Today the matches in Group C will come to an end. In them, FURIA Esports will fight against Gambit Esports, Natus Vincere will take part in the fight against Team One, and Cloud9 will fight against MIBR.
Yesterday we talked about all possible scenarios of today's denouement. Will NAVI be able to reach the playoffs and continue their fight in ESL Pro League Season 13? If you missed this material, then we invite you to read it.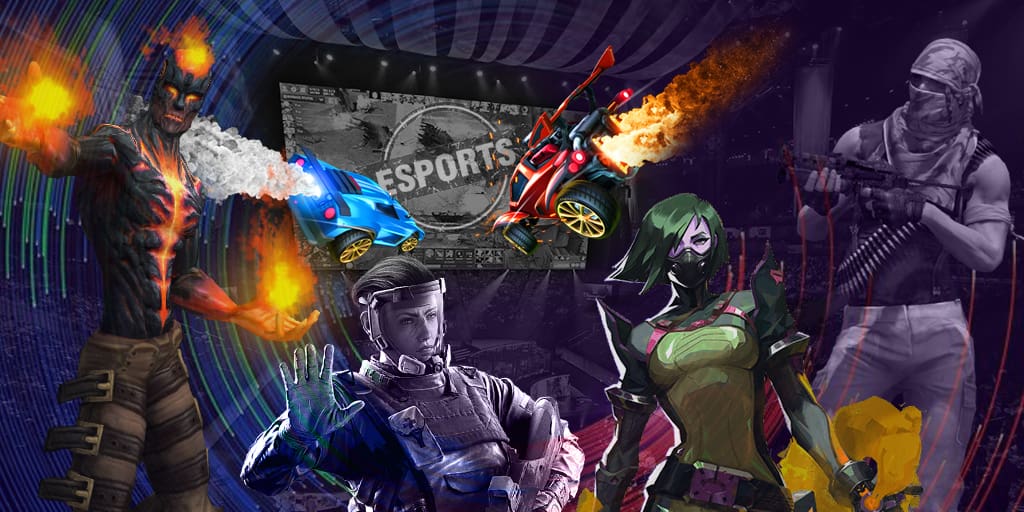 [break]matches_V1l9idlXHK[break]
ESL Pro League Season 13 runs from March 8 to April 11. The total prize pool of the championship is $ 750,000, and the main prize money is $ 175,000. In the group stage, for each victory, the teams will receive cash bonuses in the amount of $ 5,000.