PGL told the participating teams that in case of detection of coronavirus, they can be excluded from the event. Players, coaches, managers and those showing symptoms of the coronavirus are at risk of being disqualified from PGL Major Stockholm 2021.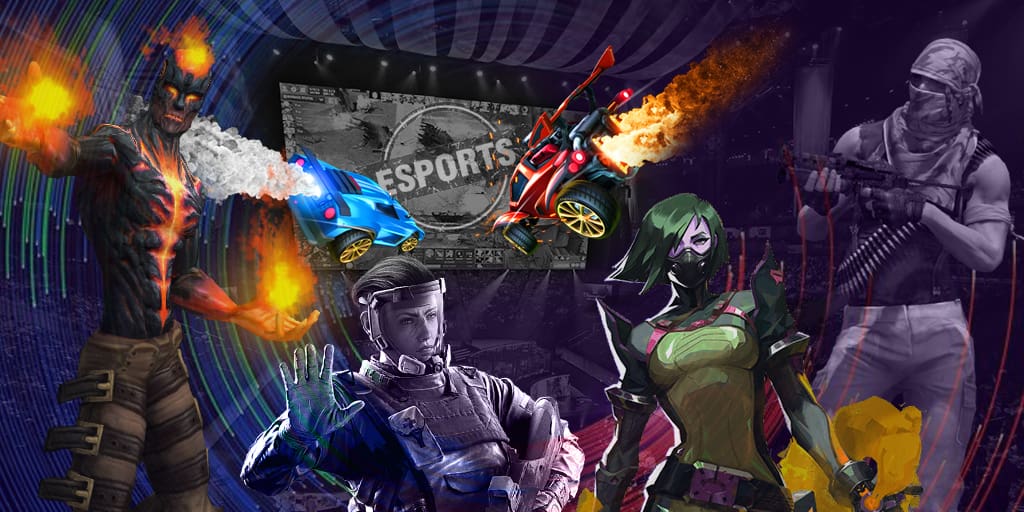 As the main championship of the season approaches, organizers have begun to lift the veil over PGL Major 2021 rules and security protocols in light of the ongoing coronavirus pandemic. The official tournament rulebook sent out to teams states that players, coaches and competitors are encouraged to wear masks "at all times when they are around other people." The PGL also encouraged everyone to follow Swedish medical protocols.
Should a team member show symptoms and pass a positive test, he will not be able to continue to compete in the tournament and may be disqualified. While there are no restrictions on what team members can do in their free time, they may be subject to fines and/or disqualifications if a person is deemed to have jeopardized the safe organization of a tournament by putting others at risk.
Note that according to the rules of the championship, each team can enter players, one coach and a substitute player. If a player of the main squad passes a positive test, he can be replaced in accordance with the rules.
PGL Major Stockholm 2021 will take place from October 26 to November 7 in Sweden. 24 teams will compete for a prize pool of $ 2,000,000, as well as BLAST Premier and ESL Pro Tour points. Note that the playoffs of the championship will be held at the Avicii Arena with spectators, while the early stages of the championship will be held in a studio format.