Based on the results of the completed two full game days and an incomplete third, the first participant in the final stage of the ongoing Rainbow Six World Championship has already been determined. The French team showed incredible performance and took first place in Group A, which allowed Shaiiko and his teammates to provide themselves with an invite to the final stage of the largest event in the shooter tactical esports discipline.
BDS Esport have won seven wins and only one defeat. Team Empire took the second place in Group A with a fairly good result in the form of 6-1. The third and fourth positions are taken by Team One and Team Liquid.
There are no clear leaders in Group B yet, and Parabellum Esports, TSM and NiP are in the top three with the same statistics in the form of 3-2. The champions of the Six Invitational 2020 Spacestation Gaming close the top four with two wins and two losses to their credit.
Subtotals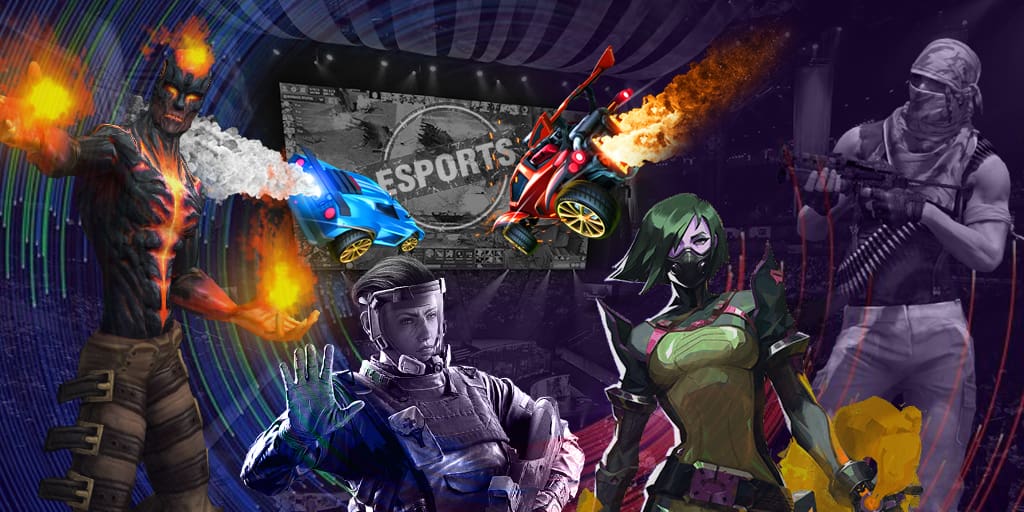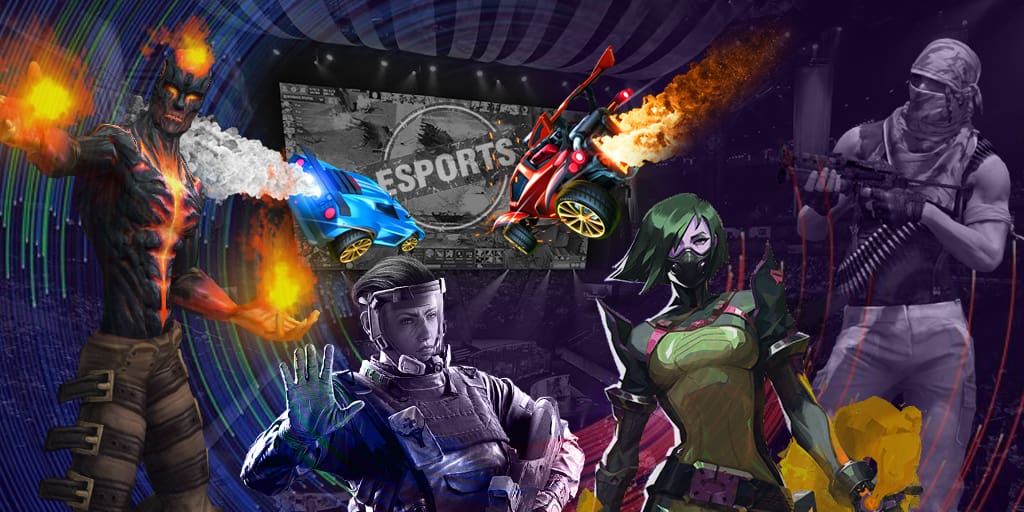 [break]matches_N1tPRAzhY[break]
The Six Invitational 2021 started on May 11 and will end on the 23rd. The total prize pool for the Rainbow Six World Championship is $ 3,000,000. The winner will take home the main prize of $ 1,000,000. Virtus.pro and WildCard Gaming were also supposed to take part in the competition, however, due to coronavirus problems, they withdrew from the event.