The matches of the first game day came to an end. According to their results, in Group A and Group B, clear favorites appeared, which, although they have not yet gone far ahead, have already shown that they are definitely worth reckoning with.
In Group A, Team Empire showed the best performance, finishing the first day with a score of 3-0. They beat Team Liquid, BDS Esports and Team One Esports. The aforementioned Liquid, BDS and One, in turn, also showed good play and entered the top 4 along with Team Empire and now claim to reach the top bracket of the playoffs.
In Group B, NiP, just like Empire, go unbeaten, but play 2-0. Mkers and TSM finished the day 2-1.
Standings in Group A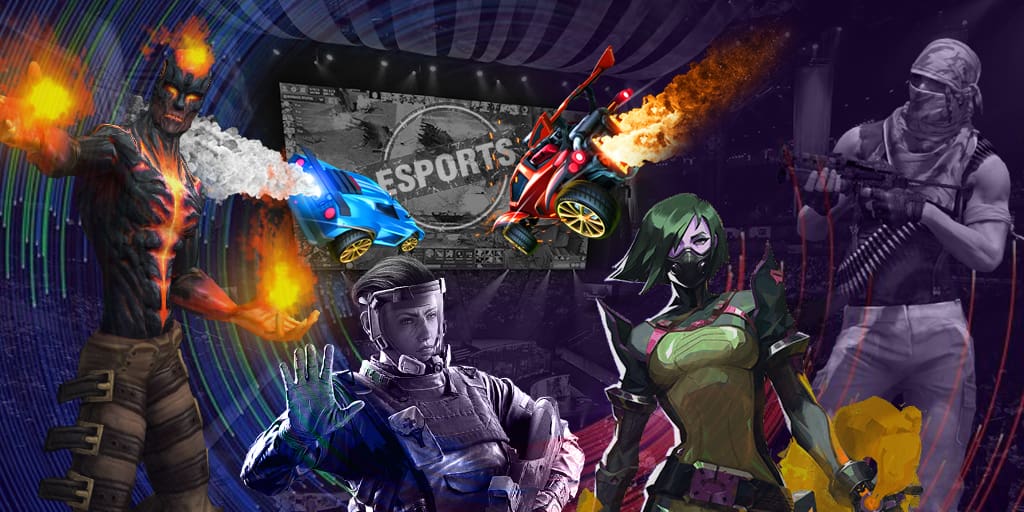 Standings in Group B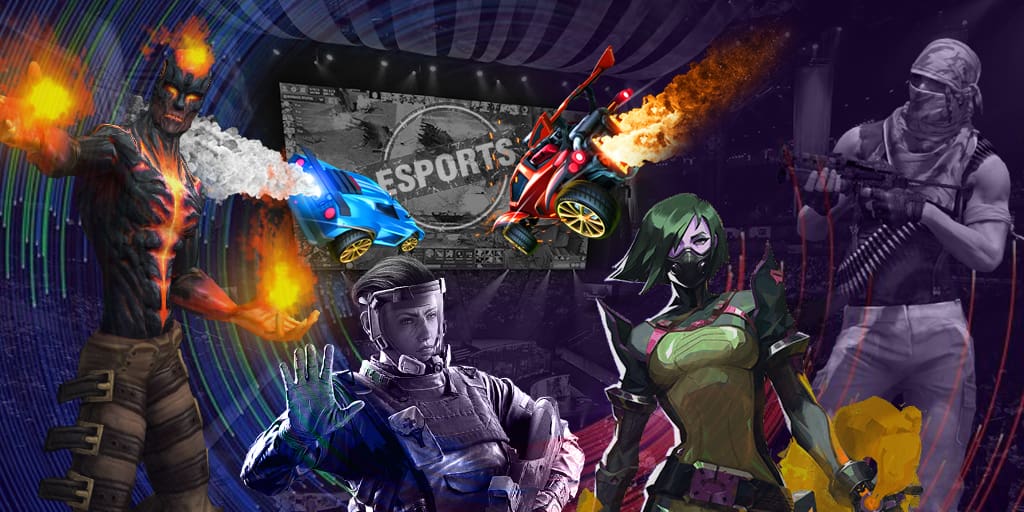 [break]matches_N1tPRAzhY[break]
The Six Invitational 2021 started on May 11 and will end on the 23rd. The total prize pool for the Rainbow Six World Championship is $ 3,000,000. The winner will take home the main prize of $ 1,000,000. Virtus.pro and WildCard Gaming were also supposed to take part in the competition, however, due to coronavirus problems, they withdrew from the event.