The Dota 2 tournament ESL One Mumbai 2019 came to the end, which took place in India on April 16-21. We will briefly sum up the competition and notice interesting moments from the championship in India.
Eight teams have taken part in the competition and the winners are the guys from Keen Gaming who have defeated Mineski in the grand final.
The teams, which have performed predictably:
Keen Gaming,
Mineski,
TNC Predator,
Signify,
The Pango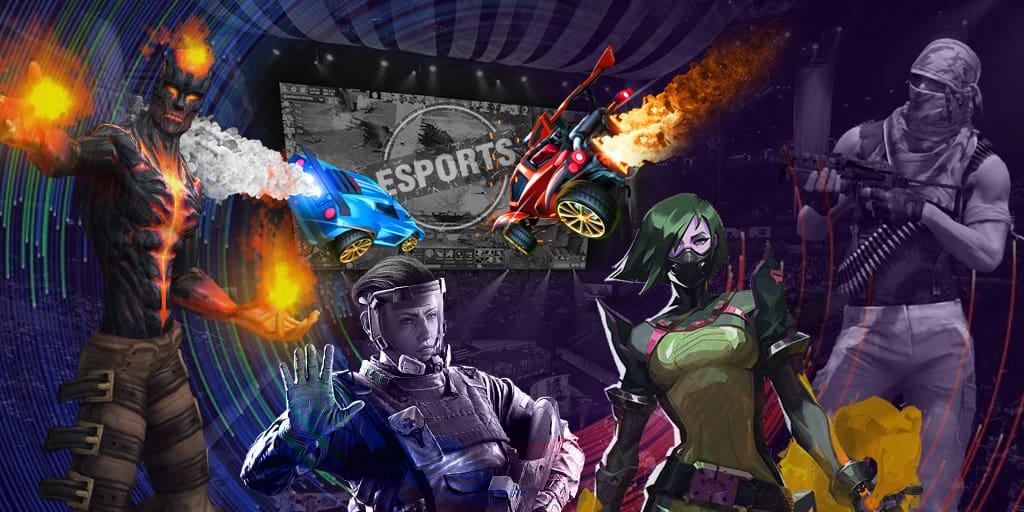 Initially, Keen Gaming, Mineski, and TNC Predator were the favorites and bookmakers gave the lowest odds on their victory. The guys didn't disappoint and all three teams entered the top 4: Mineski faced the Chinese team in the grand final and TNC Predator placed fourth, having lost to the winners of the competition.
In its turn, The Pango, which had come to the competition with the updated roster, was not expected a lot, so the 5th-6tg place looks pretty predictable. The five of the teams, which have performed predictably enough, is closed by Signify, which had come to the tournament as the outsider. The Indian team has held the last place in the standings. By the way, the above-mentioned team hasn't won a map at the tournament.
The teams, which have surprised:
Natus Vincere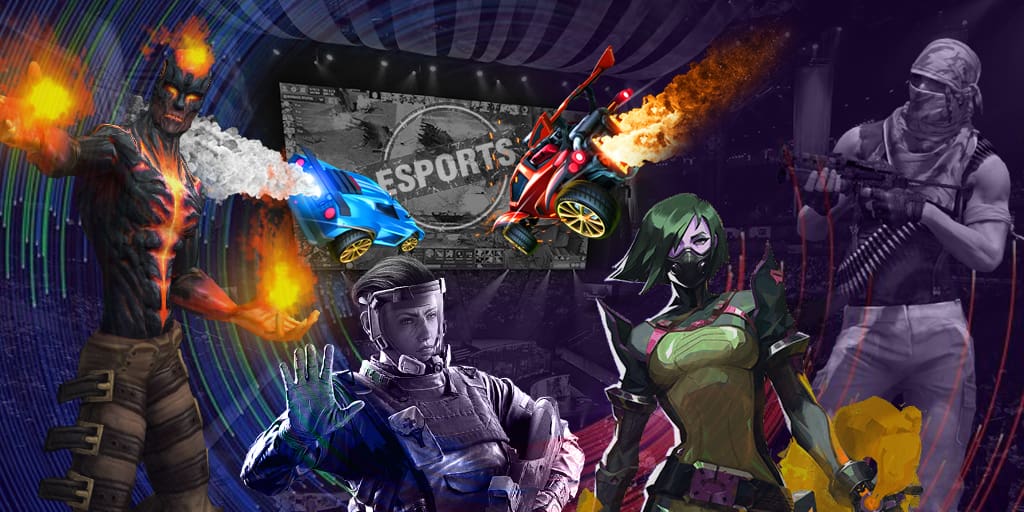 Natus Vincere has obviously surprised absolutely all participants, fans, and analysts because no one had expected them to enter the top three. The team came to the tournament with a stand-in: Misha was playing instead of SoNNeikO and this replacement was very important because Akbar is a captain and an in-game coordinator. On the outcome of the tournament, Natus Vincere has placed third, having lost only to Mineski and Keen Gaming in the playoff stage.
The teams, which have disappointed:
compLexity Gaming,
Team Team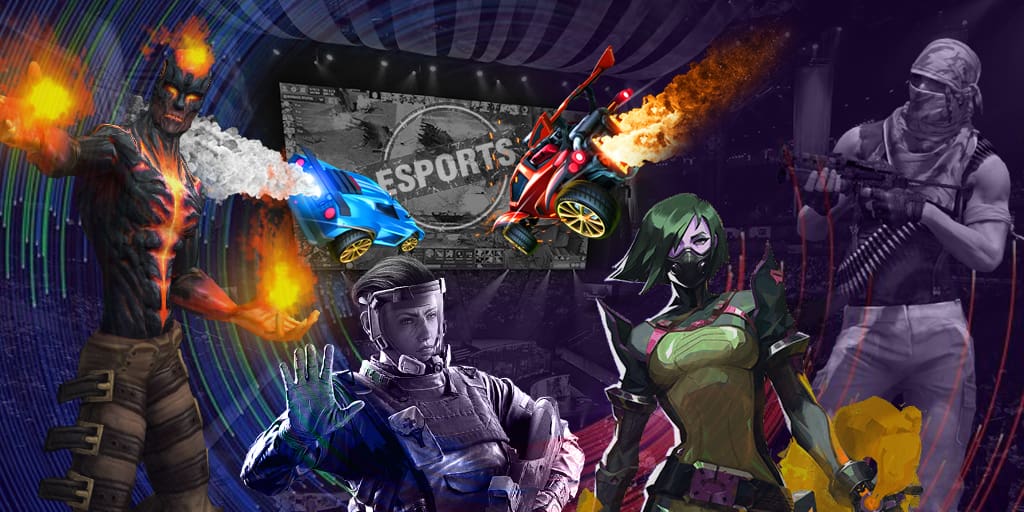 Two North American teams didn't come to the tournament to achieve the first places but people expected a bit more from their performance. compLexity hasn't won a match and divided the last place with Signify and Team Team has held the 5th-6th place due to the good performance at the group stage. By the way, EternalEnvy and the company had not come to the tournament for the 5th-6th place too because Newsham and Gunnar have left the team right after the competition and the roster will play at MDL Disneyland® Paris Major in two weeks.