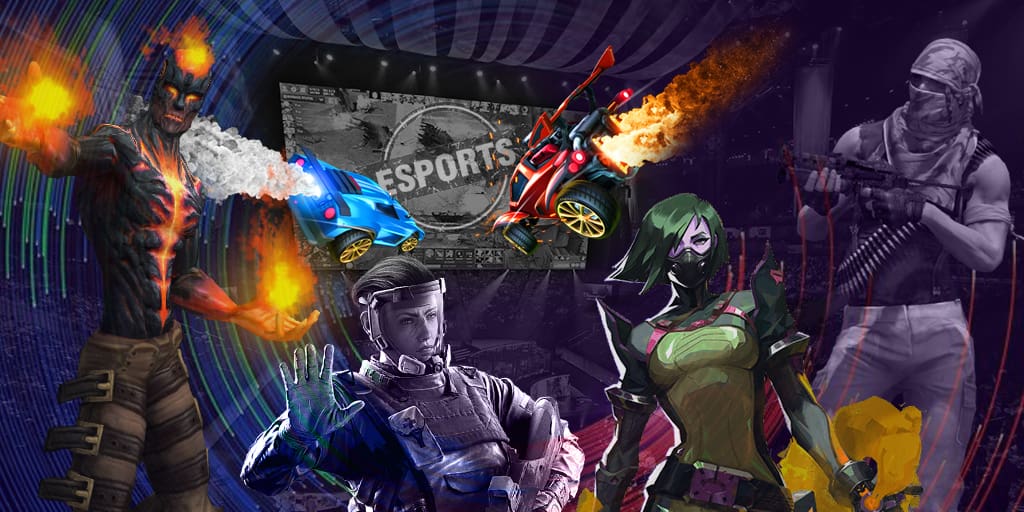 Such world-level teams as Fnatic, TNC Predator, PSG.LGD, EHOME, Virtus.pro, Natus Vincere and others will face in the qualifiers.
The schedule of matches (UTC +0)
Southeast Asia
Group А
03:00 — TNC Predator vs DeToNator
03:00 — Mineski vs Lotac
Group B
03:00 — Fnatic vs Warriors Gaming.Unity
03:00 — BOOM ID vs PG.Barracx
CIS
Group А
08:00 — The Pango vs Pavaga Junior
08:00 — Gambit Esports vs Natus Vincere
Group B
08:00 — Virtus.pro vs Winstrike
08:00 — Pavaga Gaming vs Old But Gold
South America
Group A
14:00 — Infamous vs Gorillaz-Pride
14:00 — Thunder Predator vs SG e-sports
Goup B
14:00 — Chaos Esports Club vs Rei do picole
14:00 — Playmakers Esports vs Jesus e amigos
China
The pairs and the schedule of matches will be revealed later.
Watch broadcasts of all matches and also information about other Dota 2 championships on our website.