Old But Gold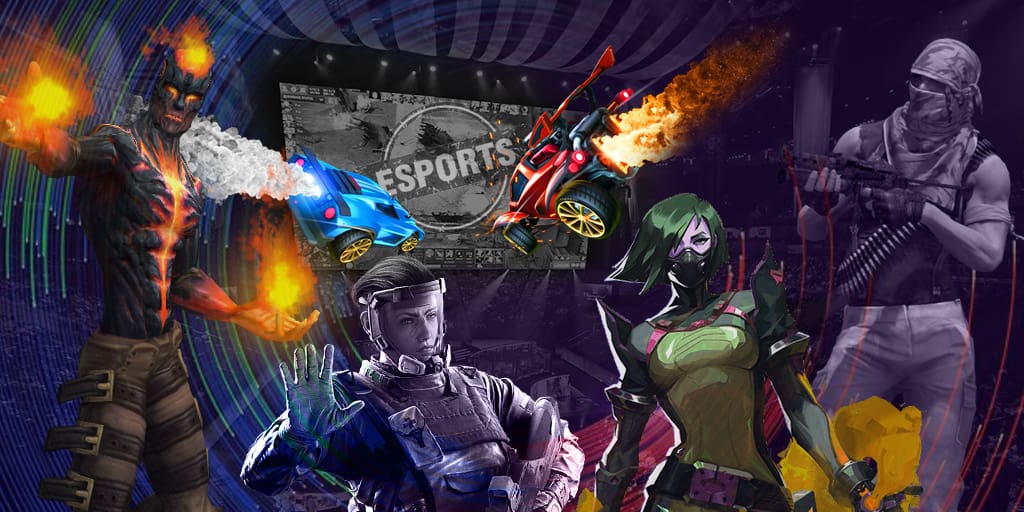 Old But Gold Line-up
Last 5 games
40% Wins
60% Losses
Last 10 games
40% Wins
60% Losses
Last month
54% Wins
46% Losses
Last year
54% Wins
46% Losses
Recent news Old But Gold
The CS:GO Major tournament has received the most attention but what can Dota 2 fans do? We will tell you about today's interesting matches in the MOBA discipline.
The last match of the Chinese qualification has finished recently. ViCi and RNG have achieved victory in the last matches of the qualifying round.
The CIS qualification was over today. Gambit and Old But Gold have performed the best there.