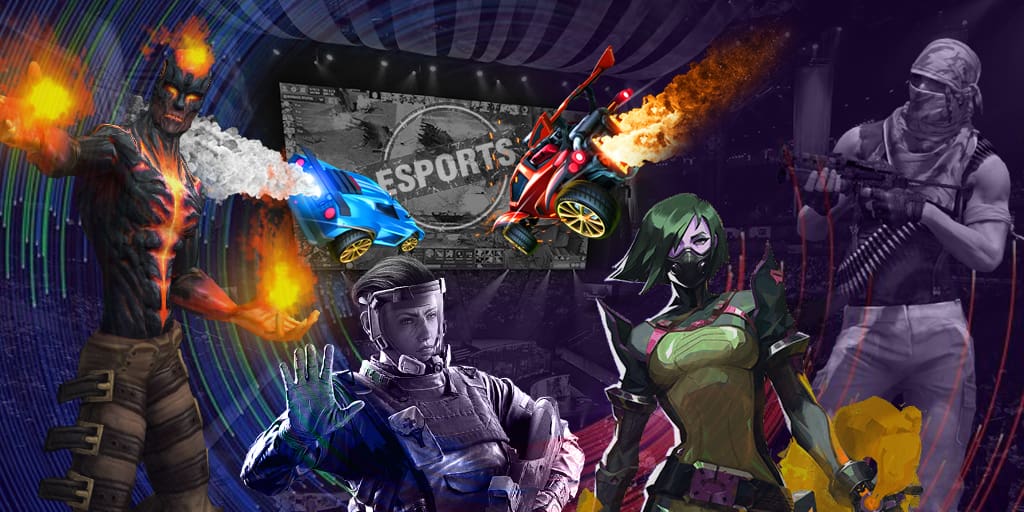 More about the tournament:
Such teams as Winstrike, Team Empire, SexyAsF, Singularity Esports, The Final Tribe, Old but Gold, Vega Squadron, and Ranked allstars have taken part in the closed qualifiers. gOLD and Winstrike advanced to the final. The battle was not easy for both teams but as a result, Old but Gold achieved victory over their opponents.
Adrenaline Cyber League 2019 will be hosted in Moscow on May 25-26. The prize pool will amount $100,000 and Loft Hall will be a venue, in which the tournament will take place. Four teams will take part in the distribution of prizes, three of which will receive direct invites and one has already qualified to the championship. Virtus.pro has become the owner of the first invite.