Vega Squadron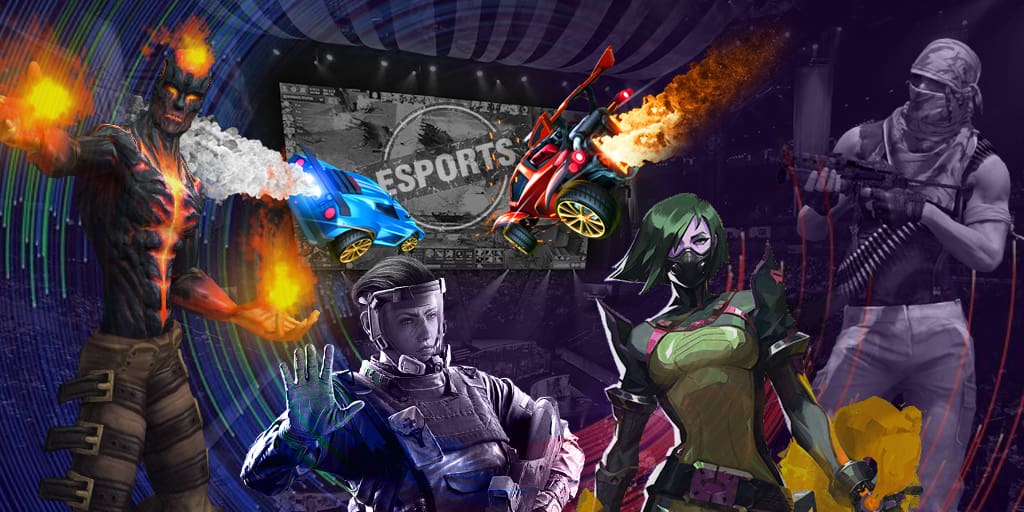 Vega Squadron Line-up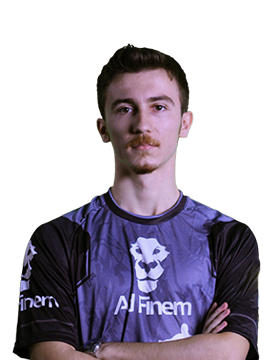 +5
-0
Maybe Next Time
Verros Apostolos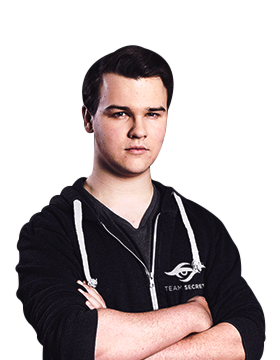 +4
-0
KheZu
Maurice Gutmann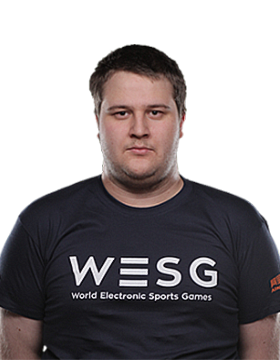 +0
-0
Peksu
Petu Vaatainen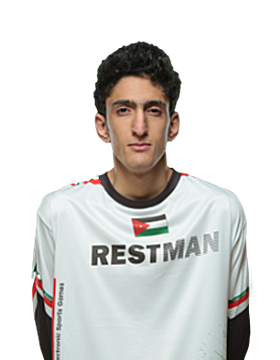 +0
-0
MagE-
Anas Hirzallah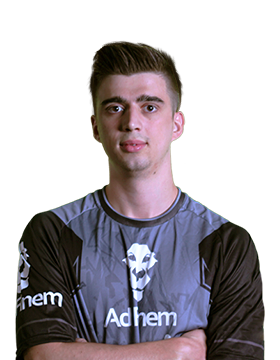 +0
-0
Madara
Omar Dabachach
Last 5 games
20% Wins
80% Losses
Last 10 games
40% Wins
60% Losses
Last month
47% Wins
53% Losses
Last year
38% Wins
62% Losses
Events with Vega Squadron
Recent news Vega Squadron
The CS:GO Major tournament has received the most attention but what can Dota 2 fans do? We will tell you about today's interesting matches in the MOBA discipline.
Kuroky and the team got an easy win over Vega Squadron in the lower bracket of the European qualifier and guaranteed themselves a slot at the final stage.
The current championship of the world wasn't able to qualify to the third Major tournament. They were not able to win over Vega Squadron at the lower bracket.
In brief:
Vega Squadron is one of the most popular and strong teams to ever hail from Russia. They're present most of the time in some major tournaments and is a force to be reckoned with.