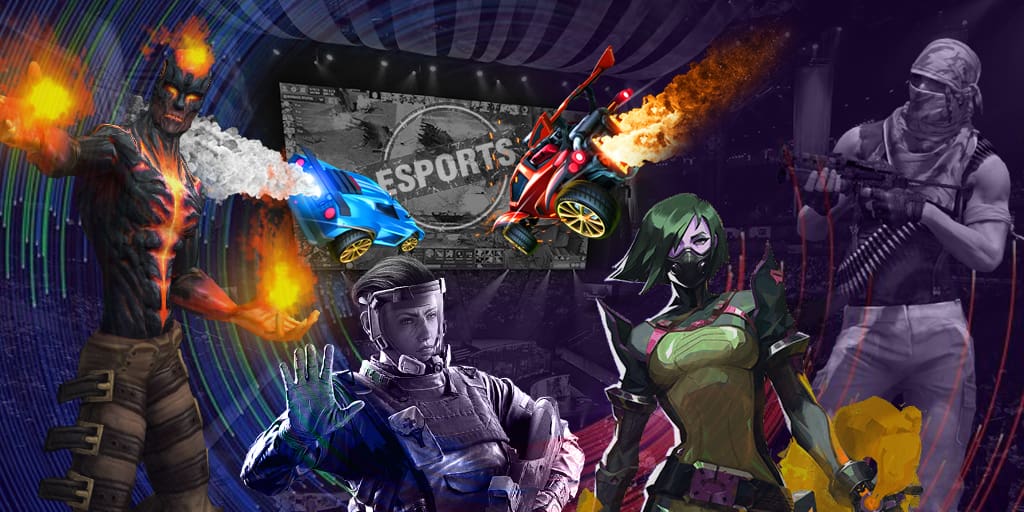 More about the tournament:
The meeting was interesting and involved all the three possible maps. On the first one, the representatives of Vega Squadron got a win, and on the second one, when everything seemed to be happening well, Natus Vincere managed to win a map. On the third battle field "Born to Win" made a difficult battle for the opponents and thanks to a good draft, they defeated Vega without any chance for comeback.
Winstrike and Natus Vincere are going to meet at the match for passing to The International 2019. This game will be interesting due to the reason that Winstrike is Lil, который в свое время был исключен из состава "Рожденных побеждать".