DreamLeague Season 11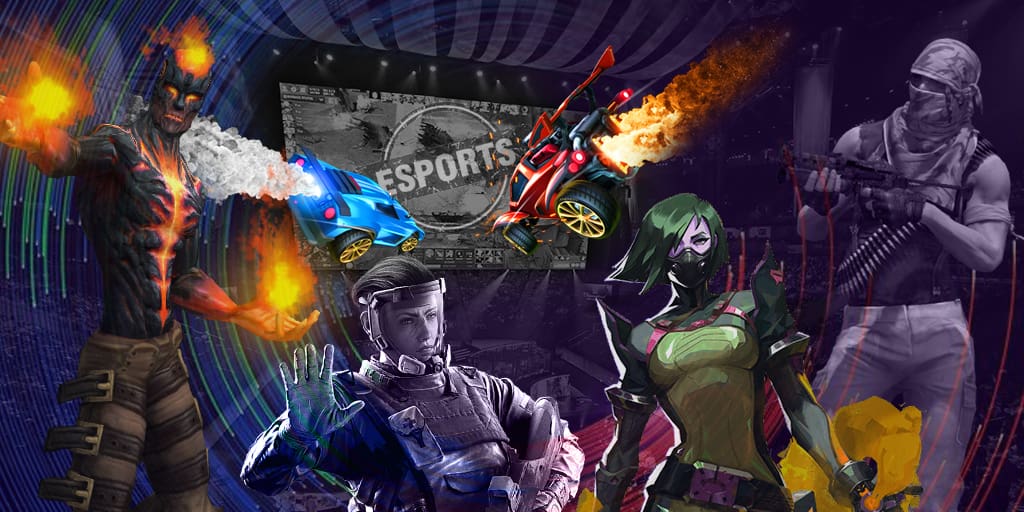 | | |
| --- | --- |
| Start date | |
| Finish date | |
| Prize Pool | $1,000,000 USD |
| Tickets | Information is not available |
| Location | Stockholm |

Upcoming major tournaments
Grand Finals (Bo5)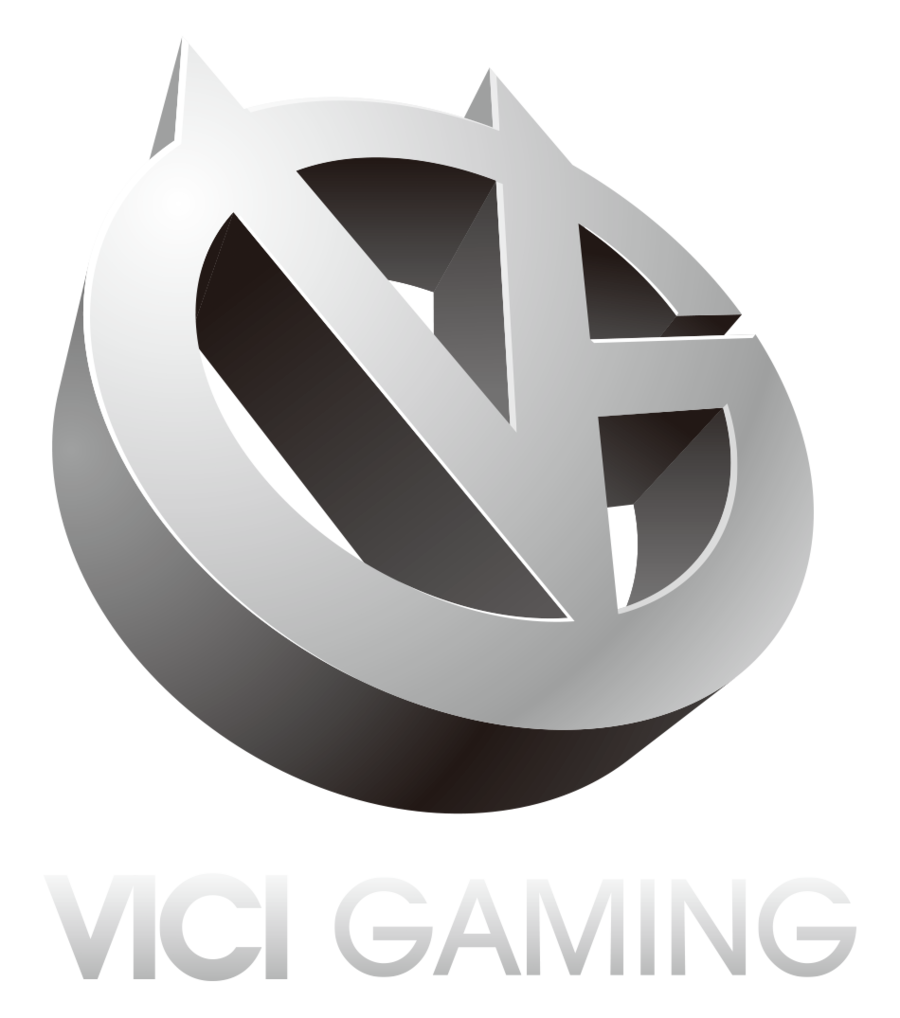 Vici Gaming
3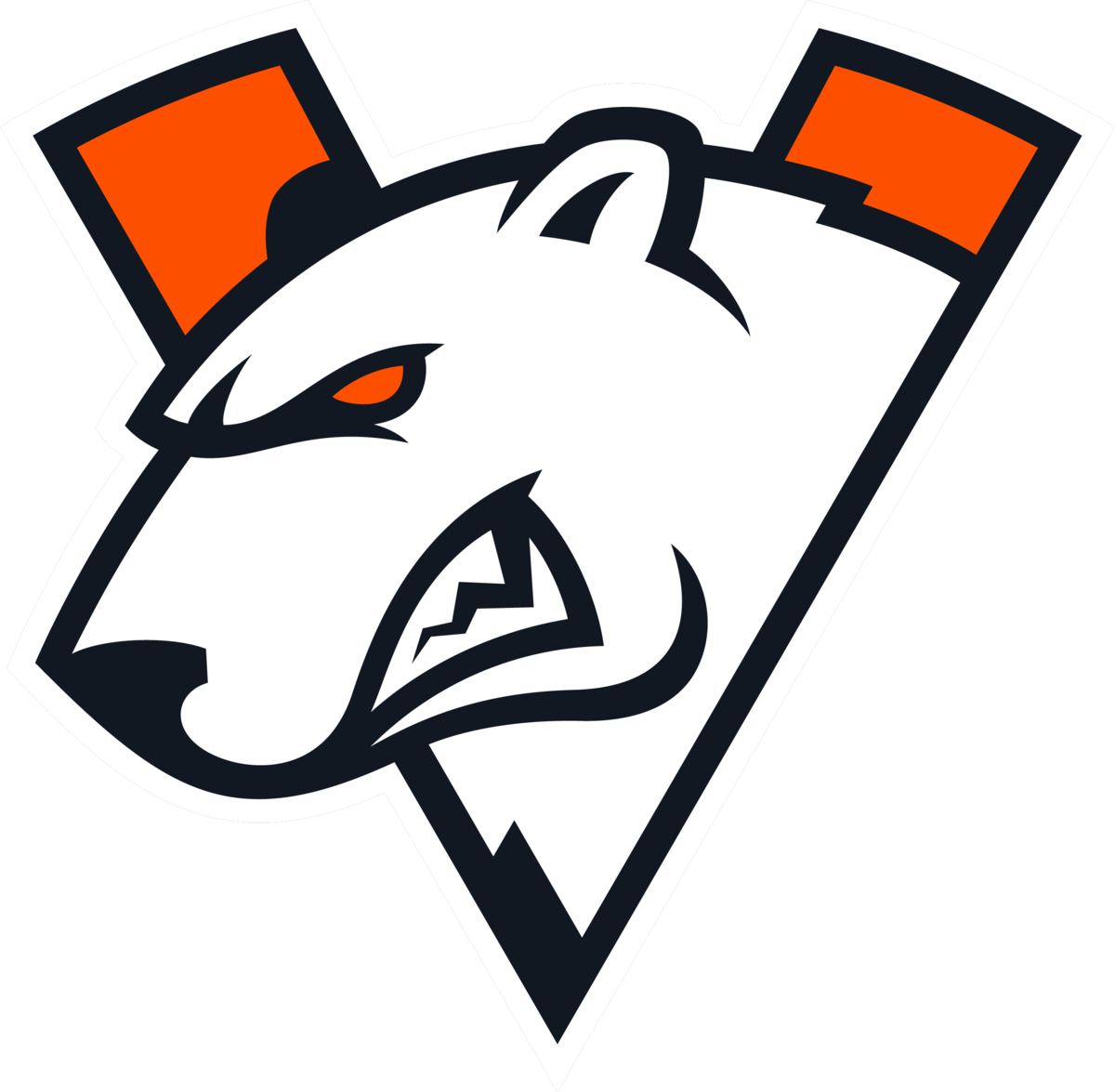 Virtus.pro
2
Upper Bracket R1 (Bo3)

PSG.LGD
2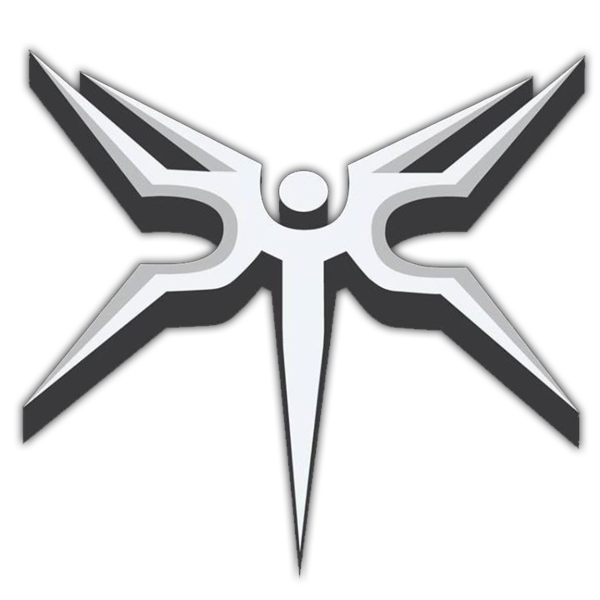 Mineski
0 Team Secret
1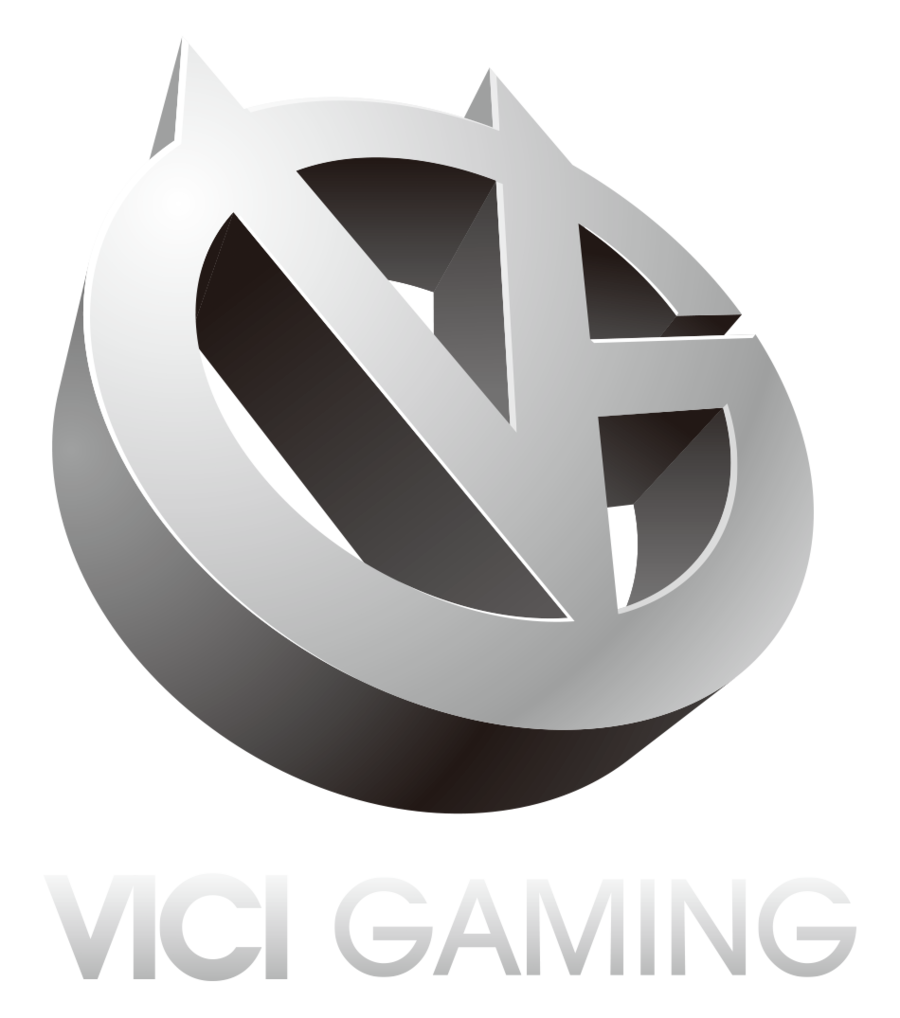 Vici Gaming
2

Evil Geniuses
1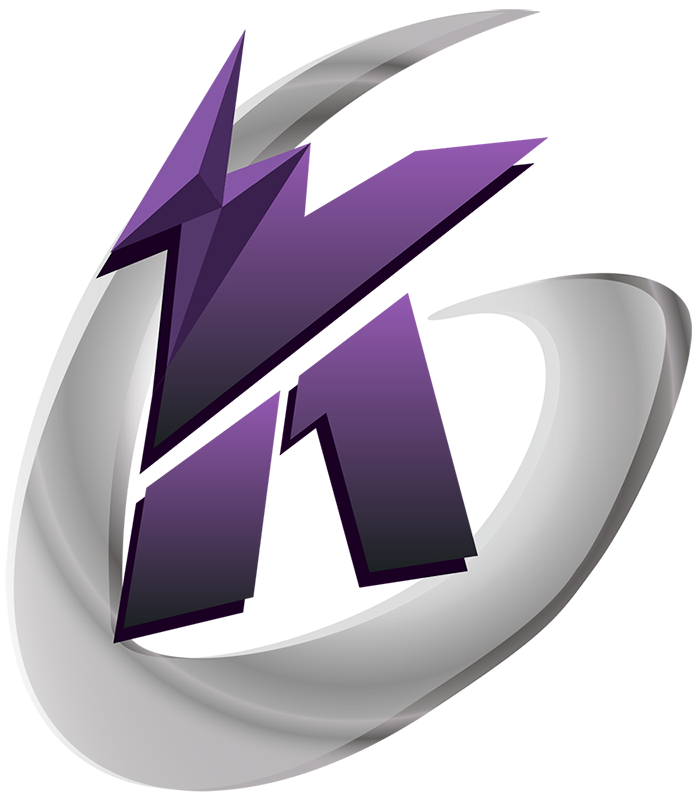 Keen Gaming
2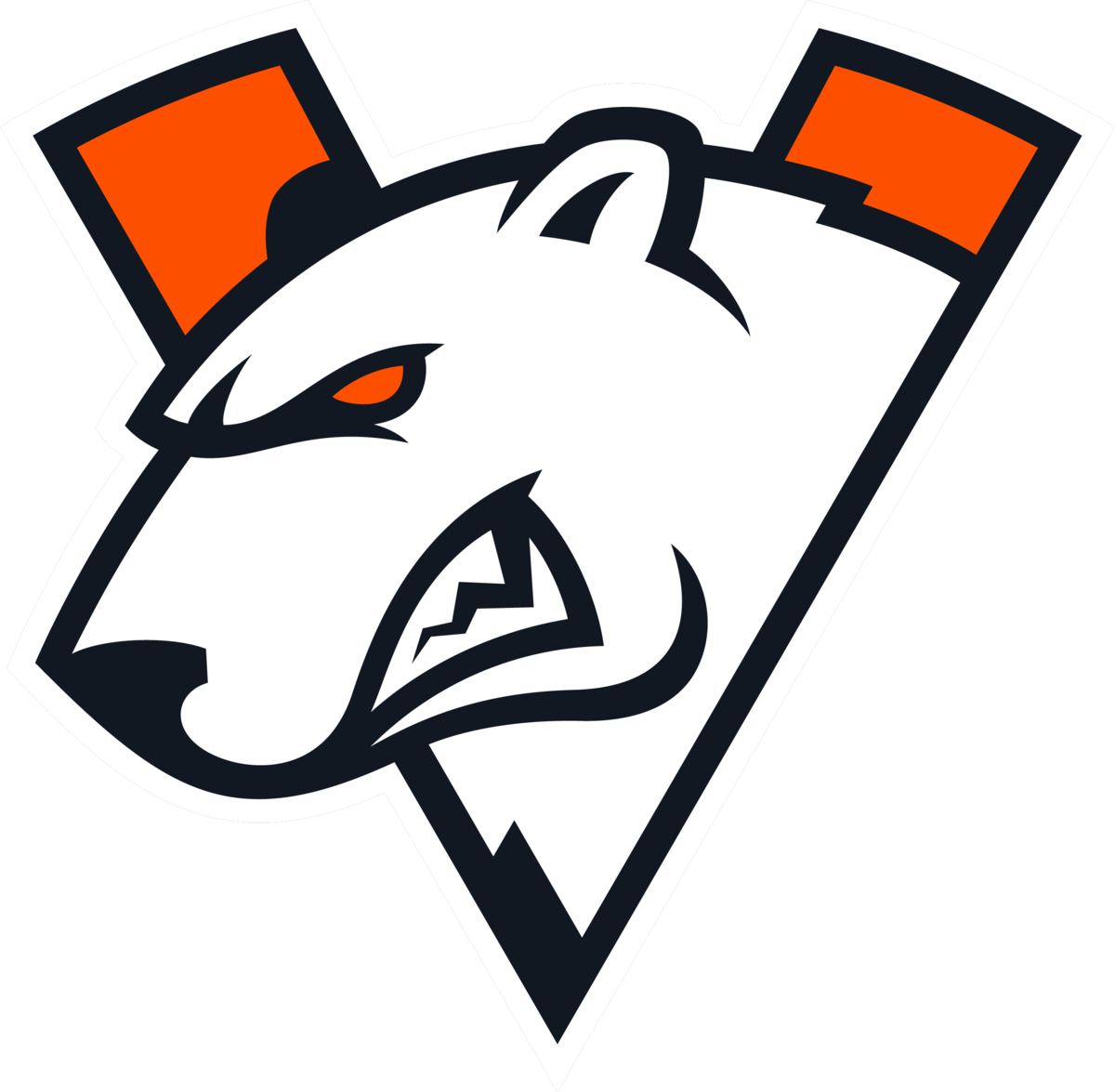 Virtus.pro
0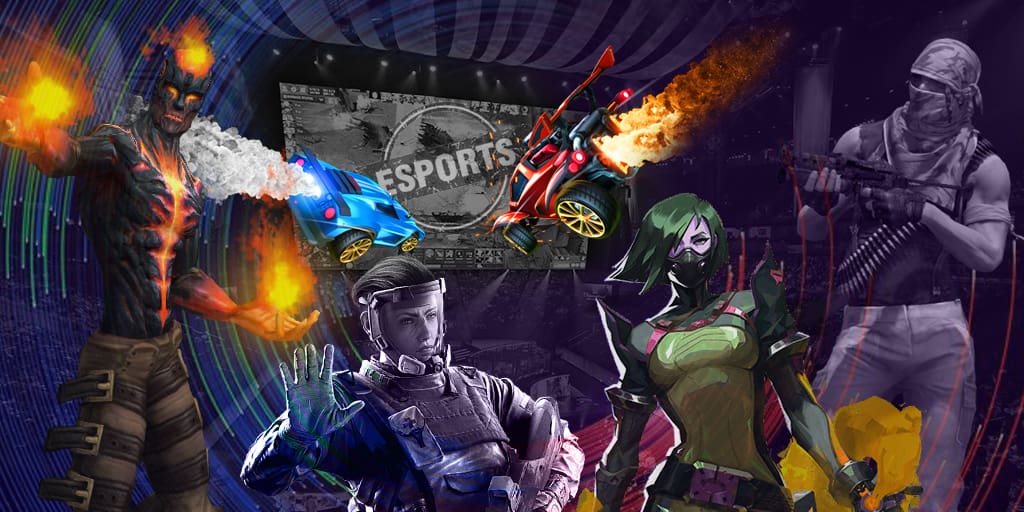 Fnatic
2
Upper Bracket R2 (Bo3)

PSG.LGD
1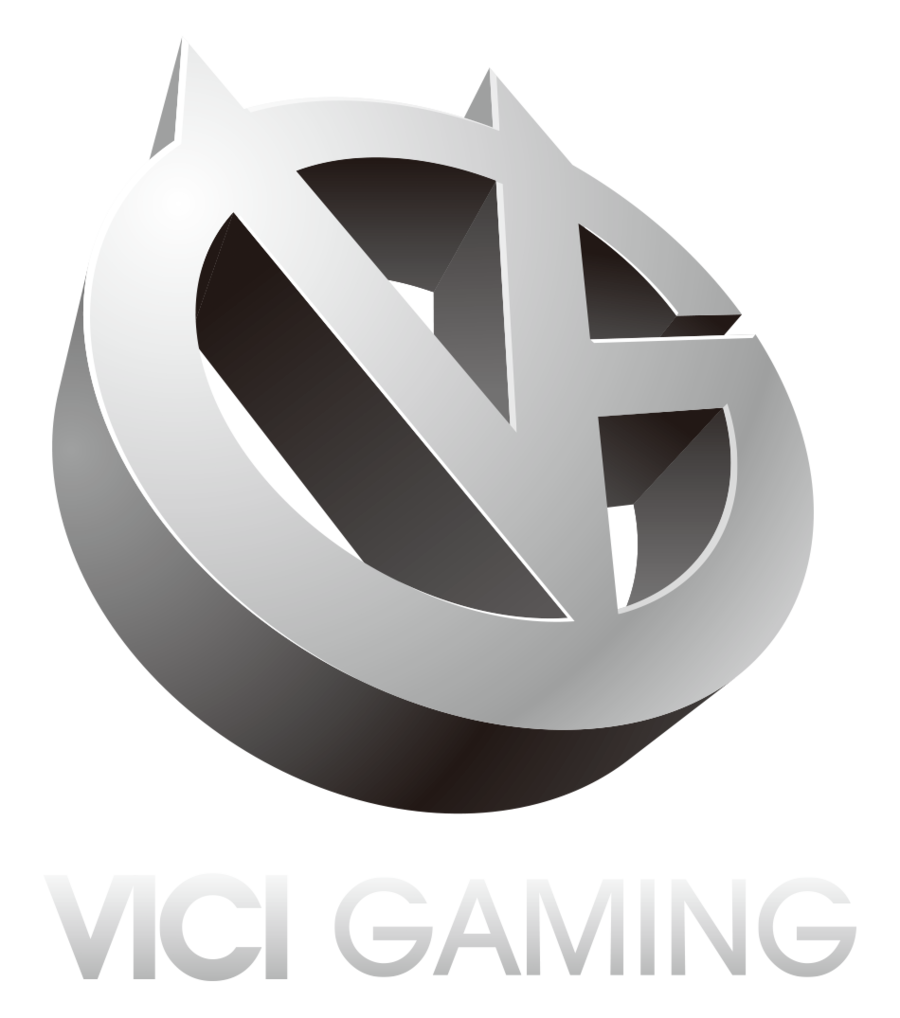 Vici Gaming
2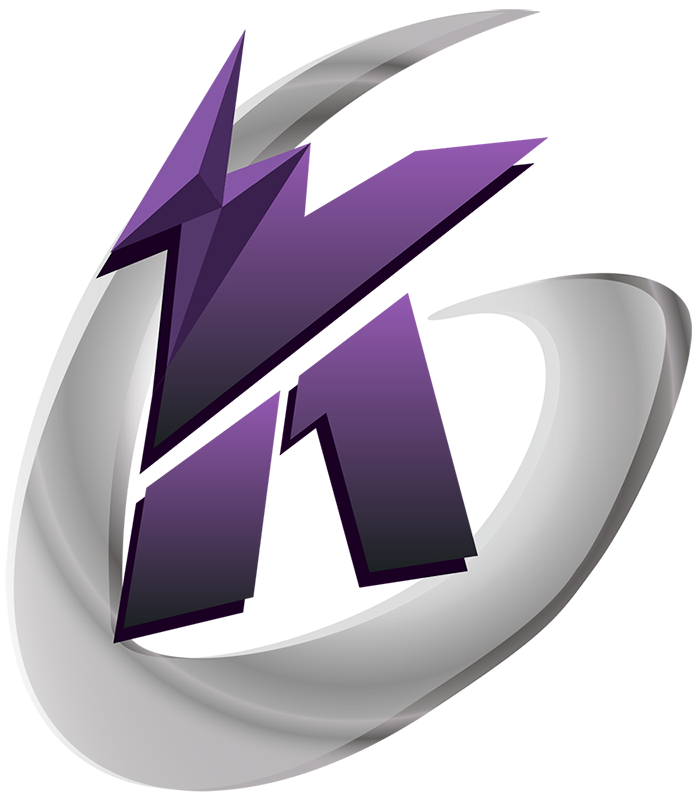 Keen Gaming
0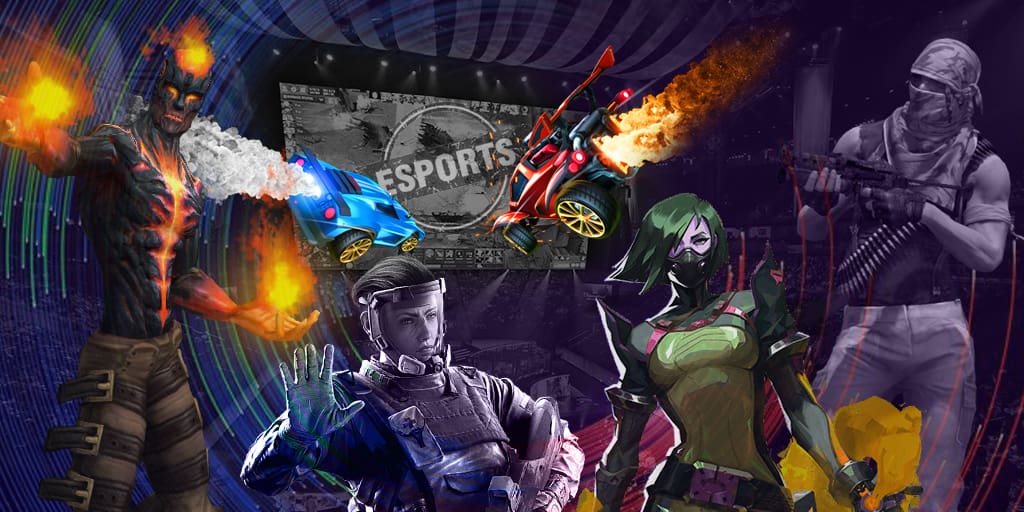 Fnatic
2
Upper Bracket Finals (Bo3)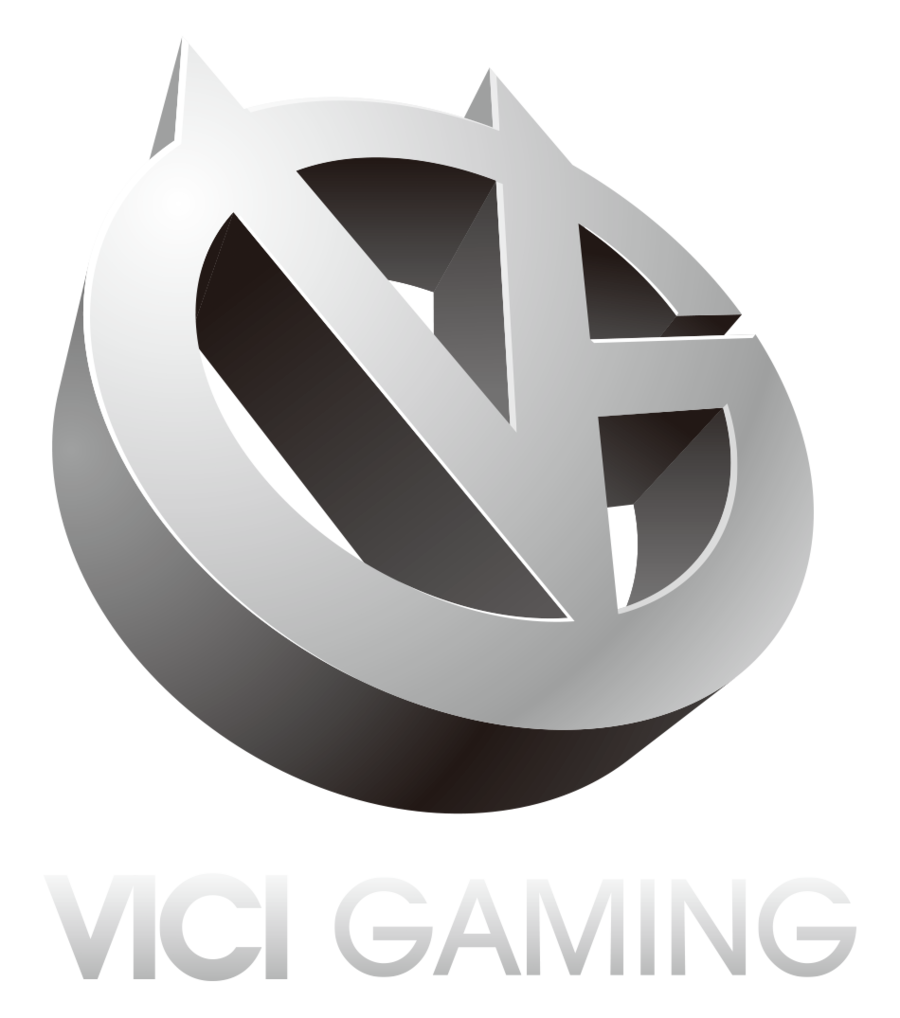 Vici Gaming
2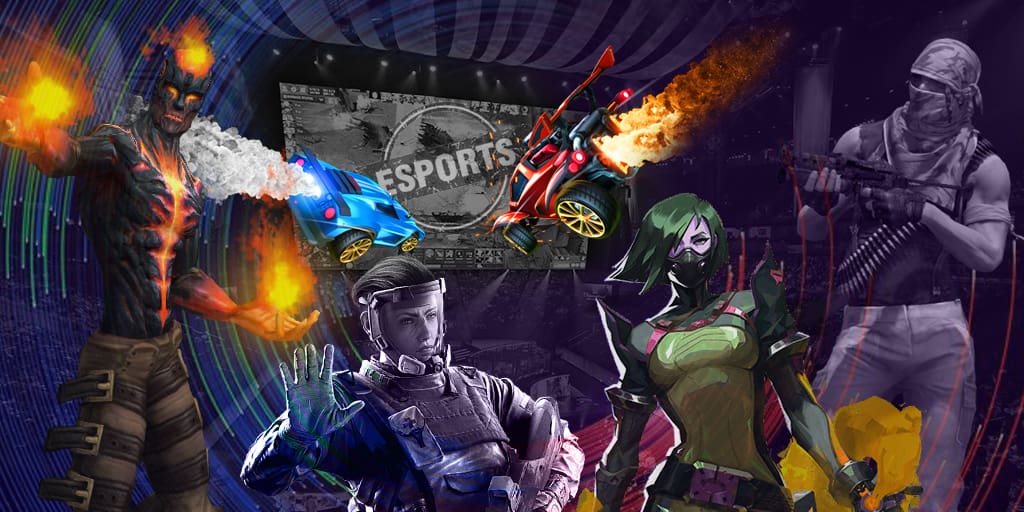 Fnatic
1
Lower Bracket R1 (Bo1)

Na'Vi
0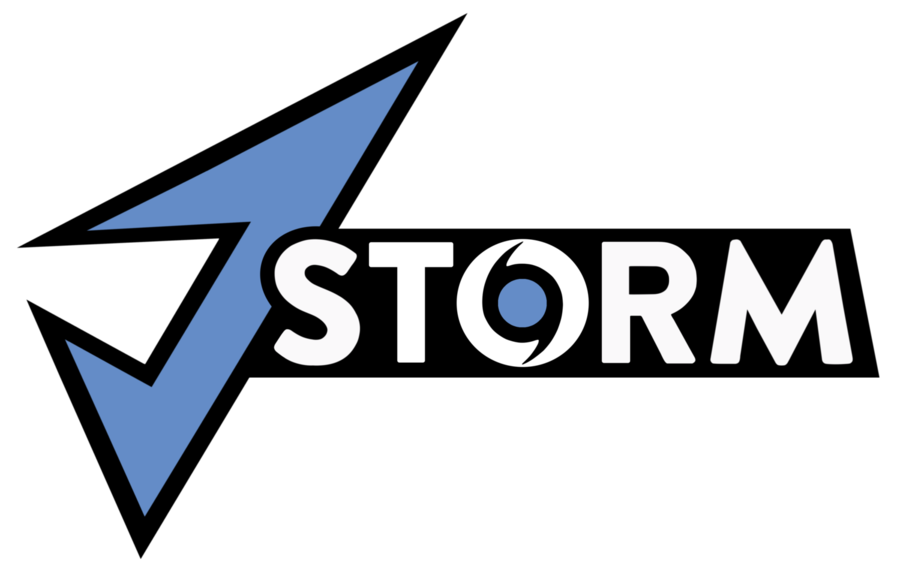 J.Storm
1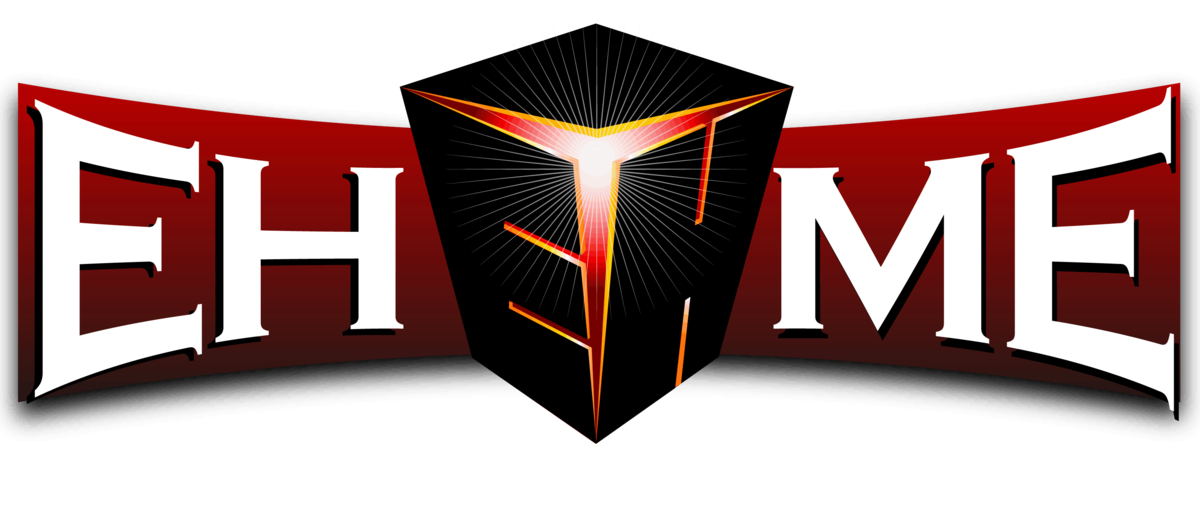 EHOME
0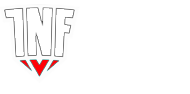 Infamous
1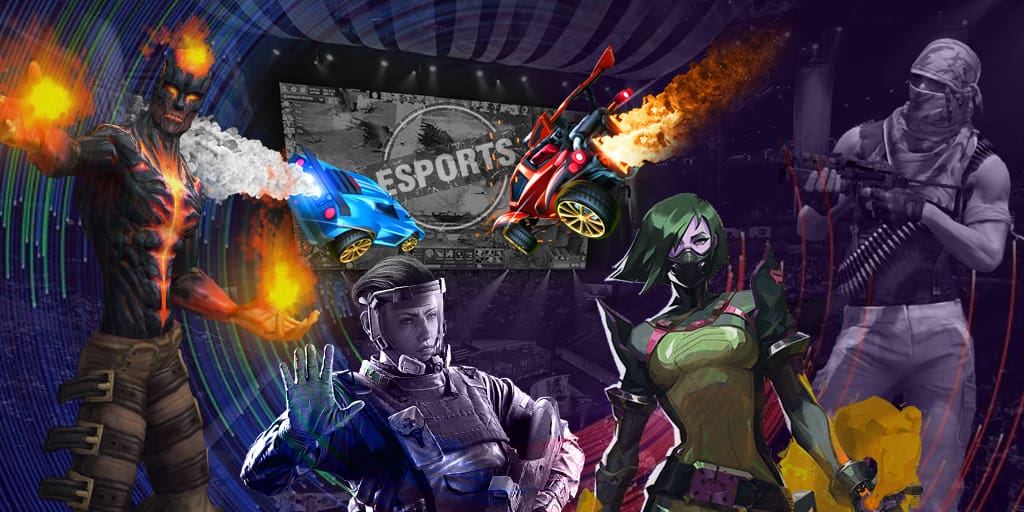 Ninjas in Pyjamas
1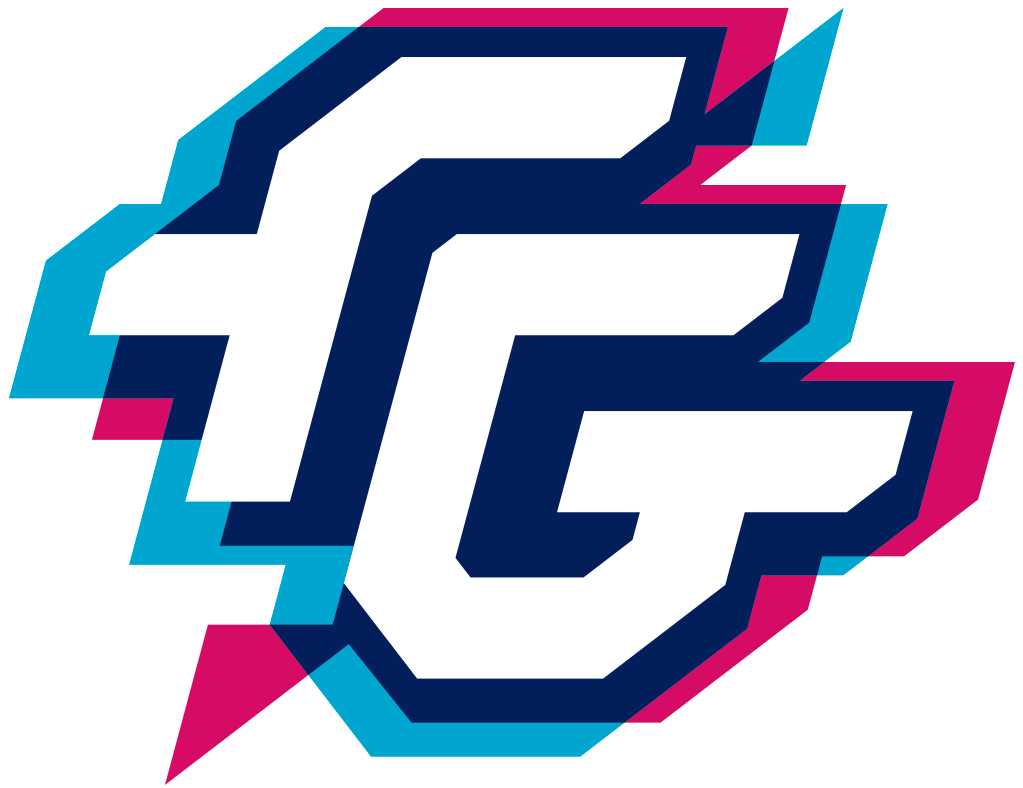 Forward Gaming
0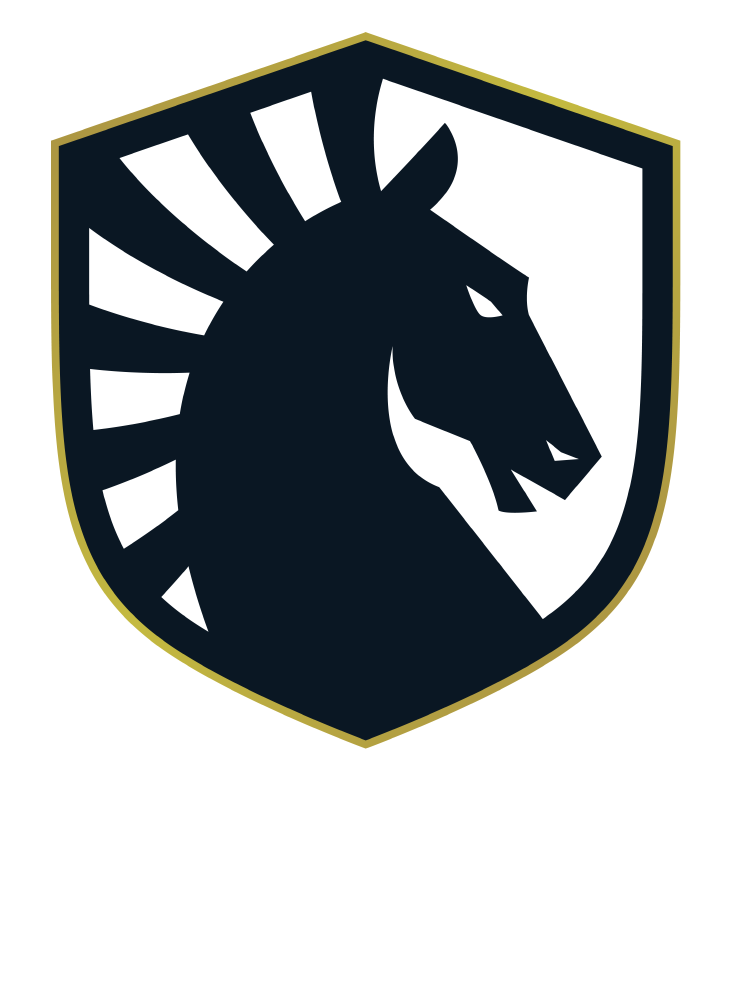 Team Liquid
0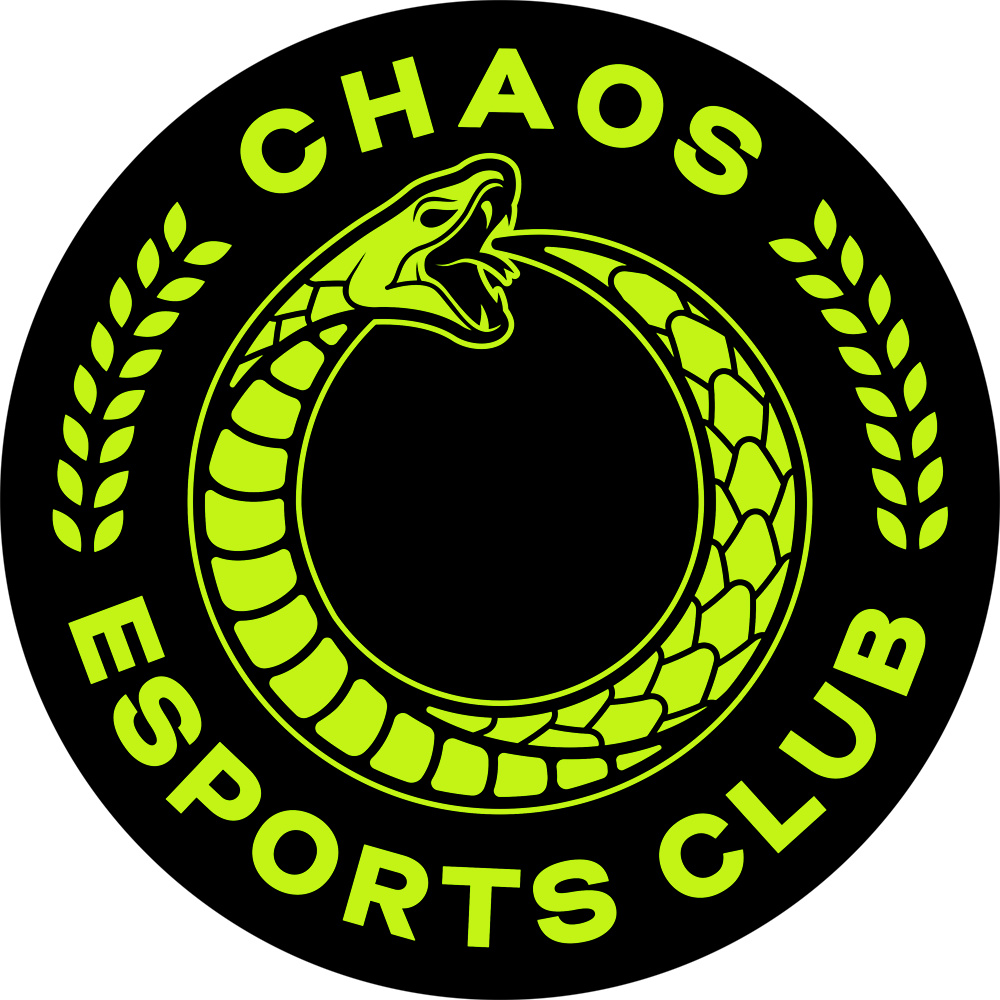 Chaos Esports Club
1
Lower Bracket R2 (Bo3)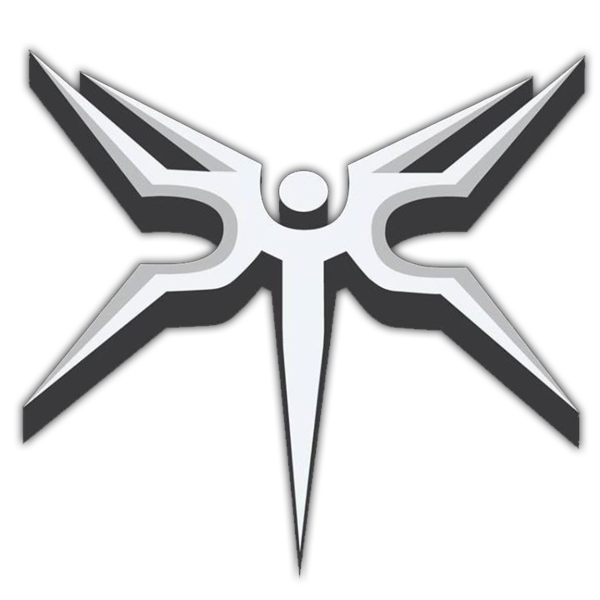 Mineski
0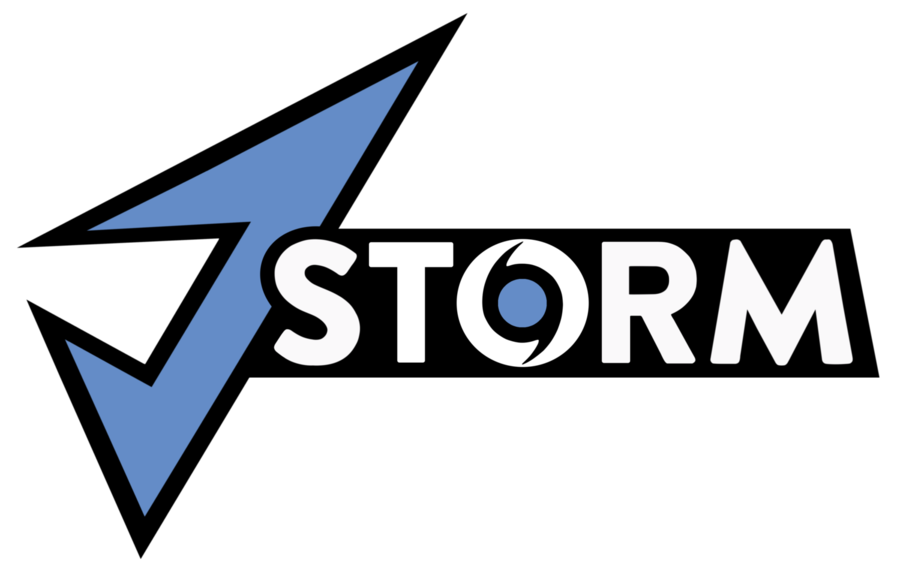 J.Storm
2 Team Secret
2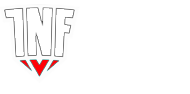 Infamous
0

Evil Geniuses
2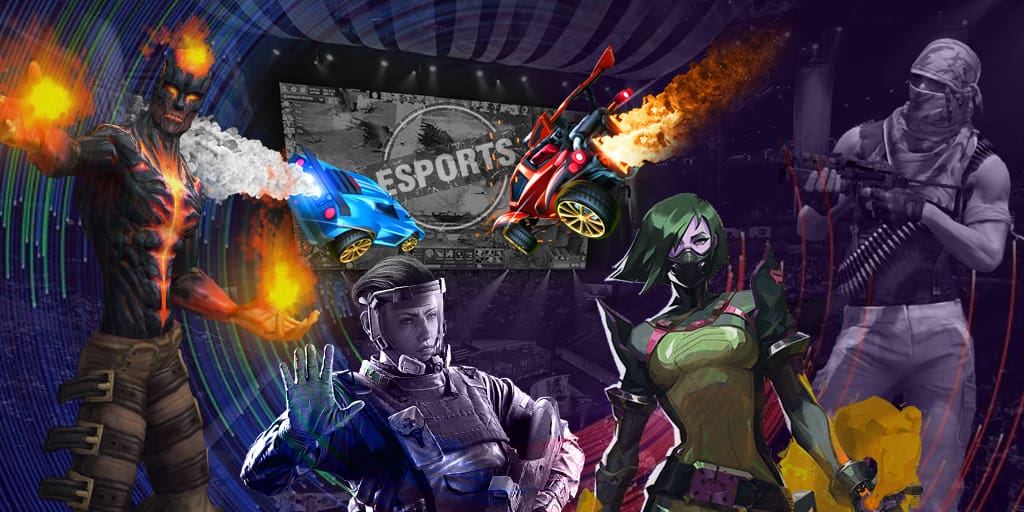 Ninjas in Pyjamas
0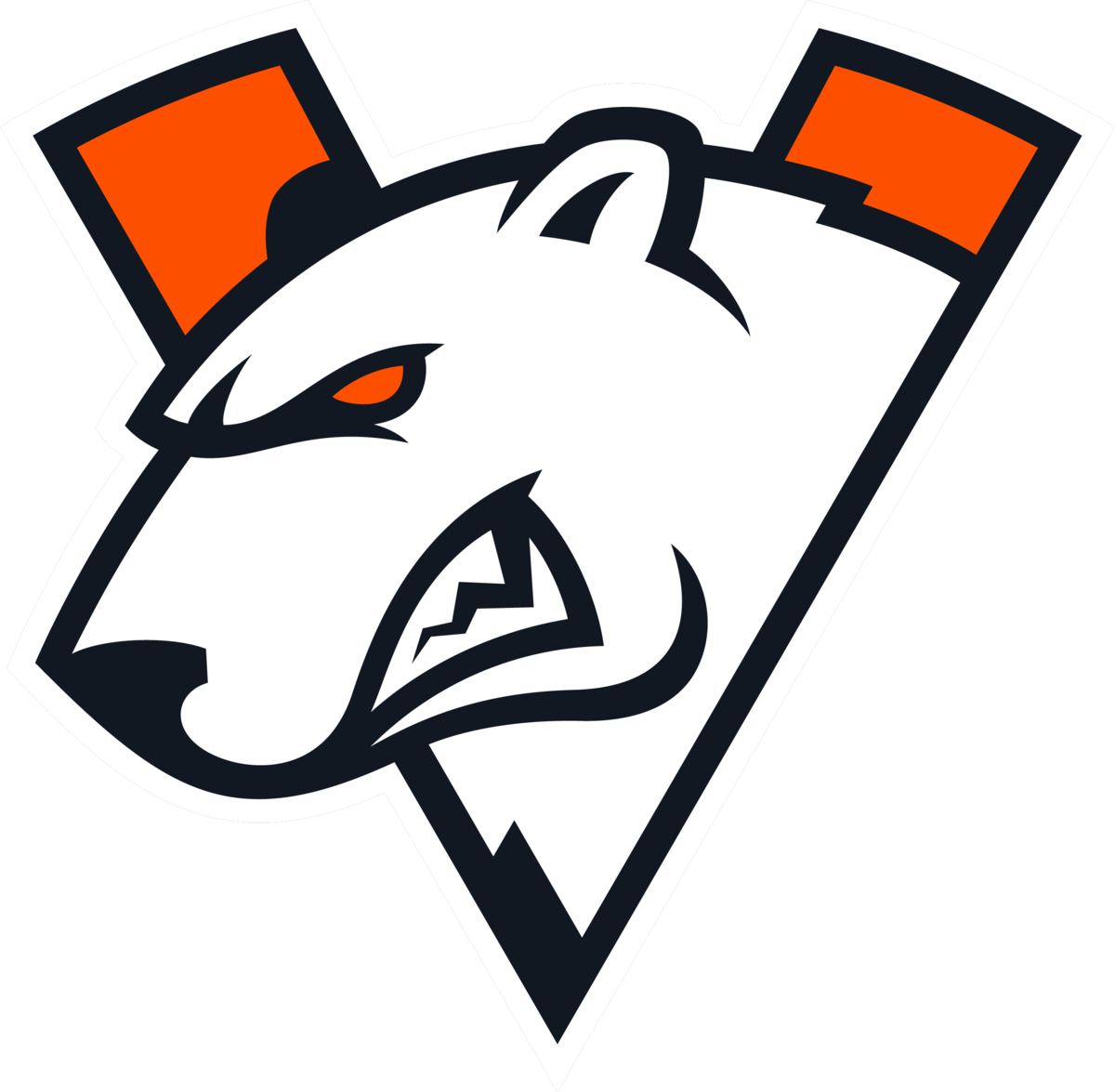 Virtus.pro
2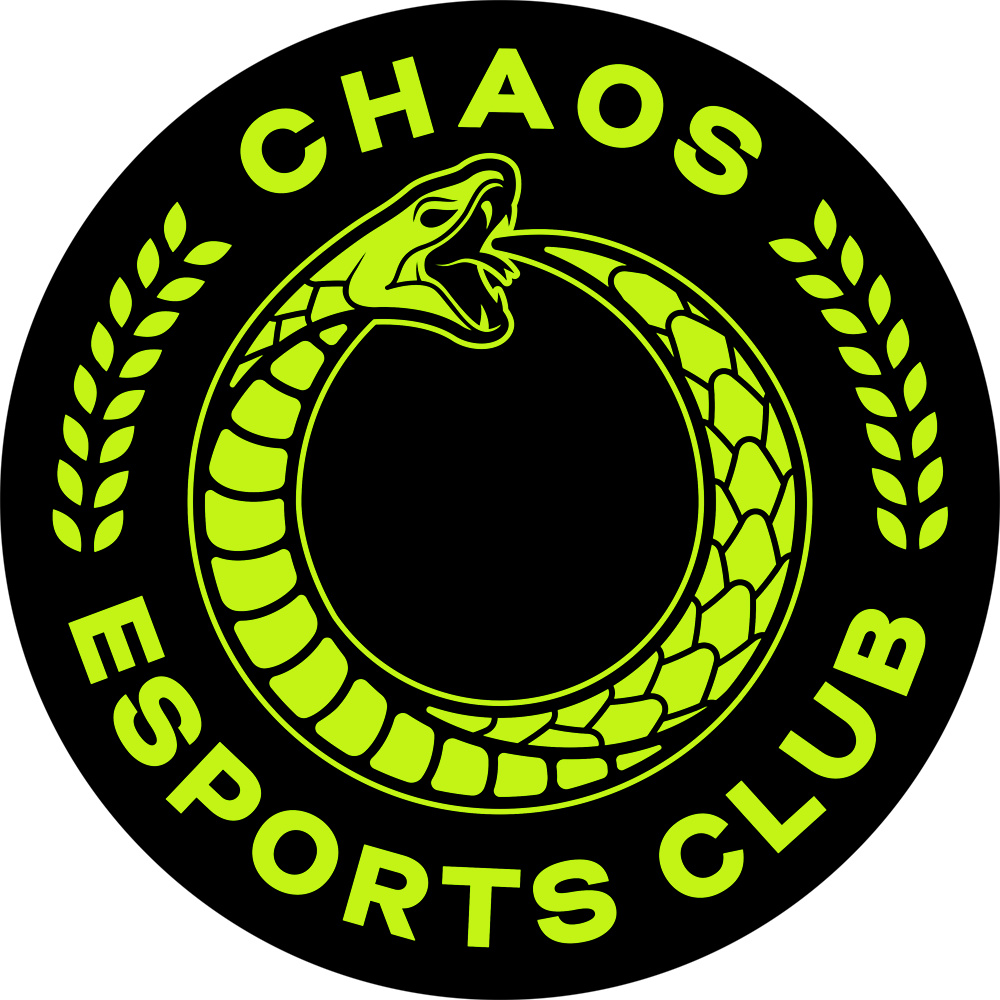 Chaos Esports Club
1
Lower Bracket R3 (Bo3)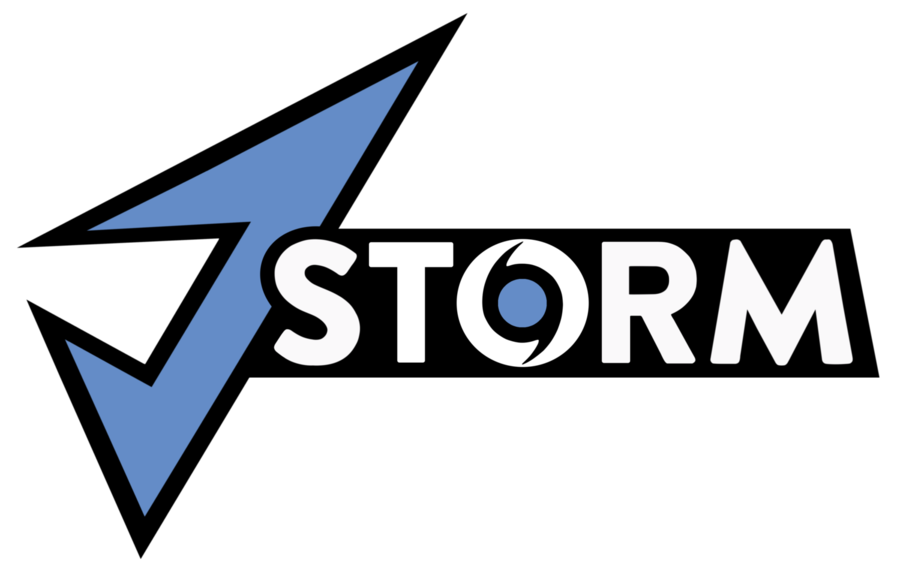 J.Storm
0 Team Secret
2

Evil Geniuses
1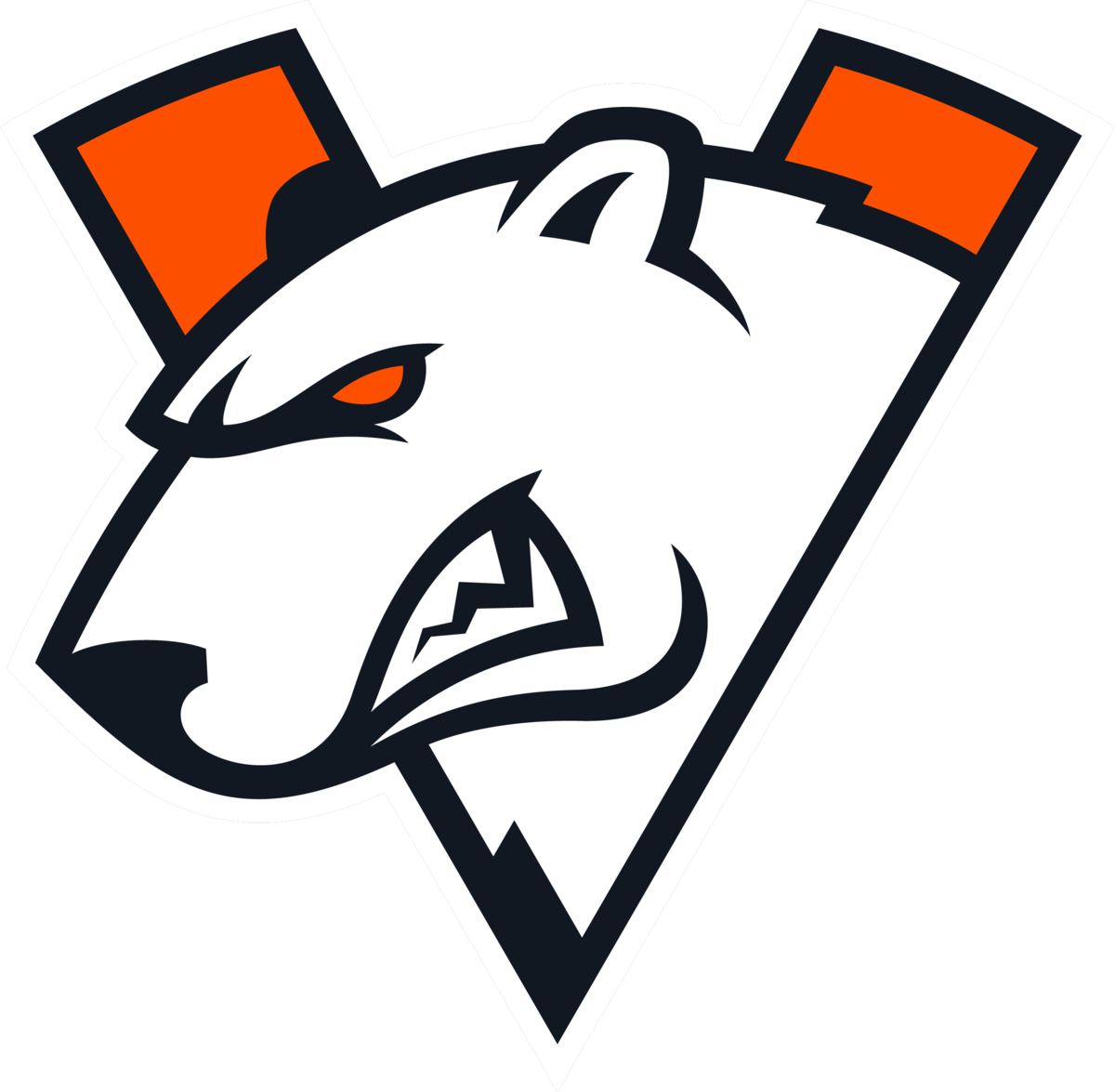 Virtus.pro
2
Lower Bracket R4 (Bo3)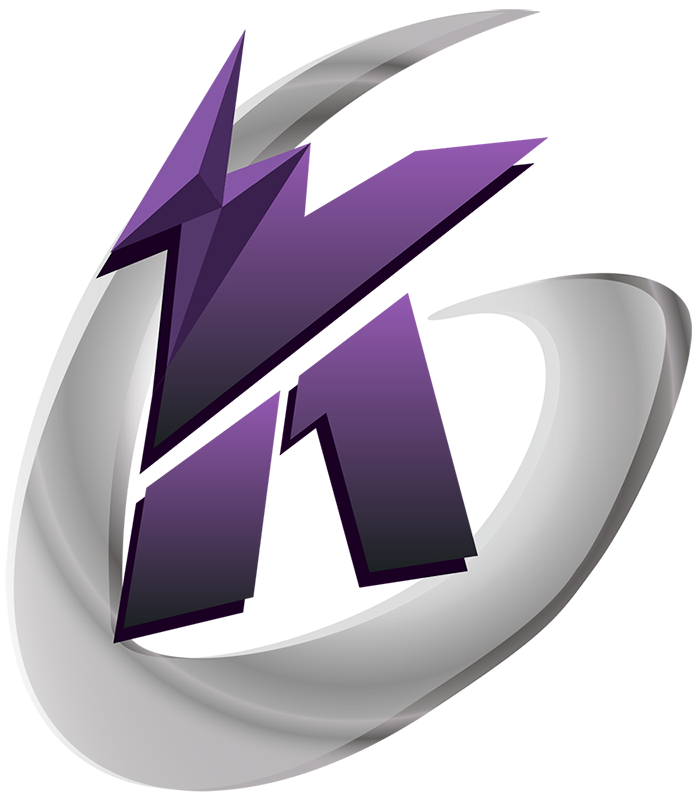 Keen Gaming
0 Team Secret
2

PSG.LGD
1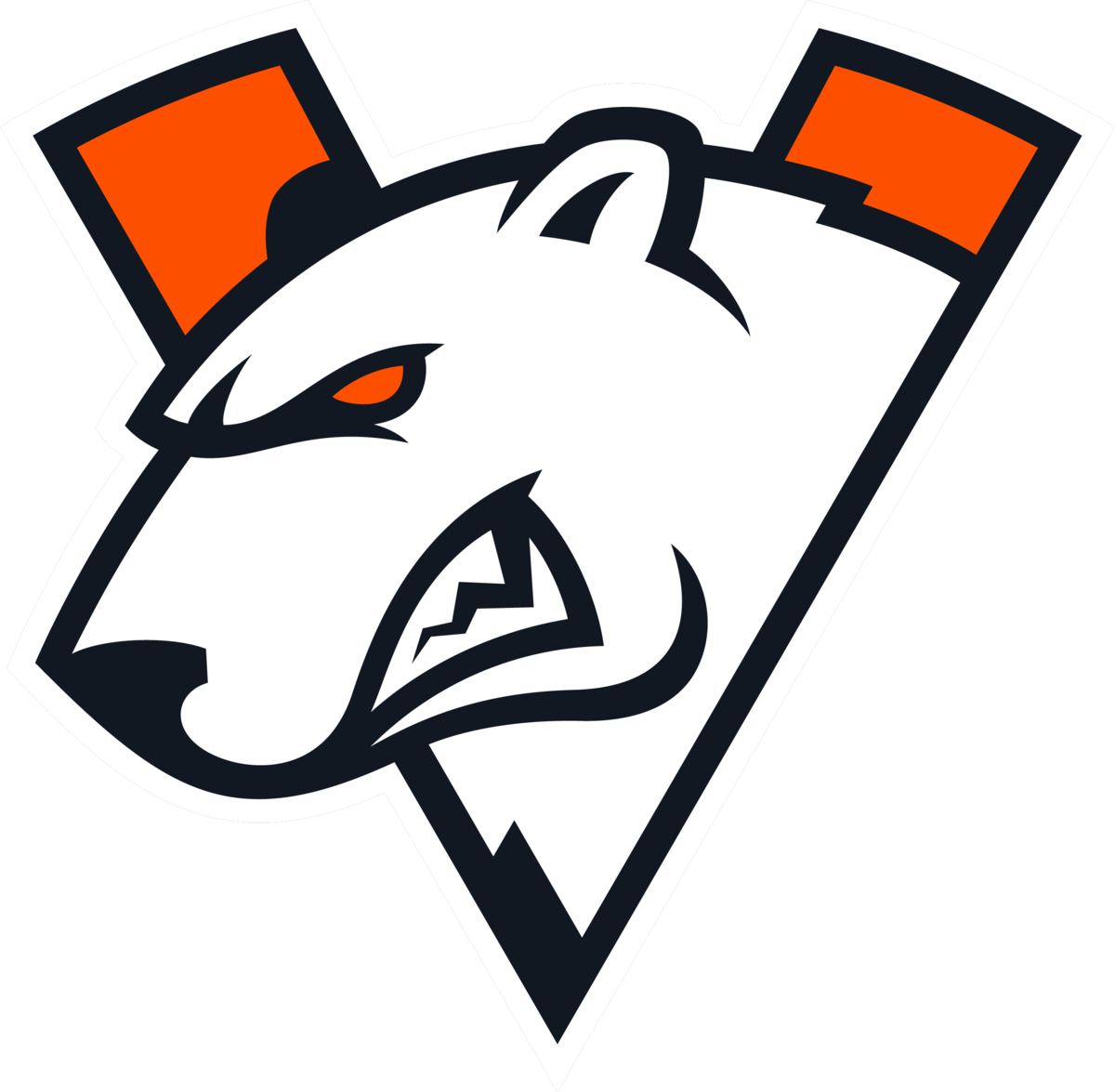 Virtus.pro
2
Lower Bracket R5 (Bo3) Team Secret
1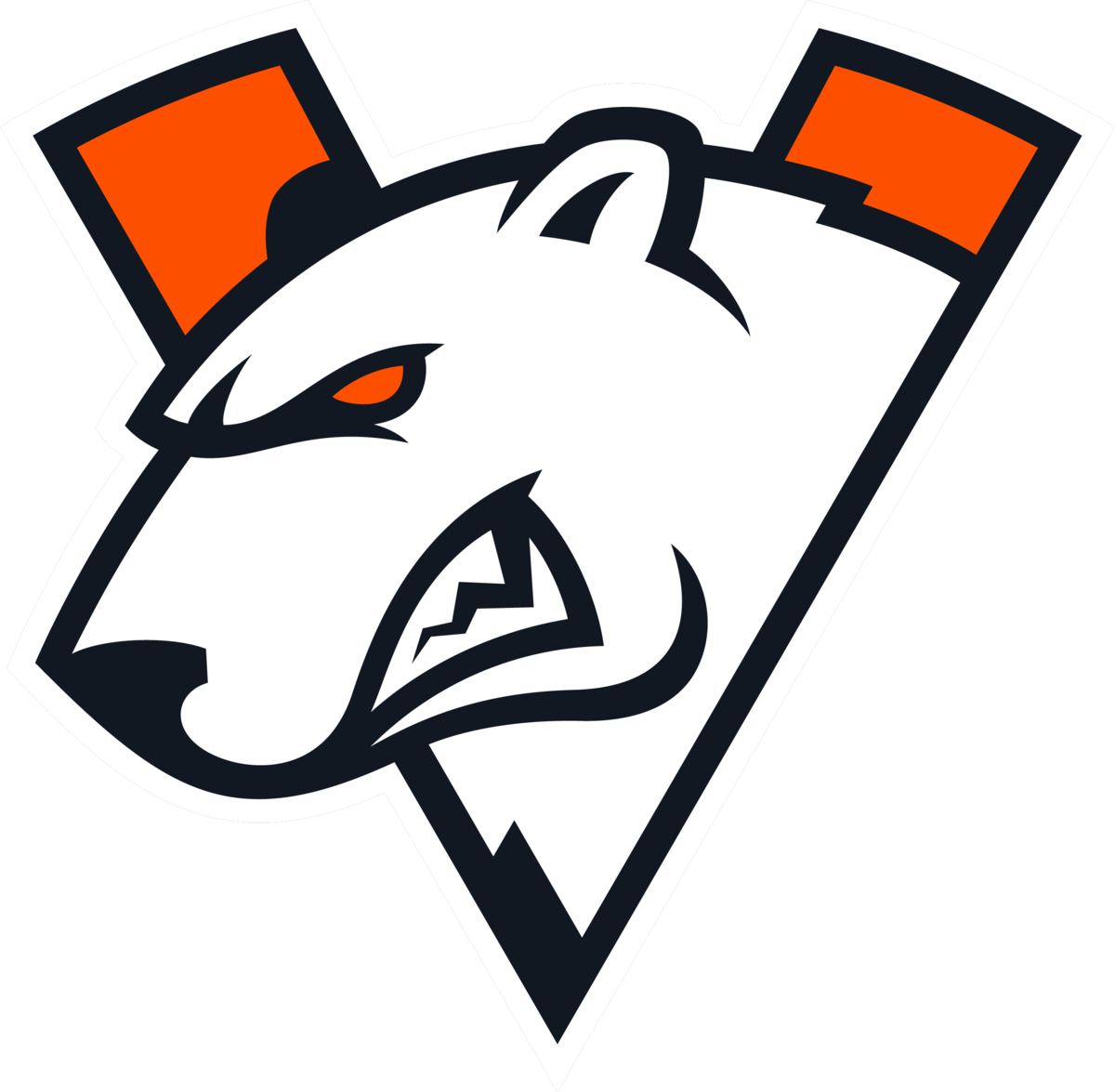 Virtus.pro
2
Lower Bracket Finals (Bo3)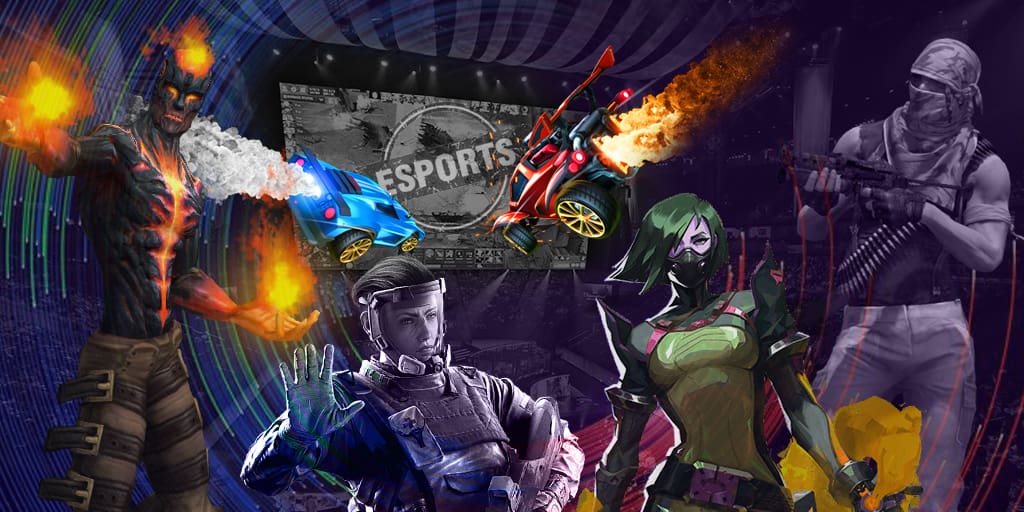 Fnatic
1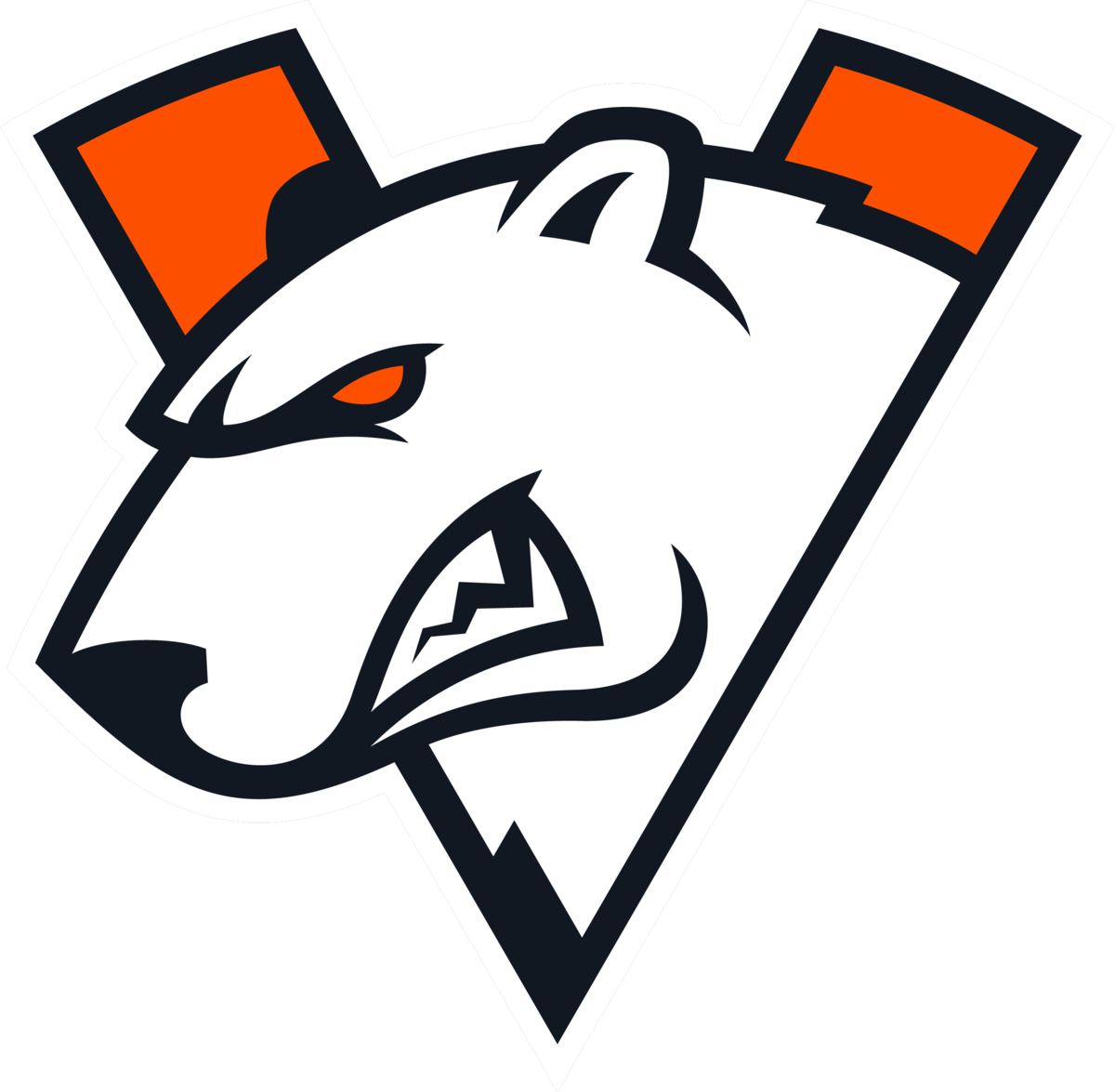 Virtus.pro
2
The general information
The third and the last Dota 2 Major tournament of the season 2018/2019 will be held on March 14-24. Annexet Arena, located in Stockholm, Sweden, will be a venue. The prize pool of DreamLeague Season 11 will amount $1,000,000 and 15,000 Dota Pro Circuit points just like at all the rest of Major tournaments. 16 teams will take part in its distribution, they have qualified for the championship through six qualifying rounds in six divisions: North America, South America, Europe, CIS, Southeast Asia, and China. One of sixteen slots will be received by the winner of the last Minor tournament, which will be hosted in Kiev.
The format
The championship will be carried out in two phases: the group stage and the playoffs. All participants will be seeded in two four groups with four teams in each one at the group stage and will play by the GSL system. All teams will make it to the final stage, however, teams to hold the first two places at the group stage will start their way from the upper bracket. Teams to hold the lower places in their groups will begin from the lower bracket. The first matches of the lower bracket will be hosted in a bo1 format and the grand final will be carried out in a bo5 format, the rest of matches will be hosted in a bo3 format.
Participants of the tournament
Such teams as Evil Geniuses, J.Storm, Forward Gaming, Chaos Esports Club, and Infamous will come to the Major tournament from North and South America. Such teams as Natus Vincere, Virtus.pro, Team Secret, Team Liquid, and Ninjas in Pyjamas have become the best in CIS and Europe. PSG.LGD, EHOME, and Keen Gaming have performed the best in the Chinese qualification, Fnatic and Mineski have become the winners of the qualifying round in Southeast Asia.
The prize pool
The general prize pool in the sum of $1,000,000 and 15,000 Dota Pro Circuit points will be distributed among the participants in the following way:
| | | |
| --- | --- | --- |
| Place | Prize ($) | DPC Points |
| 1st | $350,000 | 4,950 |
| 2nd | $170,000 | 3,000 |
| 3rd | $100,000 | 2,100 |
| 4th | $80,000 | 1,350 |
| 5th-6th | $60,000 | 900 |
| 7th-8th | $40,000 | 450 |
| 9th-12th | $15,000 | 150 |
| 13th-16th | $10,000 | 75 |
Match of the day
GG.Bet Hamburg Invitational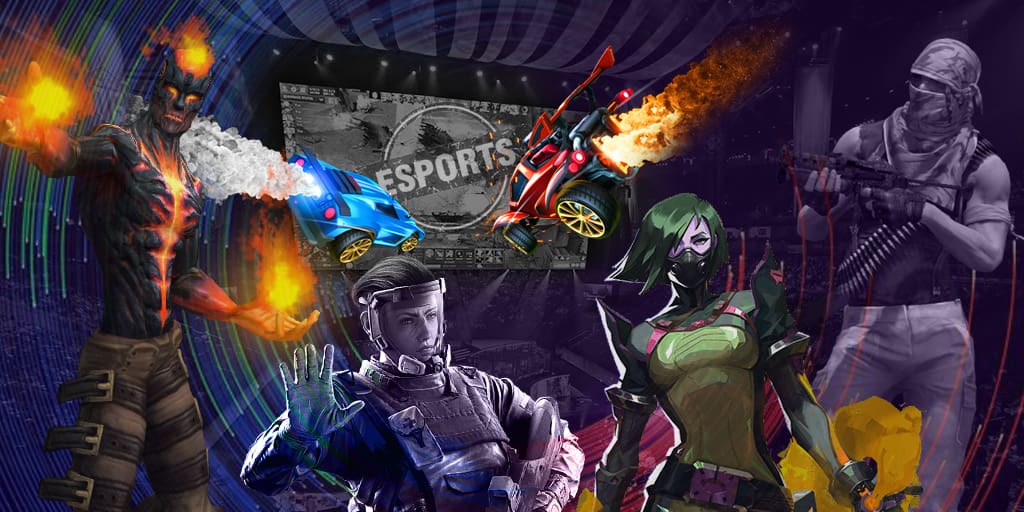 Gambit Esports
1.4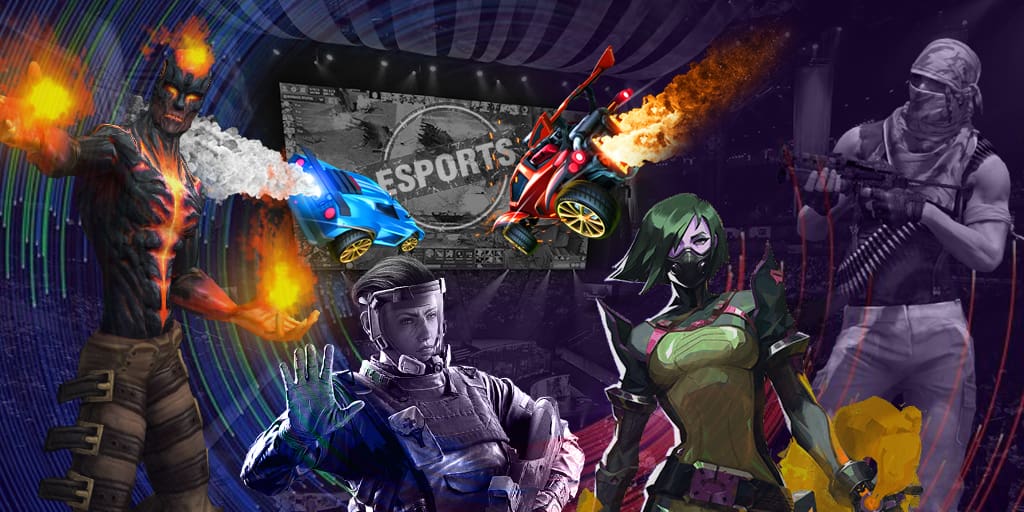 Hippomaniacs
2.73
VS
Make a bet