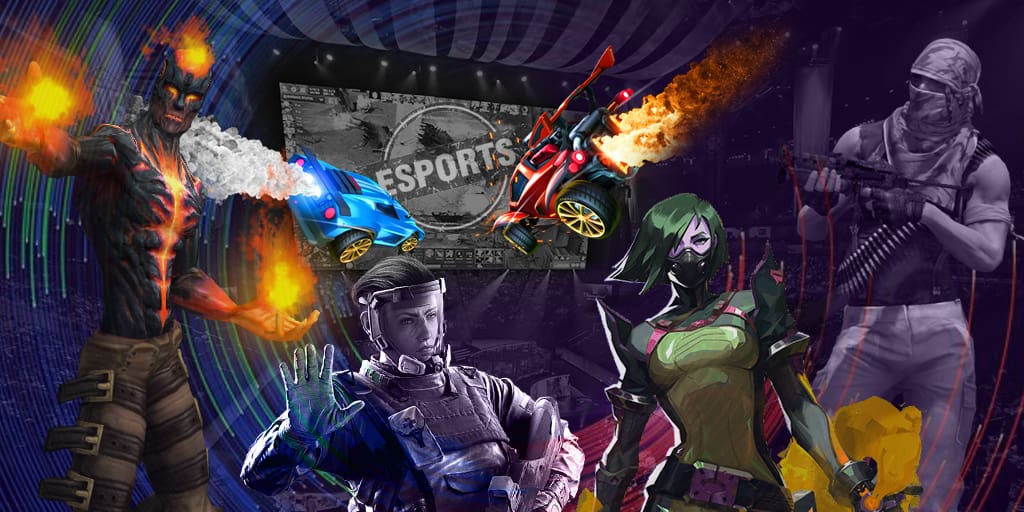 More about the tournament:
As a reminder, the prize pool will consist of $500,000. The team who will take the last places in their groups will get $12,500. The participants who will get only one win in the tournament bracket will get only the 5-6 position in the tournament bracket will gain a prize of $25,000. The semifinalists who will not manage to make it to the grand final will get $50,000 for each. The vice-champion will receive $100,000 as a prize while the team which will get the champion title will gain the main money prize of $225,000.
Esports Championship Series Season 7 - Finals will be taking place from 6 till 9 June in London. The holding place will be SSE Arena. Four best teams for qualified in each Europe and North America. This year FACEIT decided to hold the league in another format.