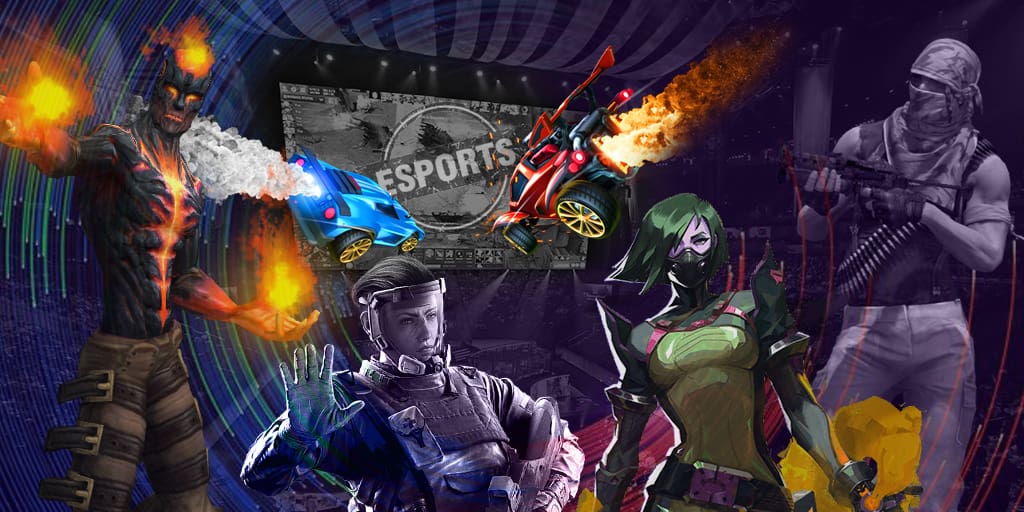 More about the tournament:
FURIA started their battle playing for CT, in the end they managed to win the first half by the score of 8-7. Leaving for Т, they lost at the rounds again and again and when the meeting reached 9-14, everything went unpredictable. The Brazilians pulled themselves together and opposed to the Danish in six rounds in a row leaving no chance to Astralis. We should mark that in one match the players from FURIA managed to kill their opponents twice which is rather rare in the professional stage. It happens even more rarely with the teams of such a level as Astralis.
For those who missed the meeting, we do insist on you visiting the page of the match, following the link to see the game and highlights of the battle. Such matches are worth watching!
Now FURIA are going to fight with NRG Esports who won the first match. The winner of the meeting between FURIA and NRG will be the first participant in the playoff.
Esports Championship Series Season 7 - Finals is taking place from 6 till 8 June. Eight teams will share the prize pool of $500,000. The main prize will be $225,000.