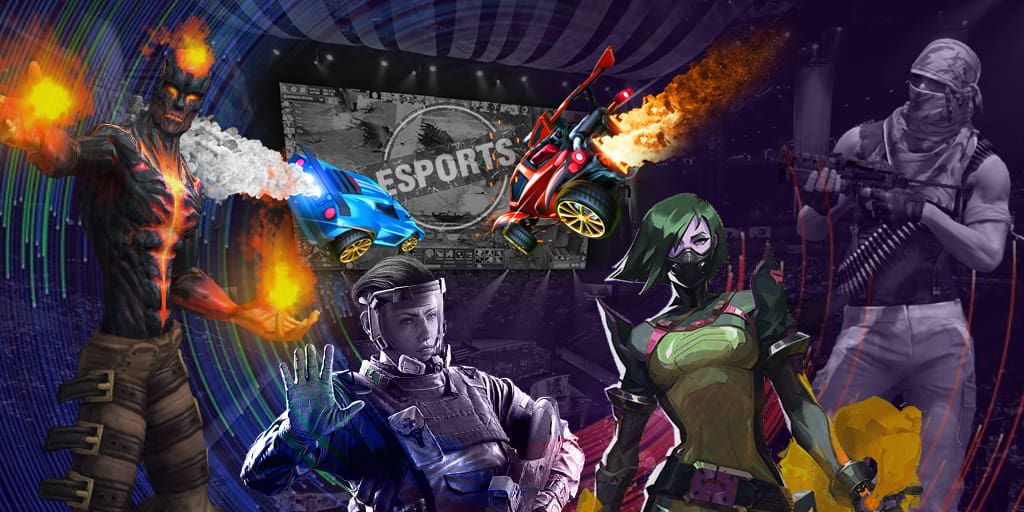 More about the tournament:
The team FURIA was stronger than North in the semi-final match of ECS Season 7 and guaranteed itself advancement to the grand final. The match between the Brazilian team and the Danes finished with a score 2:0 and the map Overpass was over in extra-rounds.
In such a way, the Brazilians have already guaranteed themselves a place in the top 2 and will face the winner of the pair NRG vs. Vitality.