Esports Championship Series Season 7 - Finals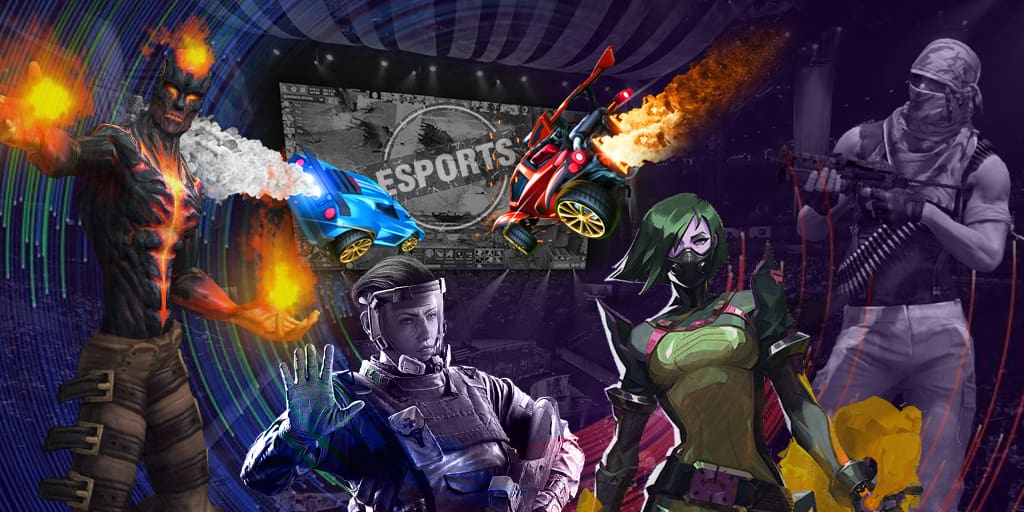 | | |
| --- | --- |
| Start date | |
| Finish date | |
| Prize Pool | $500,000 |
| Tickets | Information is not available |
The LAN final of the seventh season of Esports Championship Series with a prize pool of $500,000 taking place in London.

Upcoming major tournaments
General information
Esports Championship Series Season 7 Finals will be taking place from 6 till 9 June in the capital of the United Kingdom, London. The holding place for the LAN final will be SSE Arena. The prize pool will consist of $500,000. Organizers of the FACEIT tournament are used to the ECS final at SSE Arena. All things considered, they decided to hold every LAN final of an odd season at this place. The final stage of the first, third and fifth seasons were also held at SSE Arena in London.
Holding format
The championship will be held by the classical scheme with two stages: group and playoff. At the of them eight teams will get divided into two groups with four participants in each. There they will play by the GSL system. The first meetings will be held in the Bo1 format when the other battles will be held up to two wins.
Two best participants from each of the groups for keeping on their way to the playoff. At the semifinal the winner of Group A will fight with a team that will take the second place in Group B. Correspondingly, the team taking the second position in Group А will oppose to the best representatives of Group B. All the matches of the final stage will take place in the Bo3 series.
Participants of the tournament
This season FACEIT have made up and applied a new system of selection of participants in the LAN final. Now in Europe and North America the teams played in five series that defined the teams worthy enough to get invited to ECS Season 7 Finals. The winners of the first three series got the invites immediately. The fourth invitation was given to the team that would show the best result during all five weeks of holding the league at the two divisions.
At the first series of the North American league an interesting situation happened. Rogue won the final fighting with Complexity Gaming and provided themselves with an invitation to the LAN final. But three players left the team after this. Due to that, the representatives of Rogue were forced to give their slot to the vice-champions of ECS Season 7 North America Week 1 — Complexity Gaming.
Match of the day
StarLadder Major Berlin 2019 The New Challengers Stage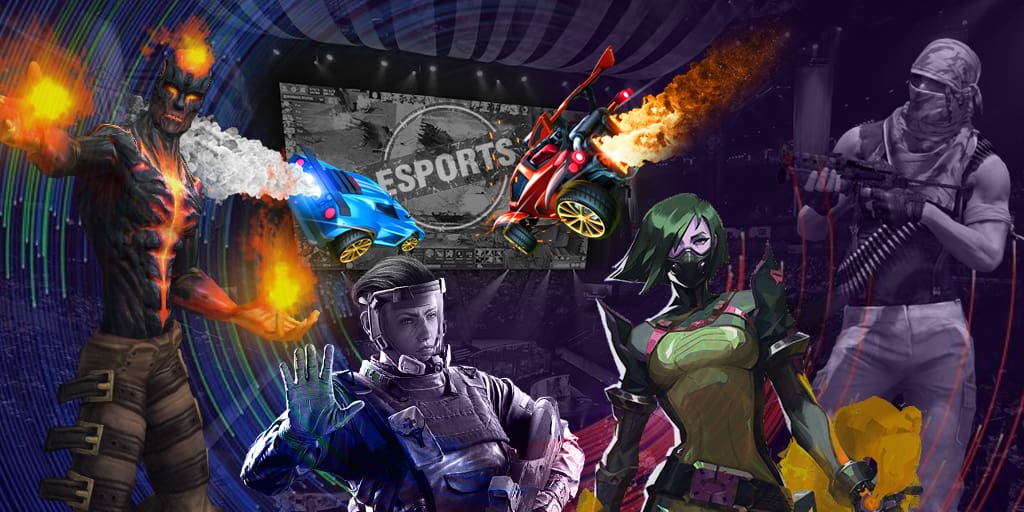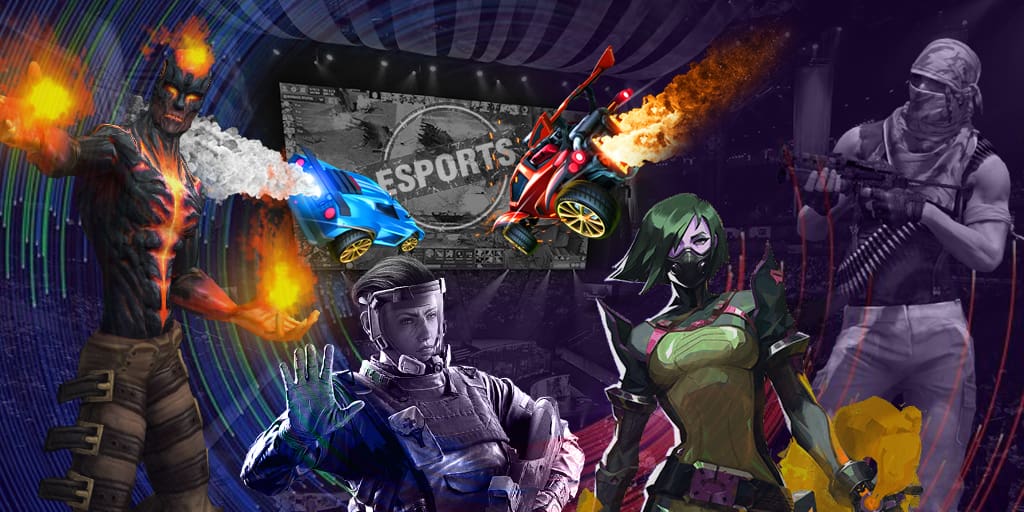 AVANGAR
1.557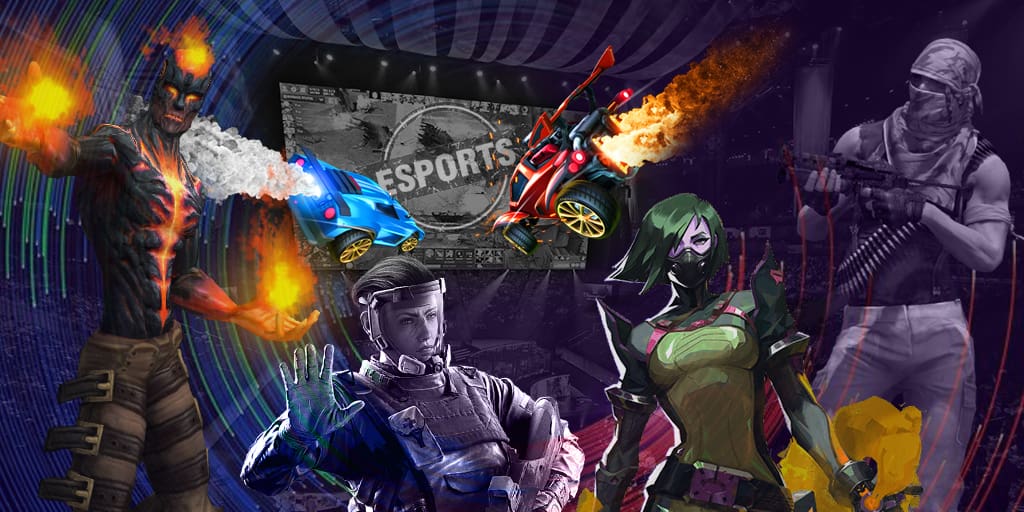 Complexity Gaming
2.3
VS
Make a bet