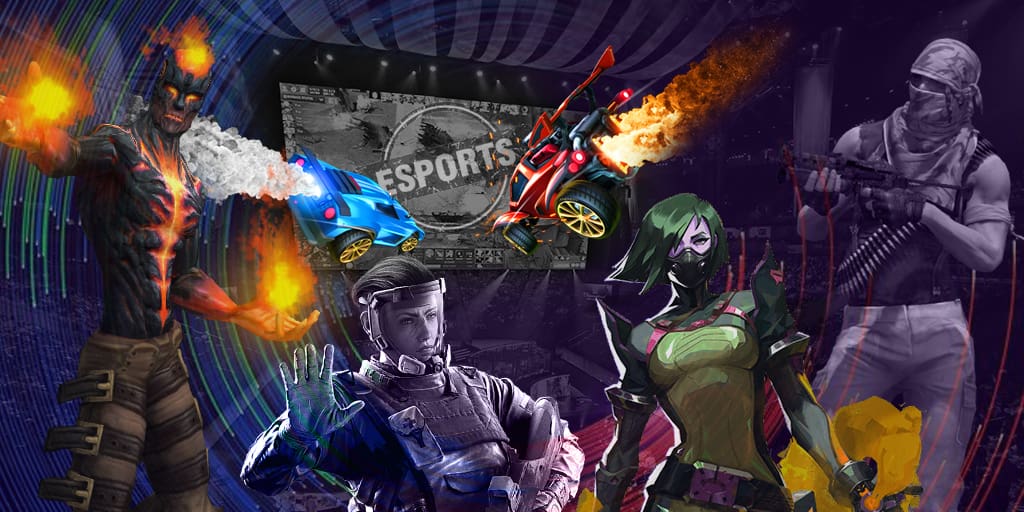 More about the tournament:
Recently the first match of Esports Championship Series Season 7 - Finals which was started today has finished. FURIA made a sensation and decided to have three people to make signs on their skin.
Before the event started, the Brazilian poker player Andre Akkari said that if FURIA won over Astralis, he would have a tattoo with the logo of the Brazilian organization. He asked the owners of FURIA whether they wanted to get the players more motivated to win and the former agreed. After the spectacular comeback from 9-14 to 16-14 and the win of the Brazilians over Astralis the poker player congratulated the esportsmen and reported on his Twitter account that he was ready to get his promise real.
As a reminder, it is not the first case in esports when famous people have such symbols done one the skin devoting them to some special occasions. For example, coldzera, who is by the way from Brazil having made -4 on Mirage, getting a tattoo on the right hand with a picture of the graffiti on Mirage which was added by Valve and which is connected with the moment.