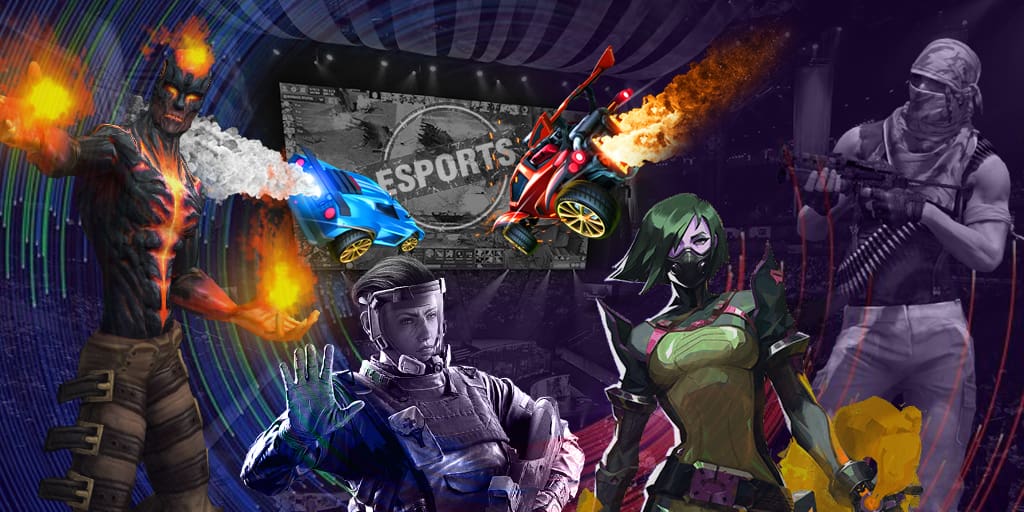 Unsatisfactory results and the loss of a slot in the European division of Pro League Season 9 were called the main reason for the disbandment of the Rainbow Six: Siege squad. The stepping down to the Challenger series became a point of no return for the management of the roster.
One of the Natus Vincere players was moved to another organization, having made an agreement with LeStream Esports, which signed a contract with korey. The rest of the esportsmen will continue their career without NaVi's support.
The sports director of Natus Vincere, Andrey 'B1ad3' Gorodenskiy told that the R6S players didn't find the required motivation to develop and conquer the esports arena. They also faced issues inside the team, which were not solved in an appropriate way. As a result, the team stepped down to the Challenger series, having lost its spot in Pro League Season 9 - Europe. All of these has become the reason why Na'Vi had decided to stop the partnership with who were not able to share their beliefs.
The roster of Natus Vincere looked in the following way:
Niklas 'KS' Massierer
Jan 'ripz' Hucke
Lukas 'korey' Zwingmann
Pascal 'Cry1NNN' Alouane
Lasse 'Lazzo' Klie
With regard to LeStream Esports, the ex-player of NaVi became the fifth member of the roster. Aleksi 'UUNO' Työppönen left them on May 27 who moved to the ranks of G2 Esports. Now, the roster of LeStream Esports with korey is as follows:
Theophile 'Hicks' Dupont
Valentin 'risze' Liradelfo
Leo 'Alphama' Robine
Maurice 'AceeZ' Erkelenz
Lukas 'korey' Zwingmann