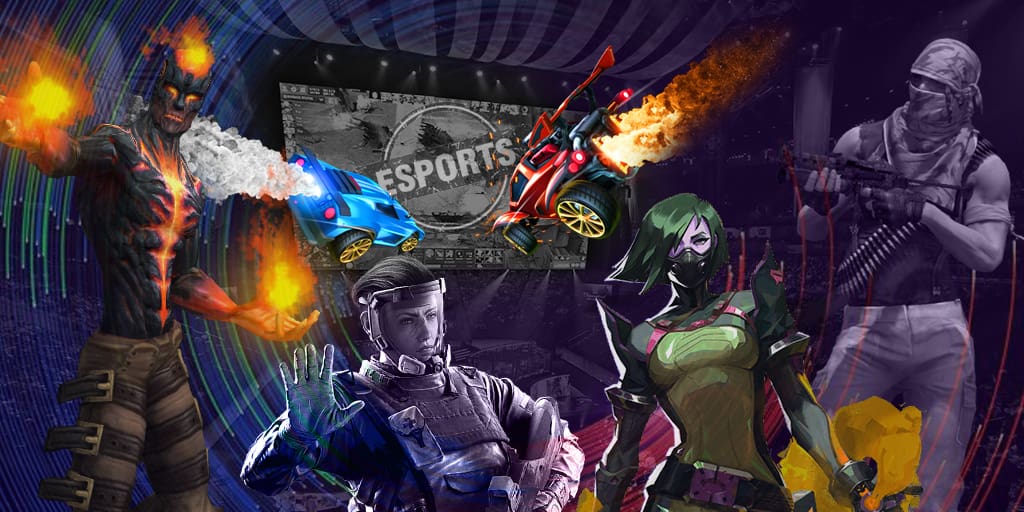 More about the tournament:
Overwatch League 2019 Stage 3 will be held from June 6 to July 7. 20 teams will take part in the distribution of eight invites to the playoffs. The whole prize pool will be up for grabs there. Teams, which will no enter the top eight, will leave with nothing.
The players of Vancouver Titans became the winners of Stage. San Francisco Shock prevailed in the second stage, while Vancouver Titans also advanced to the final but placed second this time.
Totally, $5,000,000 were given to the prize pool of the second season of Overwatch League. $500,000 were up for grabs in the first three stages and $3,500,000 will be up for grabs in the final playoff stage, in which everyone wants to participate. By the way, the last stage of Overwatch League starts at the end of September.