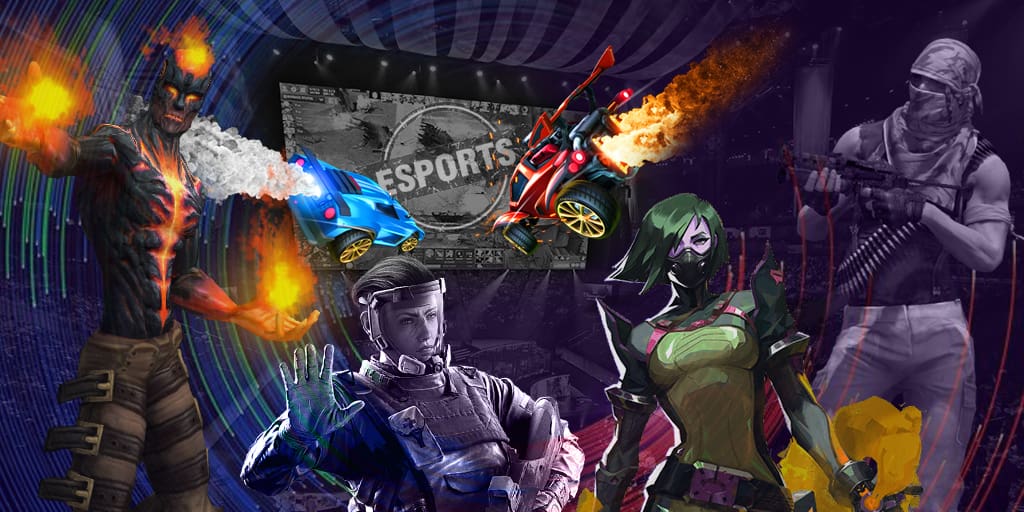 More about the tournament:
Vancouver Titans, Hangzhou Spark, San Francisco Shock, Seoul Dynasty, Los Angeles Valiant, and Houston Outlaws have already guaranteed themselves advancement to the final stage, while Paris Eternal, Chengdu Hunters, London Spitfire, Florida Mayhem, Boston Uprising, Dallas Fuel, Atlanta Reign, Toronto Defiant, and Washington Justice are out of the battle for the rest of slots.
New York Excelsior places the top of the standings but despite this, they still have a chance to lose an opportunity of participating in the playoffs. Shanghai Dragons, Philadelphia Fusion, Los Angeles Gladiators, and Guangzhou Chrage are still fighting for invites to the final stage.
The prize pool in the sum of $500,000 will be up for grabs in the playoffs of the third stage of Overwatch League Season 2. The winner will earn $200,000 and the semi-finalists together with the finalists will receive invites to Stage 4 where the prize pool in the sum of $3,500,000 will be up for grabs, not like $500,000 in the first three stages.