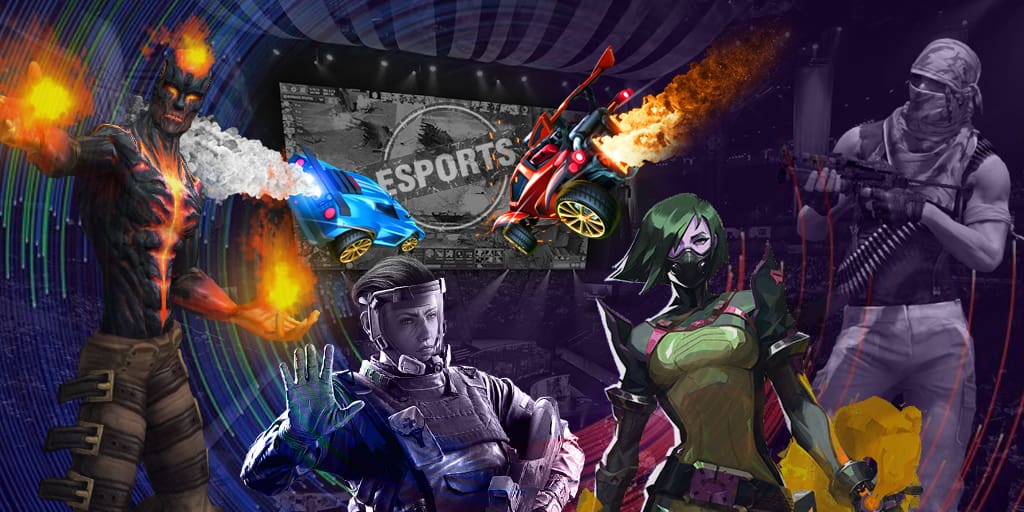 More about the tournament:
Seoul Dynasty, which has a score 2-0, placed first with the best result in the sum of 8 won rounds. New York Excelsior held the 2nd place with the same result but, unlike Seoul Dynasty, NYE has 7 won rounds and 2 lost. Vancouver Titans and Paris Eternal place 3rd and 4th with a score 2-0. Hangzhou Spark, Shanghai Dragons, and San Francisco Shock held the 5th, 6th and 7th place, respectively, with a statistic 1-0, while Los Angeles Gladiators, having 1 victory and 1 loss, placed 8th.
Overwatch League - 2019 Stage 3 started on June 6 and will finish on July 7. At the third stage, the overall prize pool in the sum of $500,000 will be up for grabs. Vancouver Titans and San Francisco Shock were the winners of the first and the second stages, respectively. They earned $200,000.