LPL Summer 2020
Last week, namely on August 22 and 23, two semi-final matches in the playoff stage took place. In the first of them, Top Esports beat Suning, not giving the latter a chance, with a score of 3-0. In the second, JD Gaming beat LGD Gaming 3-1. Unlike Suning, LGD Gaming was able to take one card, but nevertheless, the Chinese will still face Suning in the 3rd place match. This fight will take place on the 25th. The grand final in the Bo5 format will take place on August 27. Top Esports and JD Gaming will play against each other there.
[break]matches_4kfueAOF-[break]
LEC Summer 2020
Three meetings were held at LEC Summer 2020. On August 21, a duel took place between FC Schalke 04 Esports and SK Gaming. It was won by representatives of FC Schalke 04 Esports, beating their opponents with a score of 3-0. The team moved further along the lower bracket. In the Upper Bracket, on August 22, G2 Esports defeated MAD Lions with a 3-1 result. The latter went down to the lower bracket, where they will play against FC Schalke 04 Esports. On August 23, another match took place within the upper bracket. In the semi-finals, Fnatic beat Rogue 3-0. Now, in the final of the upper bracket, Fnatic will face off against G2 Esports, and Rogue, in turn, advanced to the next round of the lower bracket, where they will play with the winner of the FC Schalke 04 Esports vs MAD Lions meeting.
[break]matches_EJuwPJOud[break]
LCS Summer 2020
LCS Summer 2020 hosted the most matches last week. On August 20 and 21, FlyQuest and Team Liquid emerged victorious in the battle against Cloud9 and Golden Guardians, respectively, and will now fight in the final of the upper bracket for reaching the grand final. The aforementioned C9 and GG also met in the lower bracket on 22 and 23 August. While Cloud9 successfully defeated their opponent Evil Geniuses with a score of 3-0, in the case of the Golden Guardians, the battle did not go according to the scenario they would like. Team SoloMid, having lost 2 maps to the players from GG, eventually won with a score of 3-2. Now in the third round of losers Team SoloMid and Cloud9 will compete for reaching the final of the lower bracket. As a reminder, the winner will play there against the losing participant of the Team Liquid vs FlyQuest meeting.
[matches_VJiBiy ---]
LCK Summer 2020
The tenth and final week of the LCK Summer 2020 group stage has come to its logical conclusion. Five participants made it to the playoffs, and the playoff grid looks like this: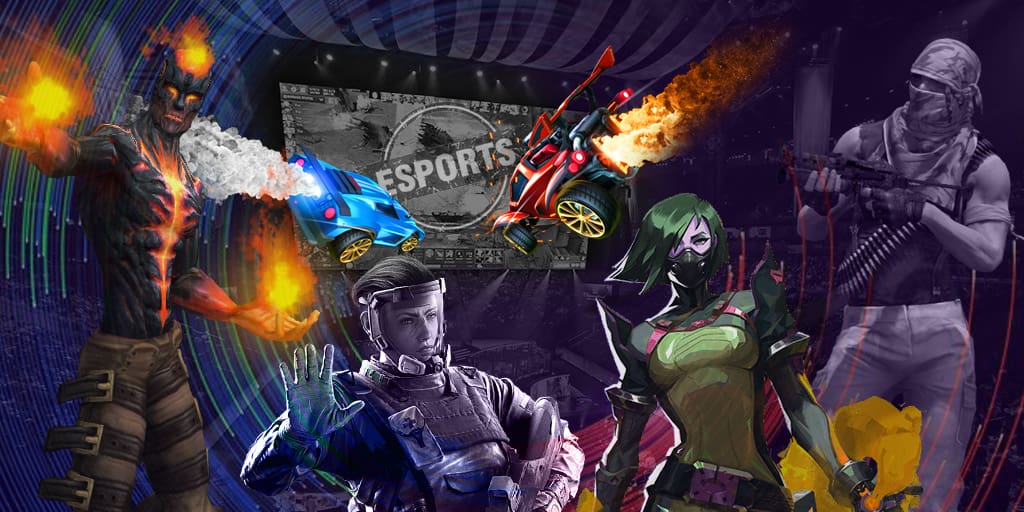 As a reminder, in Korea, LCK Summer 2020 matches have been moved online again due to the COVID-19 outbreak.
[break]matches_V1aA4vPFO[break]