Betting Tips for Na'Vi vs Vega Squadron
Betting odds

1.32
0
3.17

1.189
3.615

1.32
0
3.2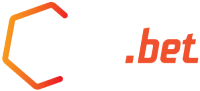 1.29
0
3.39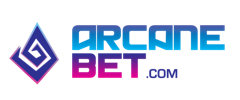 1.28
0
3.37
Vega Squadron has played the recent matches on a very good level. The team has started drafting well and showing its power at all stages of matches. I want to remind that Vega Squadron beat OG with a score 2-0 and advanced to the final of the qualifiers to Major and played against the former world champions, Team Liquid, there. Vega lost the match to the winners of Ti 2017 with a score 2-0. Vega Squadron will not play at the tournament with the prize pool in the sum of $100,000 and the tournament, as for me, is solid enough for them. They might show their best qualities at it. I didn't like the last match of Vega Squadron. I was watching the match and I can say that they made foolish mistakes against TFT. Vega Squadron just was not able to finish the match on the second map but as a result, they did it due to fatal mistakes by TFT, which Natus Vincere will not make, in my view.
Natus Vincere is on the top right now. The team has won four matches in a row and gains momentum. This tournament is important for them too because they have already been invited to the Major and they need to gain shape before such important tournaments. I like Natus Vincere a lot now. They have started doing what they had had to do a long time before. Actually, the organization, which has an impressive budget, had to be on a high level and do not lose to such teams as VP or even Secret a long time ago. I think that they will achieve victory in the match against Vega Squadron.
Considering my analysis, I recommend making a bet on Natus Vincere.
Match of the day
The International 2019 - Group Stage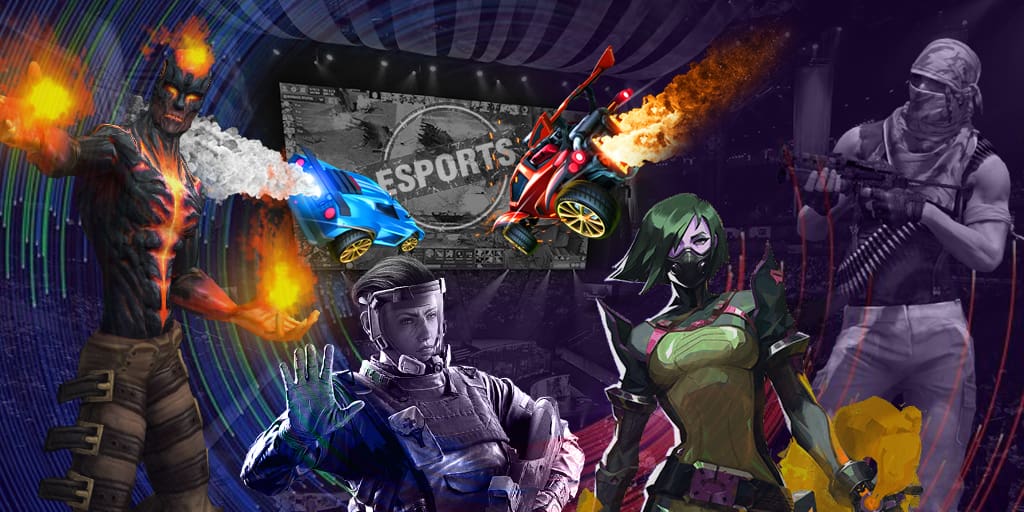 Team Secret
2.54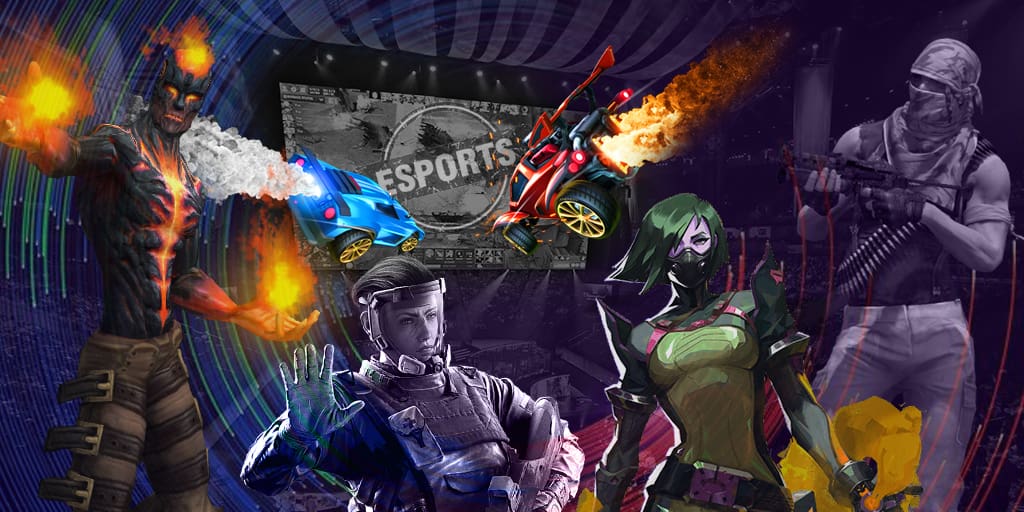 PSG.LGD
2.11
VS
Make a bet