WePlay! Dota 2 Valentine Madness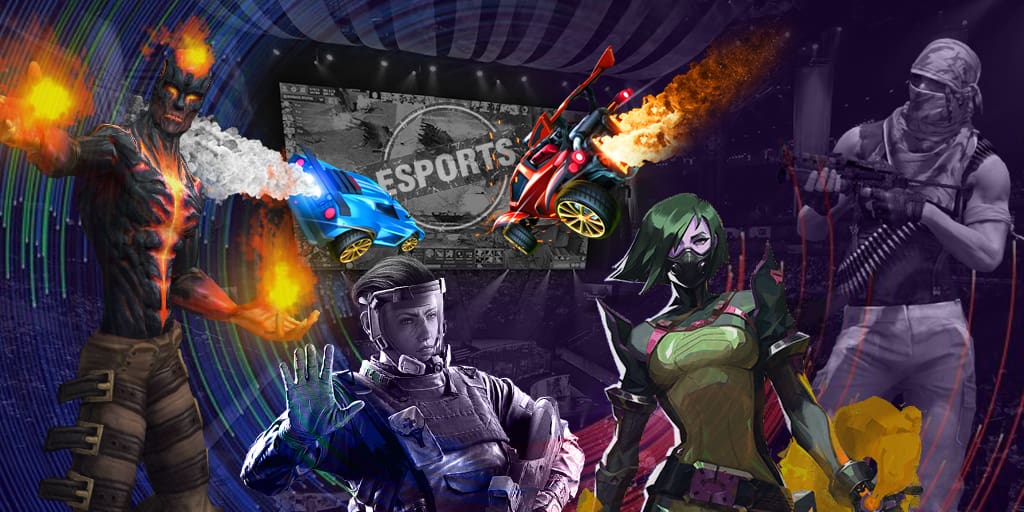 | | |
| --- | --- |
| Start date | |
| Finish date | |
| Prize Pool | $100,000 USD |
| Tickets | Information is not available |
| Format | Double Elimination |
Dota 2 tournament, dedicated to St. Valentine's.

Upcoming major tournaments
General information
The championship will be held from 9 till 16 February in the online mode. The prize pool of the tournament will consist of $100,000, and its division will be made by 12 collectives. All the teams will get to the tournament with direct invitations.
Prize pool
The general prize pool of $100,000 will be divided between the participants this way:
1 place: $50,000
2 place: $20,000
3 place: $10,000
4 place: $8,000
5-6 place: $6,000
7-12 place: —
Holding format
The participants will start the tournament in the Double Elimination bracket at the playoff. Eight teams will be seeded in Round of 12, while the four collectives will get immediately to the quarterfinal. The first two rounds will be held in the Bo1 format. The other matches, except the grand final will be held at the matches up to two wins. The final meeting will be held in the Bo5 format.
According to some foreign sources, this tournament will represent a new format '3 Game Guarantee', but there is no information about it.
Tournament broadcasting
The English-speaking studio will be presented by Roberto 'RobAJG' Gonzales. The analytics and commenting will be covered by Owen 'ODPixel' Davies, Jorien 'Sheever' van der Heijden, Nick 'BreakyCPK' Caras, Kyle 'Kyle' Freedman and Kevin 'Purge' Godec. Initially, David 'GoDz' Parker had to take the place of Kyle, but due to some personal problems, he will not be able to do the job and his place has been taken by Kyle Freedman.
Yaroslav 'Tekcac' Petrushkin and Anton '4liver' Pavlov that have recently joined WePlay will be covering the championship in the Russian-speaking studio.
Match of the day
GG.Bet Hamburg Invitational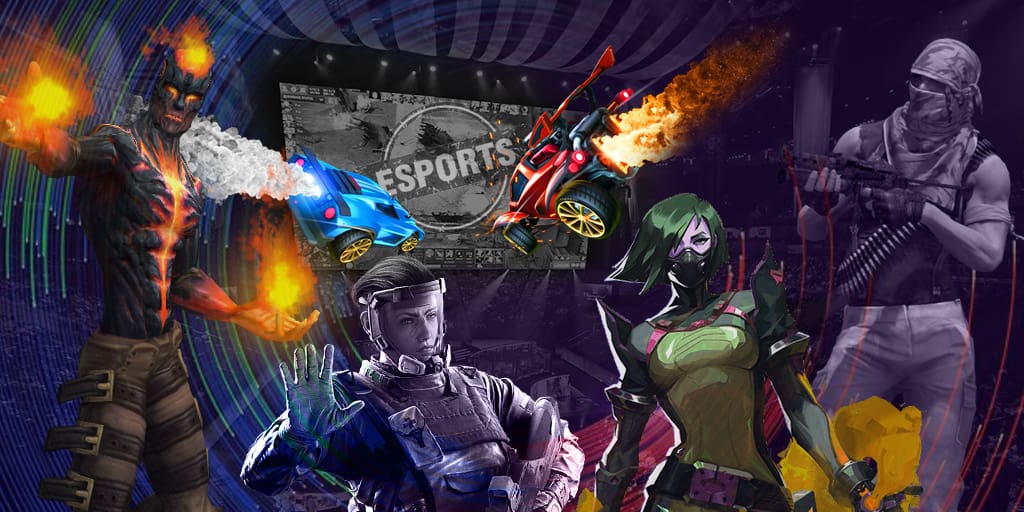 Old But Gold
2.679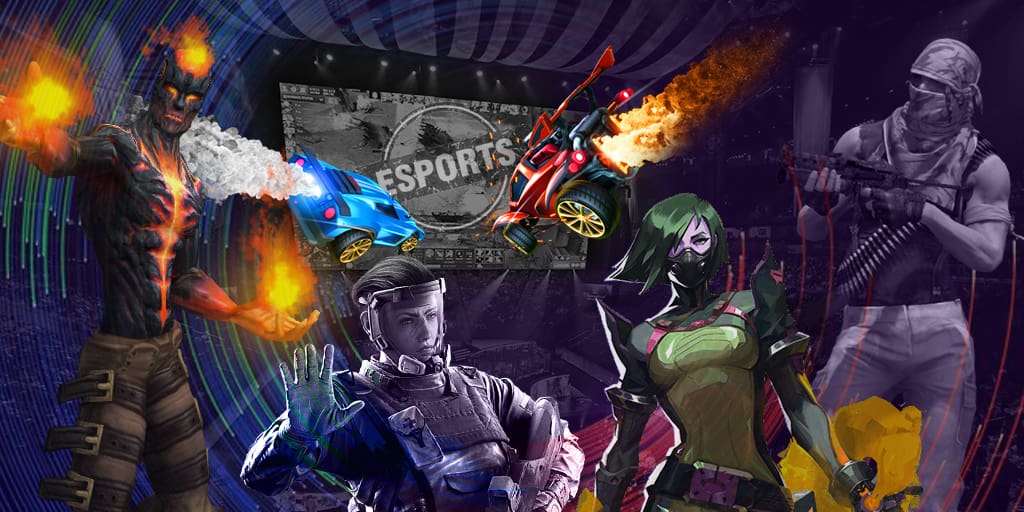 Singularity
1.372
VS
Make a bet