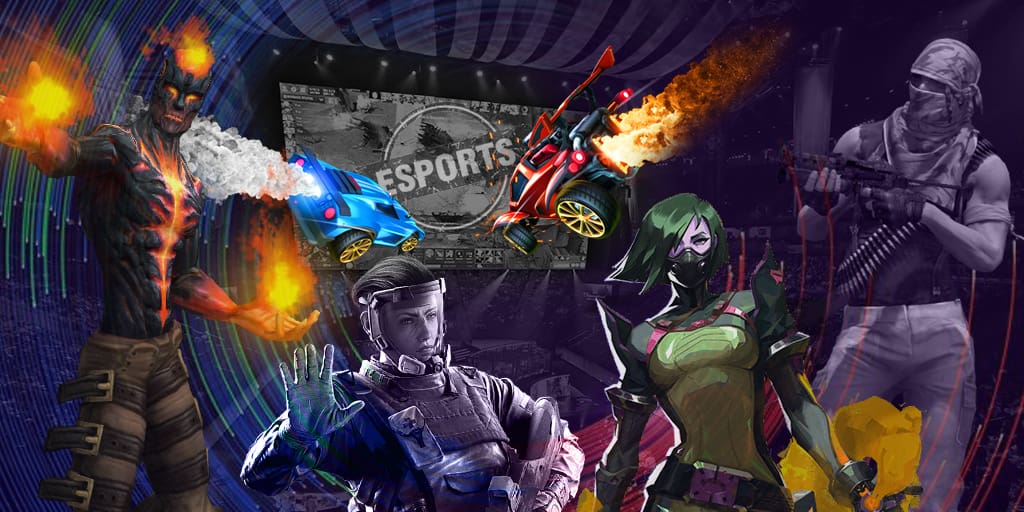 More about the tournament:
The players from Aristocracy played the best in Group A who achieved two victories and lost once. The representatives of Tricked Esports placed second who finished the participation in the group with a score 2-1. AVANGAR suddenly held the 3rd place and Winstrike placed 4th.
OpTic Gaming and Team Ancient showed the best results in Group B, having performed with a result 2-0 and 2-1, respectively. CR4ZY and Chaos Esports Club, in turn, placed 3rd and 4th with a result 1-2 and 0-2, respectively. If Chaos didn't make a surprise, CR4ZY surprised everyone in a bad way because they had been expected to place 1st not in the group but even at the tournament.
Such teams as OpTIc Gaming and Tricked Esports, Aristocracy and Team Ancient will face in the semi-final.
[matches_4yxB-pMDyI]
DreamHack Open Summer 2019 is held on June 15-17. 8 teams take part in the competition, they are dividing the overall prize pool in the sum of $100,000. The winner will earn two main prizes: $50,000 and an invite to DreamHack Masters Malmo 2019 with the prize pool in the sum of $250,000.