AVANGAR CS:GO team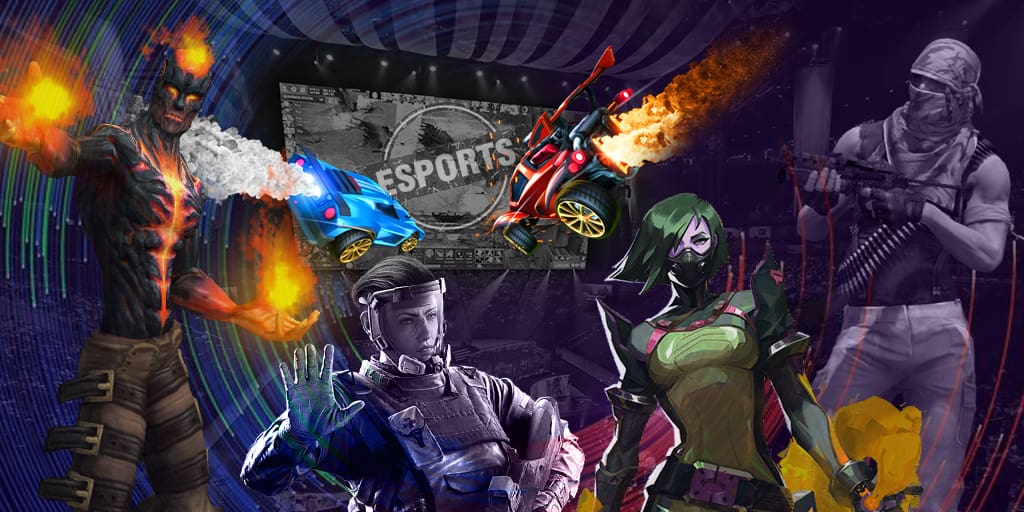 AVANGAR Line-up
Last_5_games
20% Wins
80% Losses
Last_10_games
50% Wins
50% Losses
Last year
64% Wins
36% Losses
In brief:
2017
In the middle of July 2017 the eSports organisation AVANGAR signed ex-roster of LoG represented by such players as buster, KrizzeN, qikert, dimasick, flomaster and dastan the coach.
An interesting fact: before the changes, the roster had the lowest average players' age rate among all the representatives of the CS:GO stage.
One month later flomaster left the collective and his place was taken by Jame.
During several months the Kazakh players couldn't perform well at any of the tournament's and at the end of October they won the CIS Minor occasioned with the Boston Major championship.
2018
At the beginning of 2018 ELEAGUE Major: Boston 2018 took place, and AVANGAR performed there very poorly taking the 17 place. It didn't result in either a consolation prize or invitation to the next Major.
On the 3 April, AVANGAR won CSGO.Net Cup #2 and got a money reward of $11,930. On the same day the team announced that Jame would get inactive and Ramz1k would play instead of him.
One month Jame returned to the roster and took Ramz1k's slot becoming an in-game leader. In May, AVANAR took part in Adrenalyne Cyber League 2018, where they took the 2 place and got a reward of $25,000.
In July, dimasick was placed in reserve and put up for transfer while his place was taken by был fitch, who helped the team to pick up steam.
During next four months, AVANGAR got the win at such championships as Thunderpick Invitational #2, CSGO.NET CIS Derby, MSI Gaming Arena 2018 and Hellcase Cup #7, getting a reward of $7,000, $6,504, $30,000 and $22,800 correspondingly. On 6 October, dimasick was bought out by Gambit eSports.