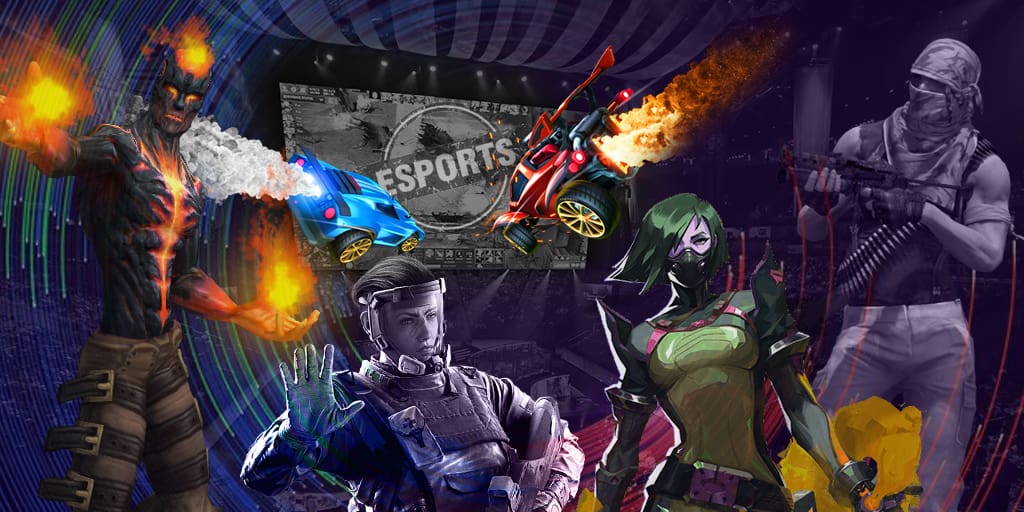 More about the tournament:
The tournament was full of surprises and the fact that OpTic became the champions is one of them. The team was showing a nice game during the whole competition and as a result, the players held the cup of the champion and earned a money reward in the sum of $50,000.
OpTic got in Group B together with such opponents as Team Ancient, CR4ZY, and Chaos Esports Club, having advanced to the playoffs with a score 2-0. They faced Tricked Esports in the semi-final, having beaten the last ones with a score 2-1, making some efforts. In the final, they suddenly met Team Ancient, which, in turn, had defeated one of the favorites of the tournament, Aristocracy, with a score 2-1. OpTic Gaming faced issues in the final match but beat their opponents with a score 2-0, having lost 12 rounds to them on the first map and 14 rounds on the second map.
Together with the main prize in the form of $50,000, OpTic Gaming received an invite to the next DreamHack tournament in the Masters series, which will take place in Malmo on October 1-6. Its prize pool will amount $250,000.