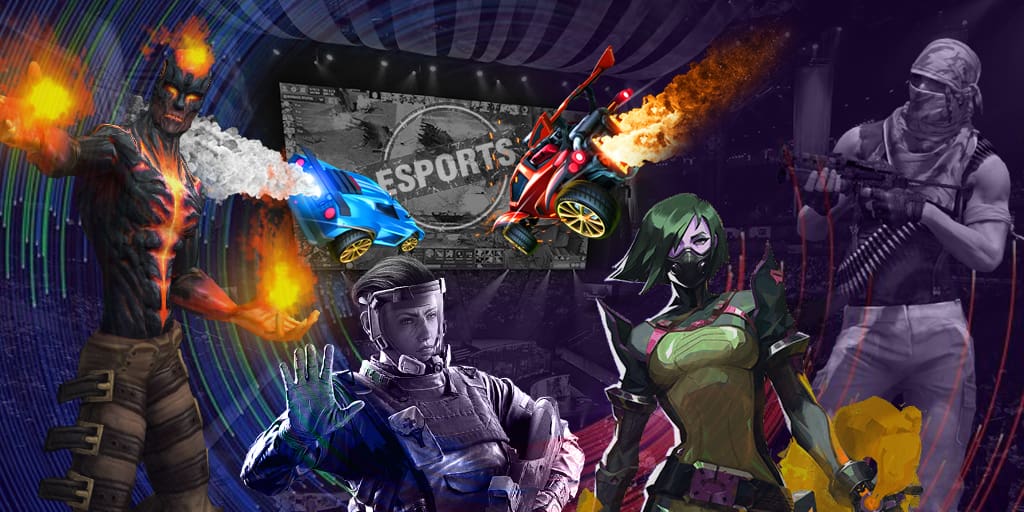 More about the tournament:
Grayhound Gaming passed the upper bracket winning over Avant Gaming by the score of 2-1 at the final. Meanwhile, having moved to the lower bracket, Avant opposed to the players from ORDER and defeated them by the score of 2-1 at the final of the lower bracket and also got qualified for the championship in Berlin.
Now we know the names of six participants in the Asian minor. Before that, such teams as MVP PK, Alpha Red, FFAmix, and Energy Esports had qualified there.
Asia Minor Championship - Berlin 2019 will be held on 24-28 July in the capital of Germany. The prize pool will consist of $50,000 and 2 slots at the major tournament. The teams that will take the 3 place will move to the 3rd Place Play-In where two additional slots at StarLadder Berlin Major 2019 will be fought for.