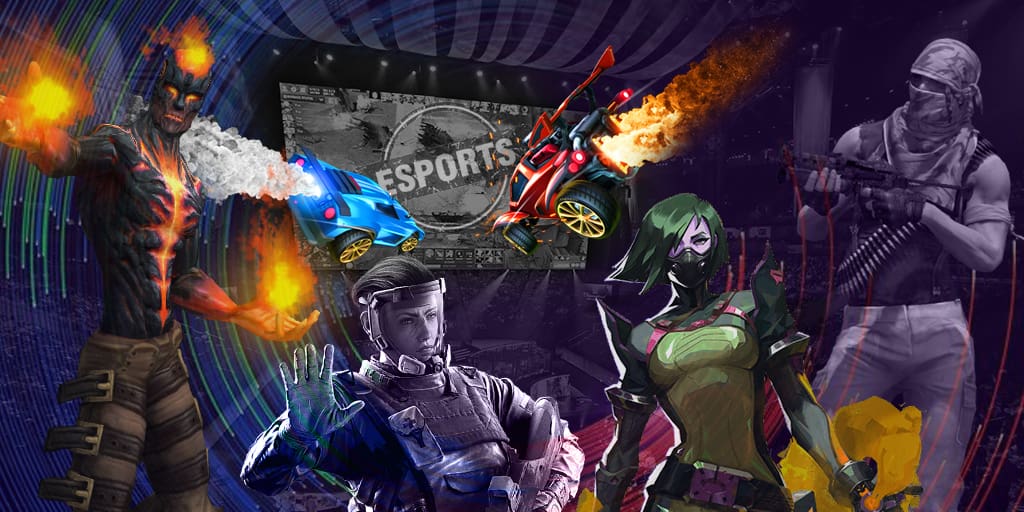 More about the tournament:
At the final of the African qualifiers Energy Esports defeated Goliath Gaming by the score of 2-1. Before that Alpha Red and FFAmix also made it to the championship devoted to the second Major tournament, as they had passed the qualifiers in Southeast Asia and Soviet Central Asia, correspondingly.
Asia Minor Championship - Berlin 2019 will be taking place from 24 till 28 July in the capital of Germany. The prize pool of the minor will consist of $50,000 and two slots to at Challengers Stage. The team that will take the third place at the minor will go to 3rd Place Play-In, where the players will be participating in a fight for two another invitations to the Major tournament.