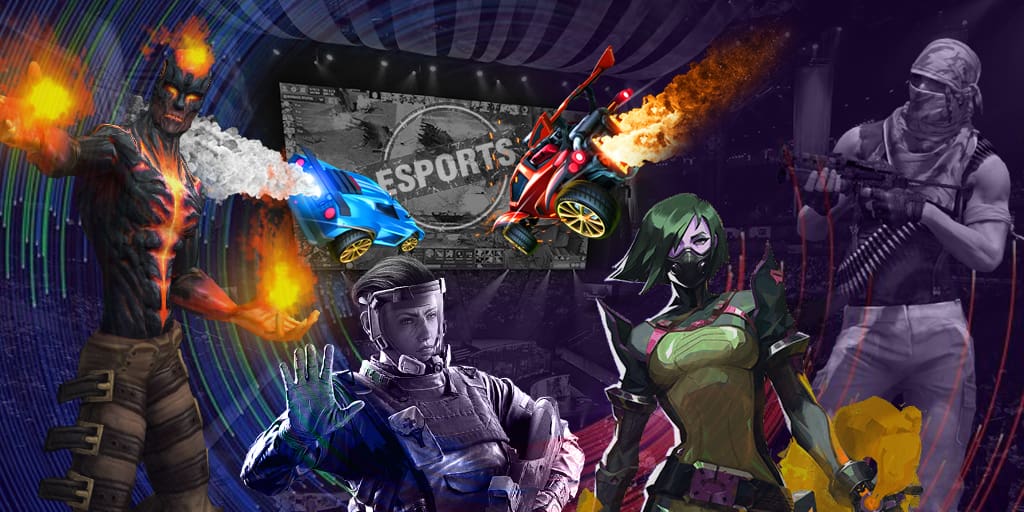 In recent time more and more eSports organizations have started announcing about the signing of the Rocket League rosters. SelfLess Gaming hasn't become an exception.
The North American eSports organization, which is famous for its CS:GO roster — SelfLess Gaming informed on their official Twitter-account about the signing of the Rocket League roster.
The developers of Rocket League claimed that they started seriously developing their product as a cybersport discipline. The confirmation of that became the fact that they managed to collect $2,500,000 for the development of Rocket League as the cybersport discipline using the crowdfunding. After that, they announced Rocket League Championship Series Season 3 with $300,000 prize pool. In recent time lots of such organizations as Mock-It eSports, Pocket Aces, Northern Gaming and Take 3 have informed about the creation of their own Rocket League rosters.
As in the case of Take 3, SelfLess Gaming will have 4 players, 3 of them will be on the main roster and the 4th will be the manager of the team and the reserve player if it requires.
The Rocket League roster of SelfLess Gaming:
Chris «Dappur» Mendoza
Jesus «Mijo» Gutierrez
Braden «Pluto» Schenetzki
Timi «Timi» Falodun (manager/sub)