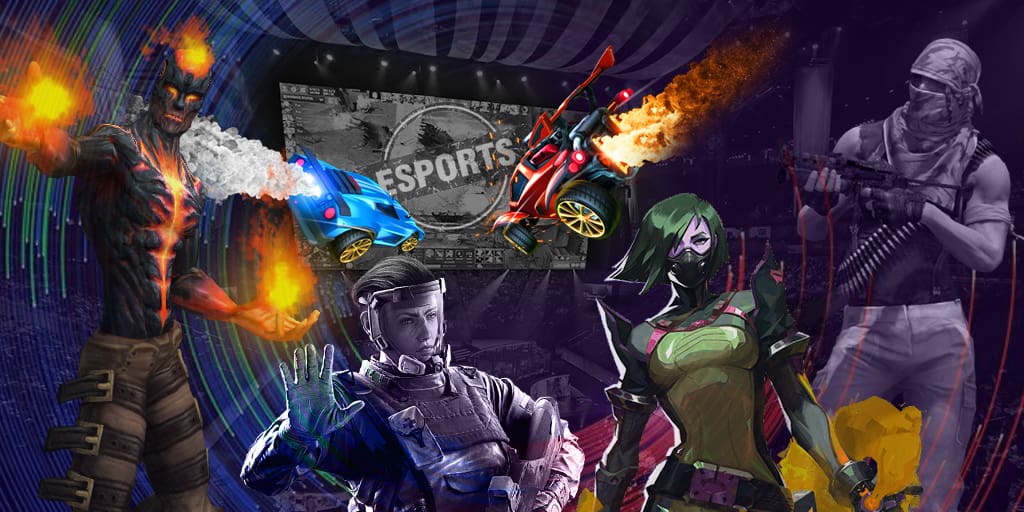 Canadian esports organization has announced that it is going to hold Rocket League tournament.

The event will be names as Insomnia60 Open. Anyone who buys a ticket may participate in this championship.

Except for that, Insomnia announced that Psyonix started to support the tournament financially. Due to that, the prize pool of the event was increased to £10,000.

The prize pool of the event will be distributed for the best participants of the event in the following way:

1 place — £5,000
2 place — £2,000
3 place — £1,200
4 place — £600
5-8 places — £300

If you want to participate in Insomnia60 Open, check the official website of tournament organizers.