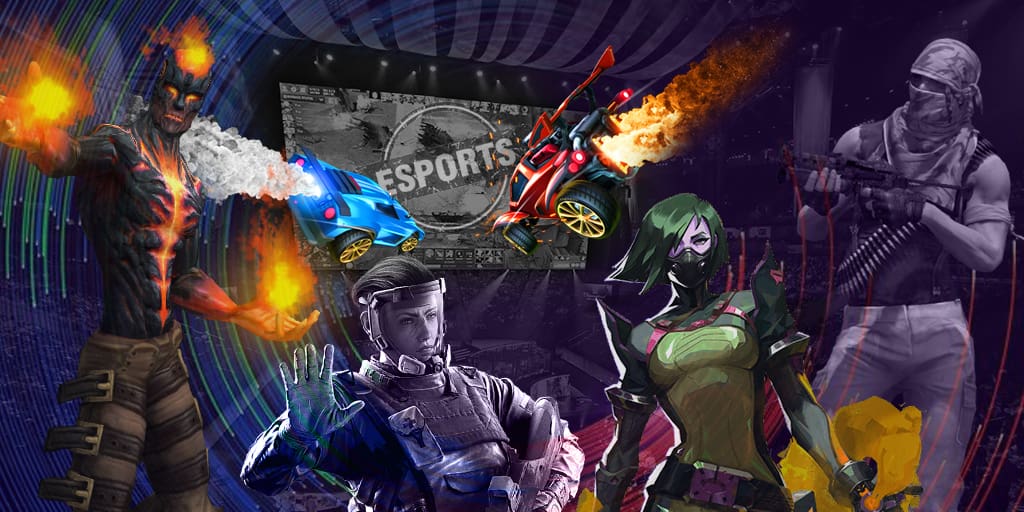 The information appeared that Japan joined the list of countries that recognize esports as official kind of sports.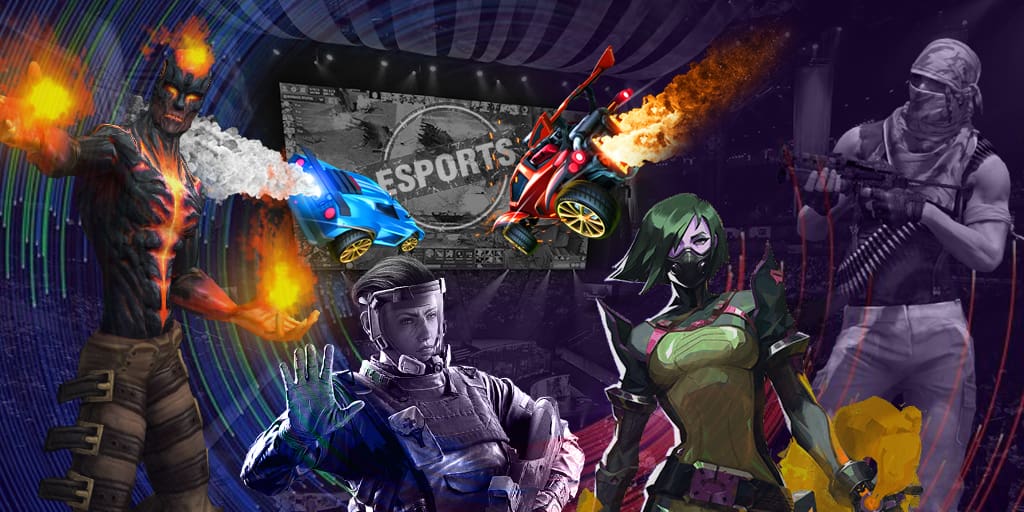 The Chinese eSports organization will host an event where will establish its home arena.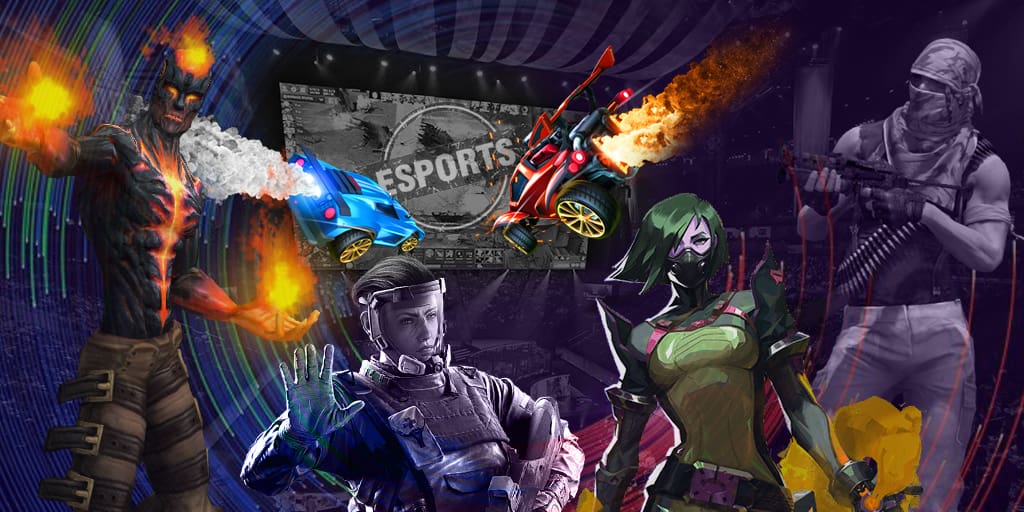 Diodor
2017-12-08T13:51:58.655Z
The best games award ceremony ended a few hours ago.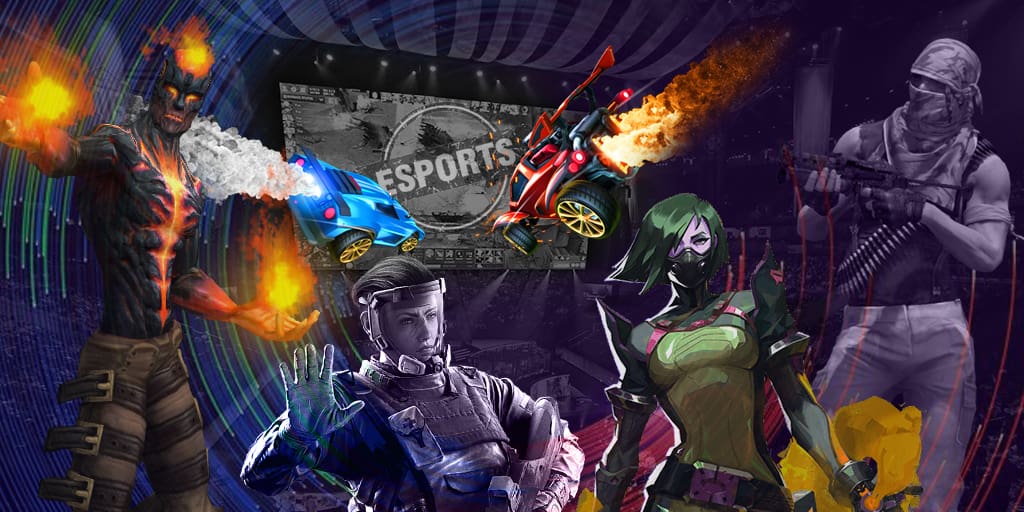 Today, ESForce has announced on its official website that it will not renew a contract with the Ukrainian eSports organization.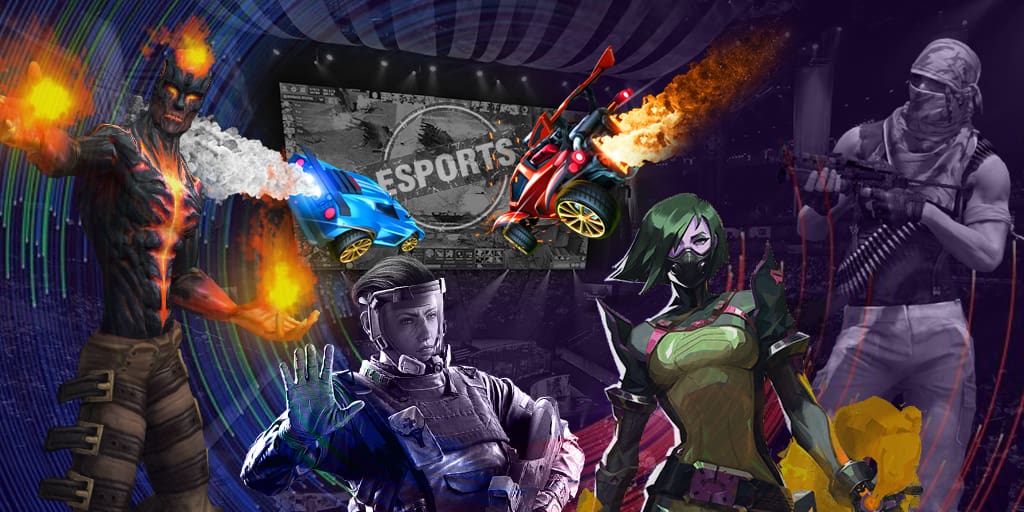 The championship has been called Strawberry Fields Cup 2017.
You are not allowed to add comments!