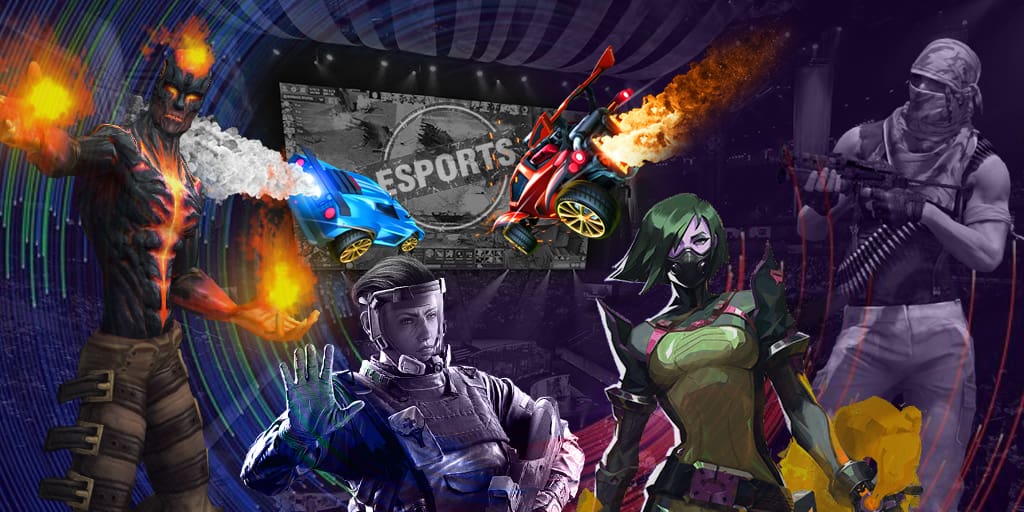 On the official website of WESG 2017, the information about the upcoming esports championship appeared recently.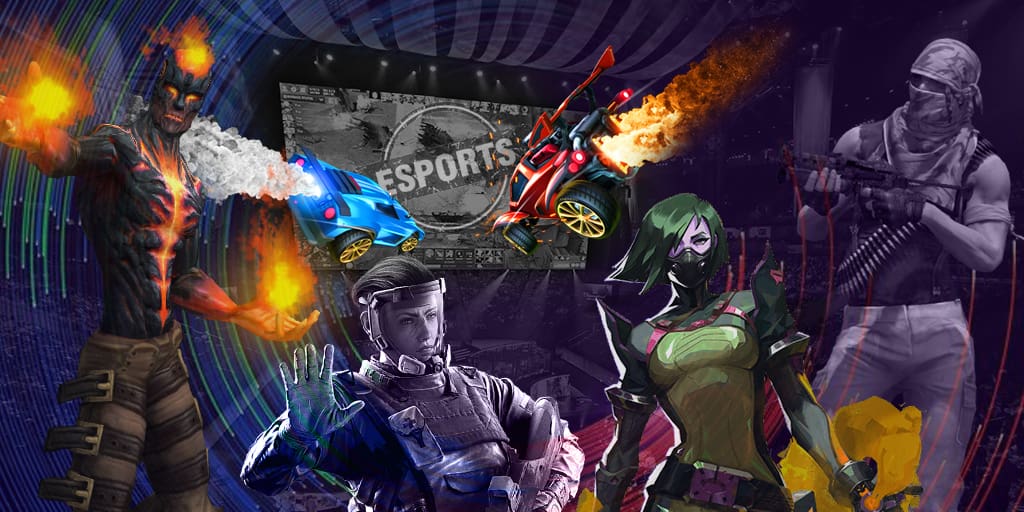 The project received a name Loko E-sports Team.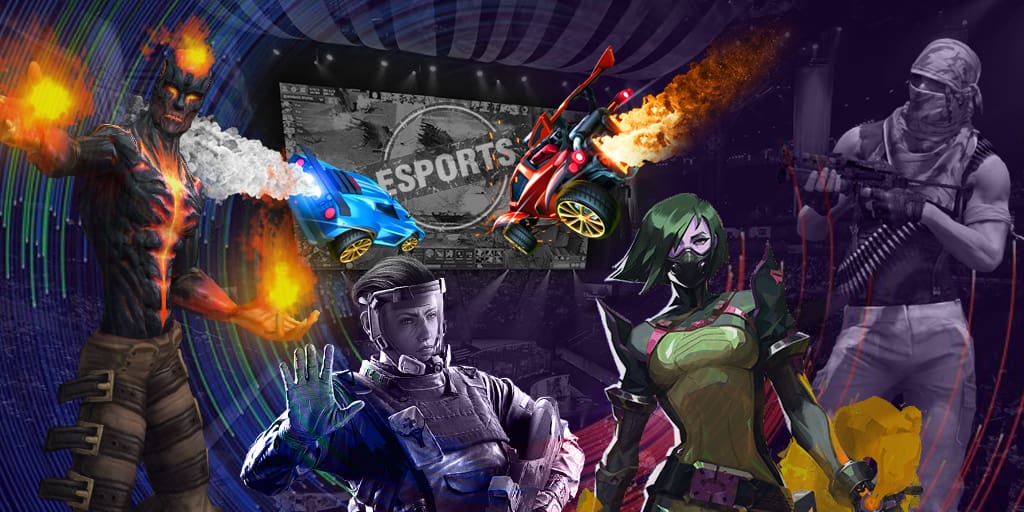 The developers of PLAYERUNKNOWN'S BATTLEGROUNDS together with ESL announced the first offline tournament for PUBG.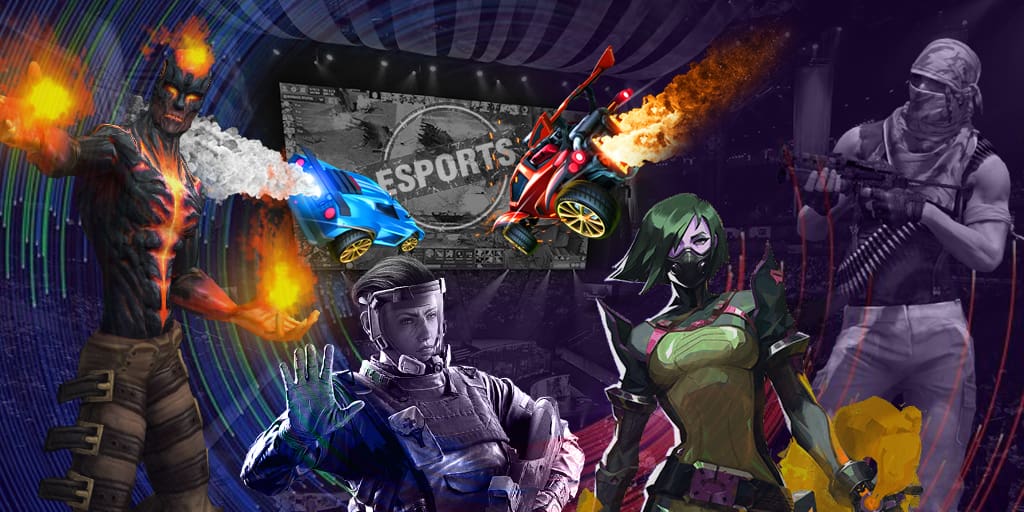 The list of players that had fought their way to the final stage of the first Quake Champions world championship has become known today.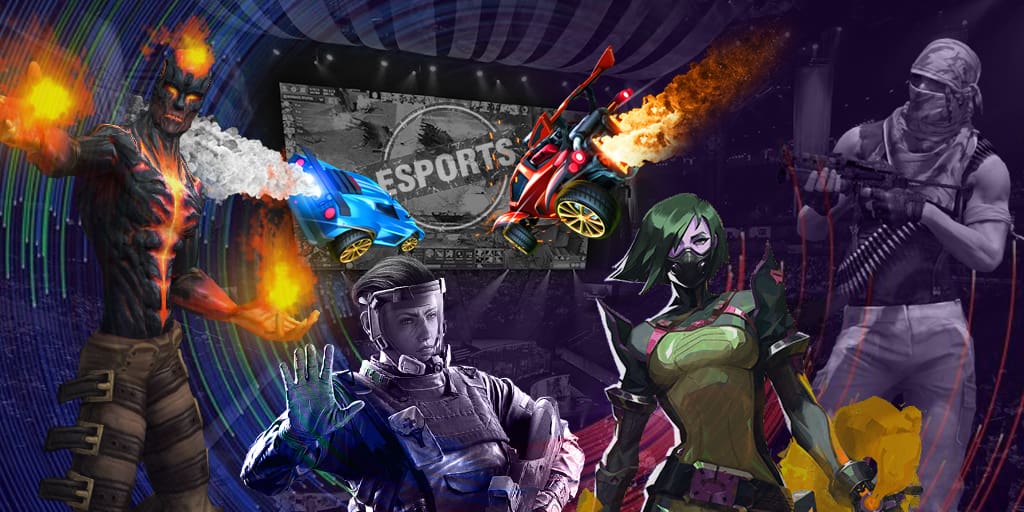 The Ukrainian organization has signed a contract with Anton «Cooller» Singov.
You are not allowed to add comments!