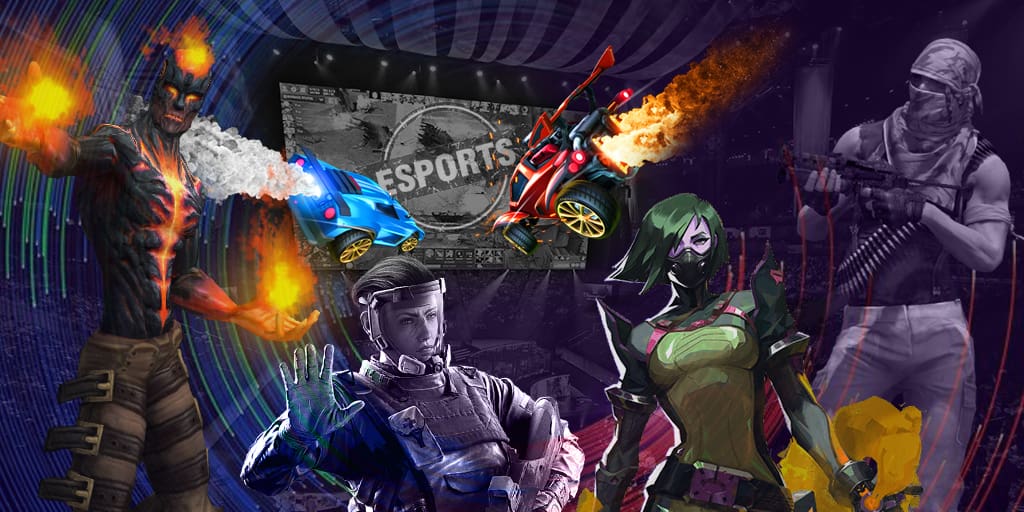 It has become known today, how organizers of the first Quake Champions tournament are going to divide the prize pool in the sum of $1,000,000.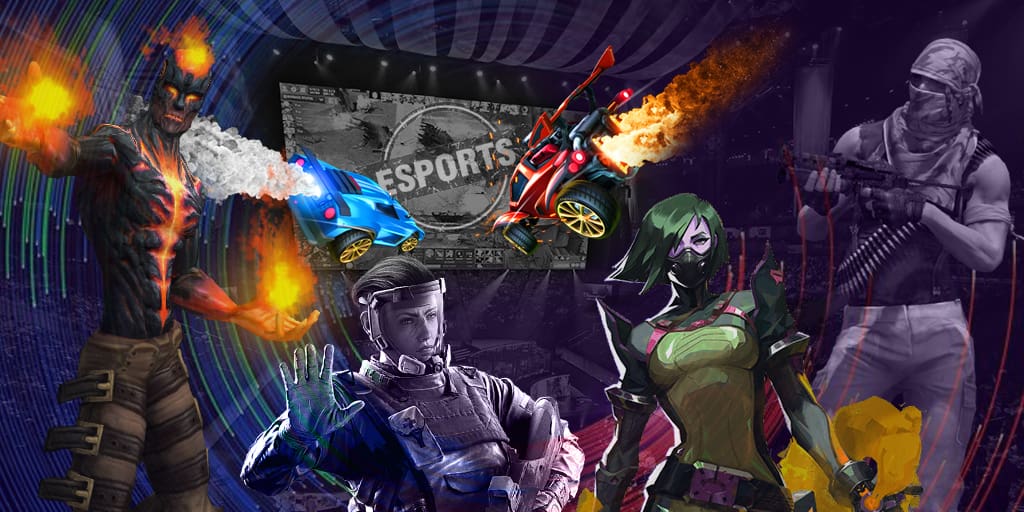 Big companies start taking interest in the eSports.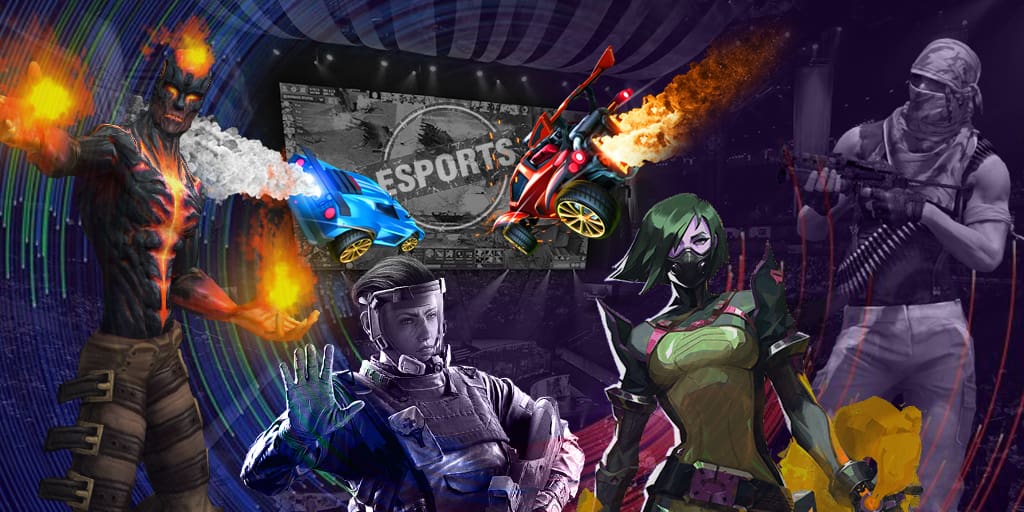 The developer of the game, Brandon Green, announced this information in his official Twitter account.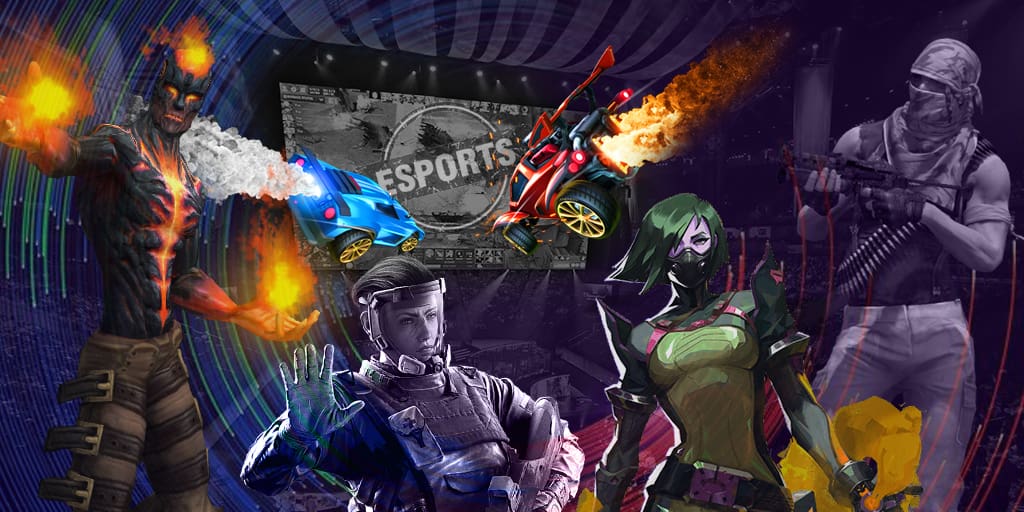 The company has seriously undertaken the popularization of computer games.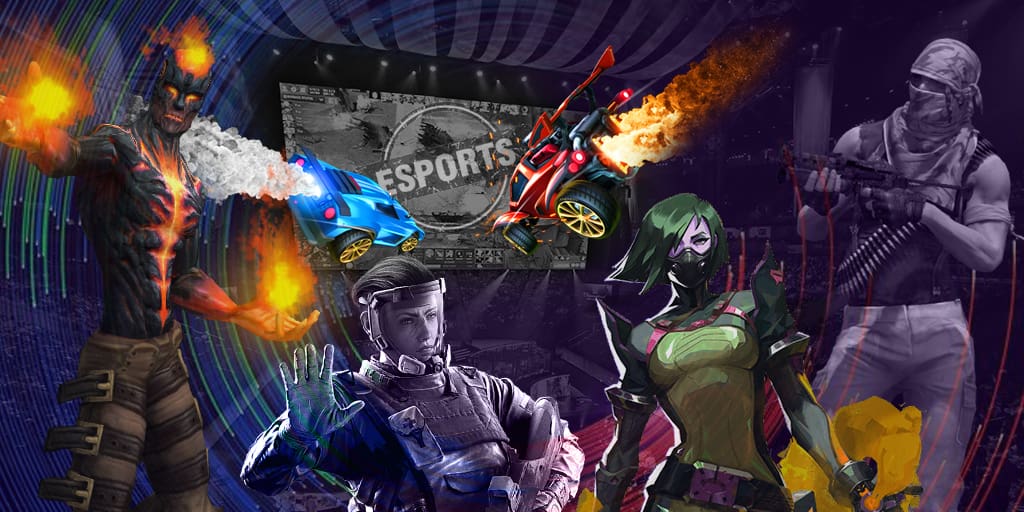 ESL company, the organizer of the tournaments, and the developers of Quake Champions announced $1,000,000 tournament.
You are not allowed to add comments!