Betting Tips for Vega Squadron vs Pavaga Gaming
Betting odds
Vega Squadron
X
Pavaga Gaming

1.64
0
2.17

1.68
0
2.1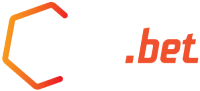 1.62
0
2.21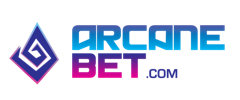 1.61
0
2.2

1.528
2.288
Pavaga Gaming sometimes have stunning results, but sometimes can show nothing. At the winter tournament by LootBet, the team managed to show a good game and to win the final from Alliance. Now that don't have the same conditions as they had at the winter tournament. At the last game they defeated the team Pango. Pavaga managed to beat the opponents only due to the fact that the team Pango showed only one half of what they could and it was obvious. Today Pavaga will be playing with a very difficult opponent, Vega Squadron. Unlike Pavaga, their today's opponents played at serious qualifiers where they had chances to win.
Meanwhile, Vega Squadron started to play a good game. The guys improved themselves as it had been at their best times where they even hadn't been signed. The team played amazingly at the qualifiers to the Major where they overplayed OG by the score of 2-0 and made it to the final against Liquid. At the qualifiers to Minor, they lost the semifinal against the same team as they had won over at the semifinal of the qualifier to the Major. I tell you, these games were very important for Vega Squadron and they showed the best they had. The guys are trying hard and playing with good characters, do I think they will win this match easily.
Considering my analysis, I recommend betting on the team Vega Squadron.