Betting Tips for Team Aster vs Royal Never Give Up
Betting odds
Team Aster
X
Royal Never Give Up

1.425
0
2.69

1.406
2.672

1.5
0
2.48
The team RNG played their previous matches generally well and started showing the Dota we had expected to see from them. They defeated difficult enough opponents, which were NewBee and Vici Gaming, at the qualifiers to a Major. Maybe, these top Chinese Dota teams were not in such best shape, in which we had got used to seeing them, but the result was like that. RNG has a good roster now and the team shows a good play. Experienced players play in this team, for example, Monet who used to represent LGD.FY. I think that the team against Aster will be very interesting.
Aster, in turn, is not an easy team too. The roster has grown up on my eyes, grown up in terms of playing and synergy. Now, Asters looks very solid as a team. They are very strong and have made it to the Major without special problems. I want to notice the fact that they have shown nothing there but that's another question. We are comparing two Chinese teams now, which often face the same opponents. Aster beat Vici Gaming twice without a chance. I was watching the match and I can say that Aster was doing everything cool and the chances of Royal Never Give to win the match were going to zero. I very like what Aster's captain picks. He picks necessary heroes and the main point is that he picks on what his teammates can play very qualitatively. As we know, it's very important now.
Considering my analysis, I recommend betting on Aster.
Match of the day
The International 2019 - Group Stage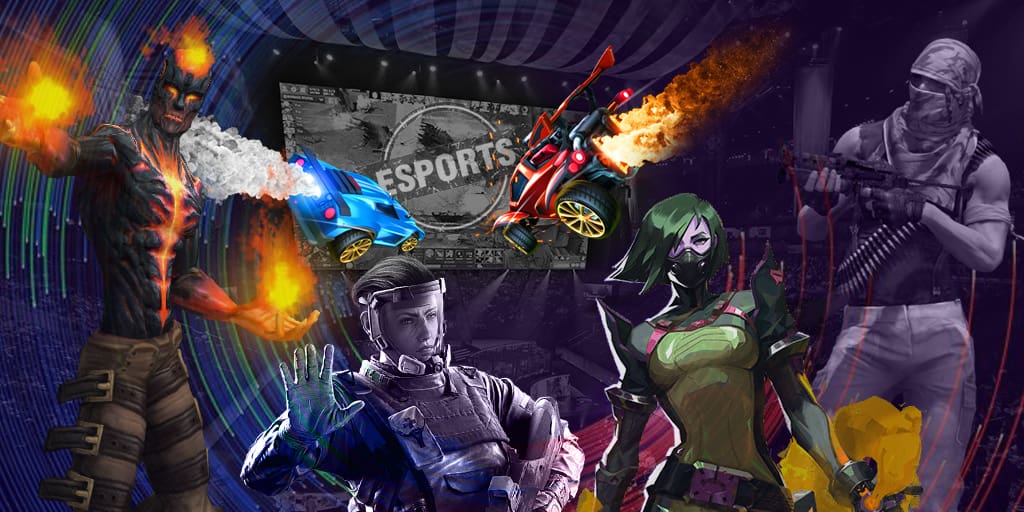 Vici Gaming
1.9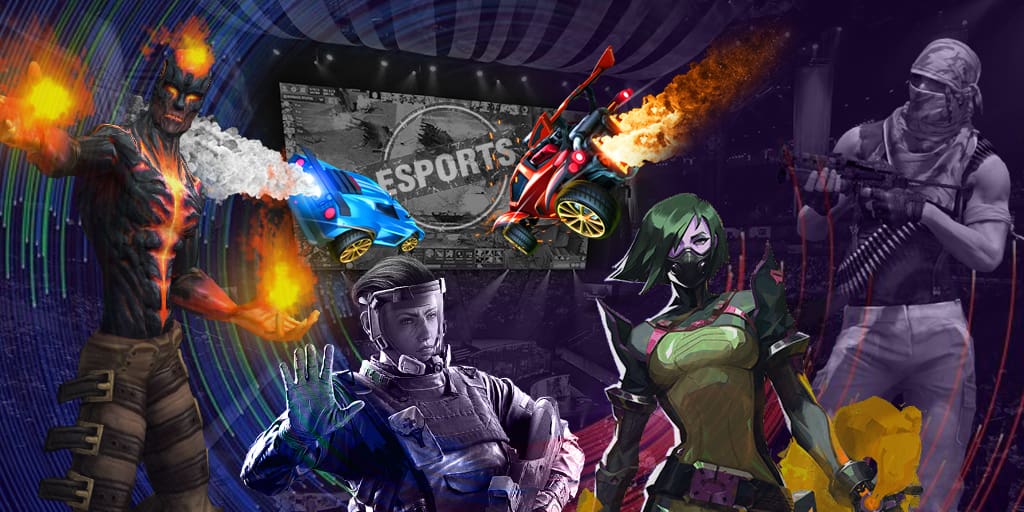 NaVi
2.39
VS
Make a bet