Betting Tips for Ninjas in Pyjamas vs OG Dota2
Betting odds
Ninjas in Pyjamas
X
OG Dota2

1.835
0
1.89

1.847
1.91

1.84
0
1.94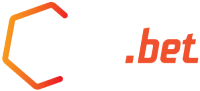 1.91
0
1.83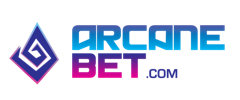 1.9
0
1.82
Ninjas in Pyjamas have played two games at these qualifiers and all of them were victorious. They had difficult opponents and NiP managed to show a worthy Dota and to pass further. Let's take a look at what they are going to show against OG. Ninjas in Pyjamas defeated Vega Squadron and Secret. The first match doesn't leave any unsolved problems while the second one against Secret arises some questions. Ninjas in Pyjamas managed to overplay them thanks to inattention of the captain of the team Secret and to punish them for the mistakes in the game they made themselves. Ninjas in Pyjamas are in a good shape now and they will play against the team OG, that play well at these qualifiers.

OG won over the team Alliance by the score of 2-0 and lost with the same score playing with Liquid. OG also are in good game conditions and have big chances to have success at the match against Ninjas in Pyjamas. The OG substitute started to pay its way. The player ILTW is getting into his game shape and he is motivated to play and to show his worth in order not to play as a substitute player, but to become a regular player. OG almost don't have any problems, but they have an individual mastership and the most important - brain. It will let them beat such a team as NiP.

Considering my analysis, I recommend making a bet on OG.