After the defeat of PSG.LGD in the finals of The International 10, confusion began on the network: some believe in the scenario of the main event in competitive Dota, and some blame the Chinese team's coach Zhang "xiao8" Ning for the loss. And if the version with the script looks like an absurdity, then claims against the legendary "director" did not appear from scratch.
First, Zhang's ex-wife spoke about xiao8's betting addictions. The girl said that her ex-husband often used the services of bookmakers and made bets on the matches of his own team.
Today this story has received a new round of development. The Chinese hacker broke the account at the bookmaker's office allegedly "xiao8", after which he posted several screenshots to confirm.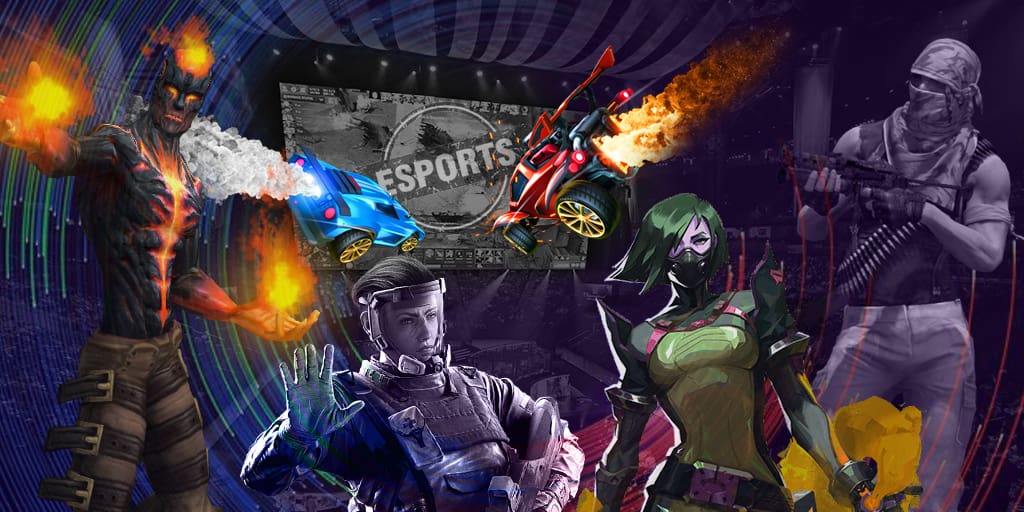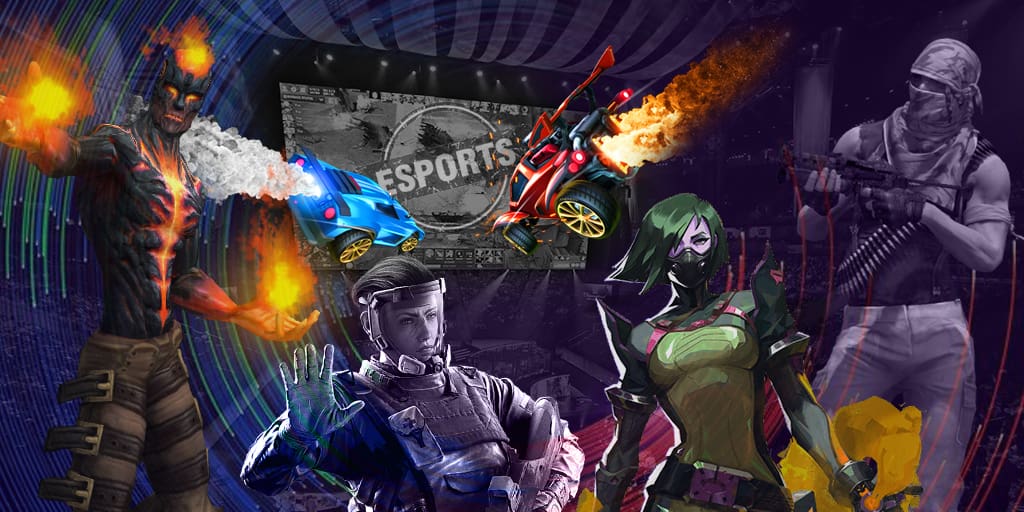 The photo shows that this account did indeed make bets on PSG.LGD matches. In the period from May 2019 to December 2020, there were 2,444 such rates, and their total sum exceeds $ 1 million.
There have been no official reports or denials of information from xiao8 and PSG.LGD. We are waiting for the denouement of the scandalous story in the near future.