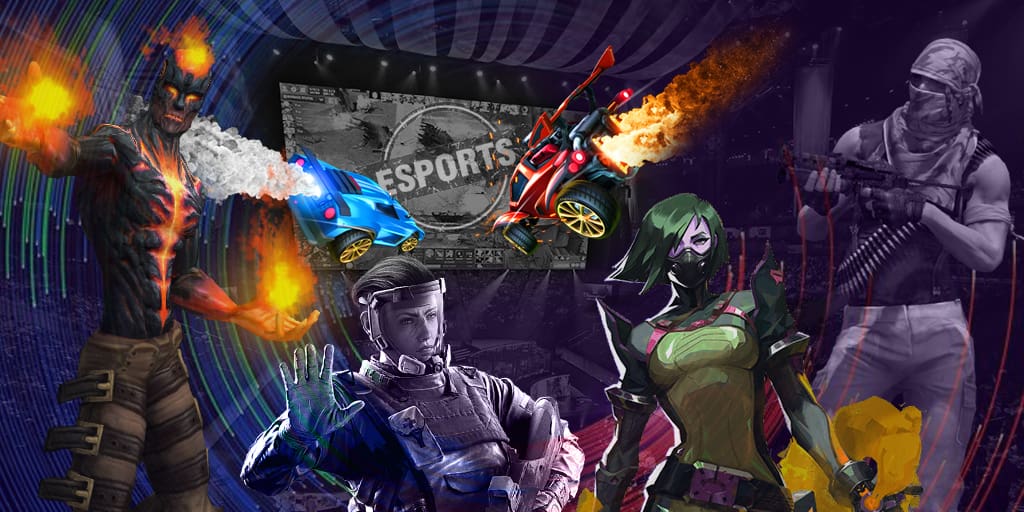 More about the tournaments:
The team G2 Esports was not able to defeat Windigo in the semi-final of the CS:GO tournament WESG 2018. In such a way, the Bulgarian team will fight for $500,000 with AGO Esports in the grand final and G2 Esports will face Fnatic in the third-place match.
The bracket of the tournament:
Counter Strike:
GO news
on EGW: always in time.
Check
esports, csgo
, events and tournaments on EGW. 2 minutes and you know everything about the game!