WESG 2018 World Finals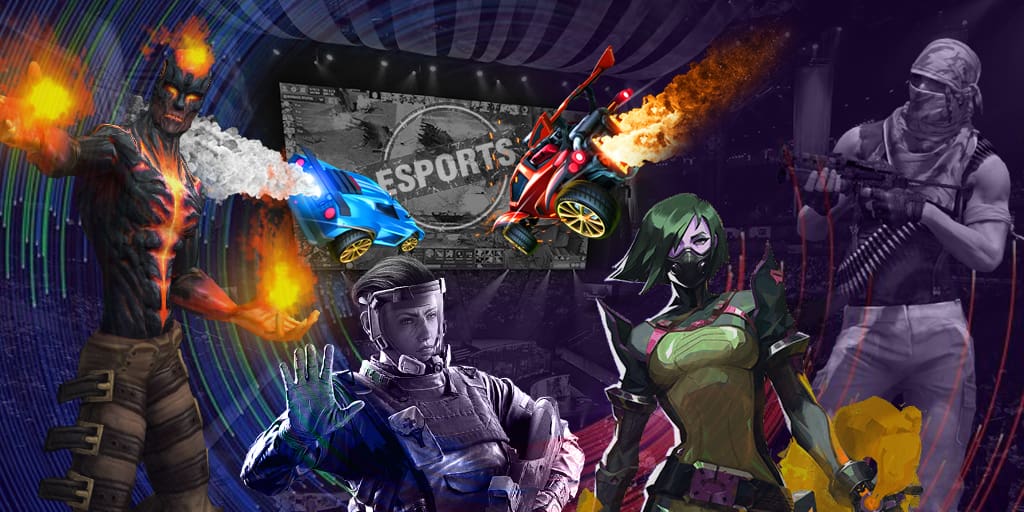 Start date:
Prize Pool: $890,000
The CS:GO world championship among national teams, which will be hosted on March 11-17.
The general information
32 teams from all over the world will play for the right of the strongest national team in the world. Alisports, which has been hosting World Electronic Sports Games for a few years, organizes the championship. The final stage of the tournament will take place in Chongqing and places called Athestel Hotel Chongqing and Chongqing Olympic Sports Center have been chosen as a venue.
The prize pool
The prize pool of the event will amount $890,000, however, only eight teams will take part in its distribution. Participants to place 5th-8th will earn prizes in the sum of $10,000. A team, which places 4th, will receive a monetary reward in the sum of $50,000. The bronze medalist will earn $100,000 and the vice-champion will grab $200,000. The team, which becomes the winner of the event, will earn the main prize — $500,000.
The format
Initially, 32 teams will face in the group stage. There is no information about the format it will be hosted in.
The top four teams will advance to the playoffs where will play in a Single Elimination bracket. Consequently, only three matches will be hosted in the final stage. The semi-finals will be run in a bo3 format and the grand final will probably be hosted in a bo5 series.
Match of the day
cs_summit 4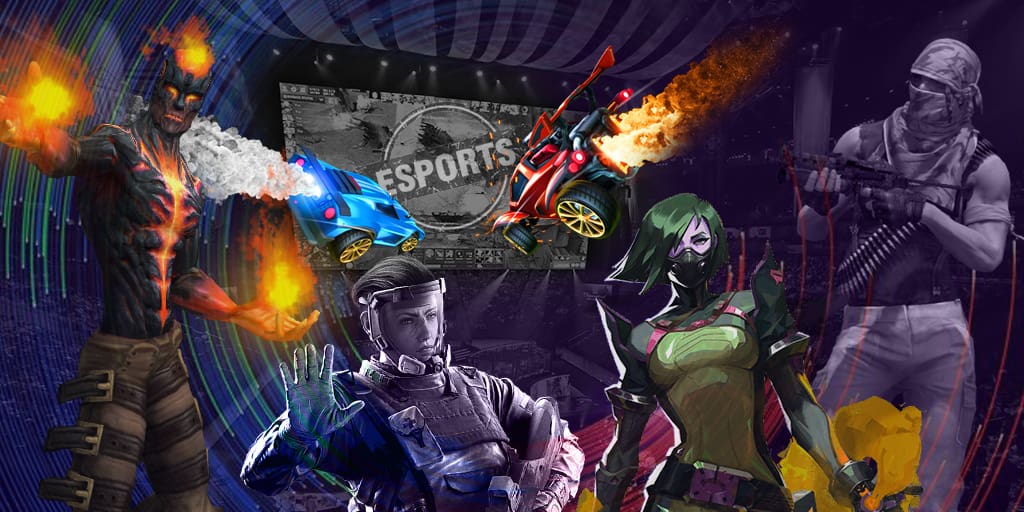 Vitality
1.884
ENCE
1.915
VS
Make a bet