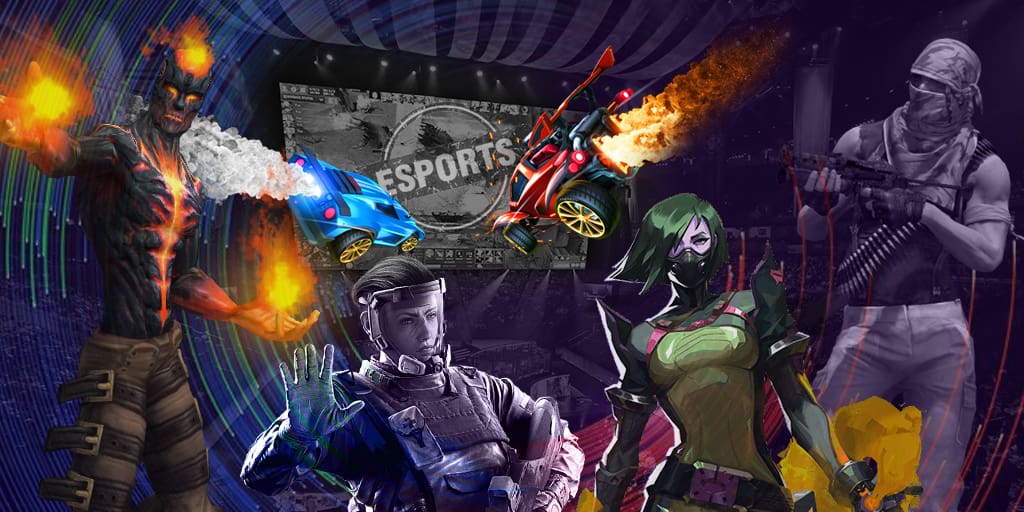 More about the tournament:
TYLOO fought with Team Liquid and lost against the Americans by the score of 0-2. Luminosity Gaming participated with MIBR in the Swedish derby losing against them with the same score.
The teams as well as DETONA and Grayhound Gaming were the first to leave the championship taking the 13-16 place at ESL Pro League Season 9 - Finals and got consolation prizes of $14,000.
EPL #9 - Finals started on 18 June and will get over on 23 June. The prize pool of the event consists of $600,000. The main money prize is $250,000.