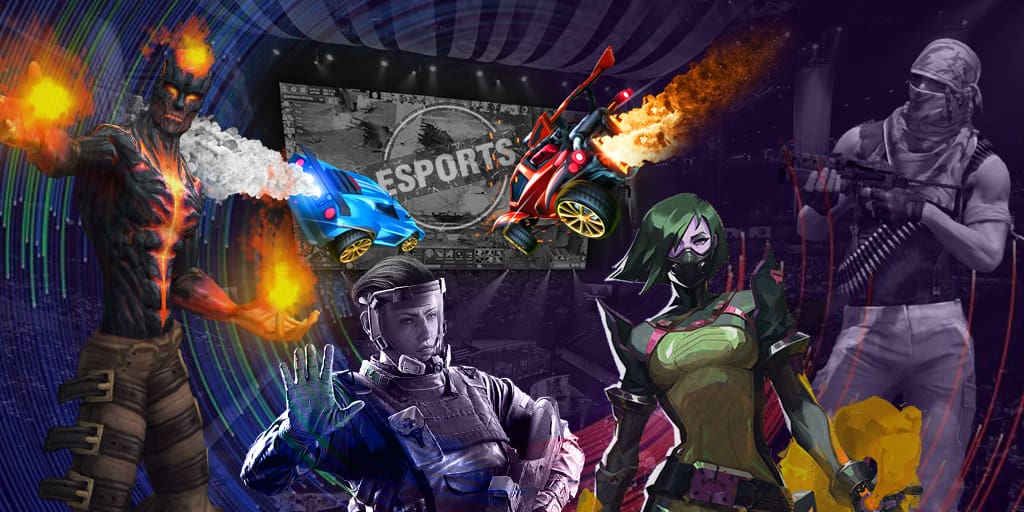 The lower matches will definitely two participants that will end up their participation in the Major tournament with nothing. At this meetings Fnatic and Grayhound Gaming will be the first to perform, the second ones are Team Spirit and FURIA Esports.
The results of these meetings of the third round, the collectives having the statistics of 2-1 will get to the upper matches of the fourth round while the teams with the statistics of 1-2 будут will be hold a match in the lower matches of the fourth round. The participants that have the score of 3-0 will end up participating in the group stage, passing to The New Legends Stage, while the teams that will close the lower matches of the third round, as it has been said, will leave the championship. We want to remind, only eight collectives will leave from The New Champions Stage for The New Legends Stage. There they they will be fighting with eight collectives that have a status "Legend" for eight slot at The New Champions Stage, where the biggest part of the prize pool will be divided.
Our site will provide you with tips for matches of the current Major tournament. There is information about other championships and broadcasting of all meetings on EGamersWorld.