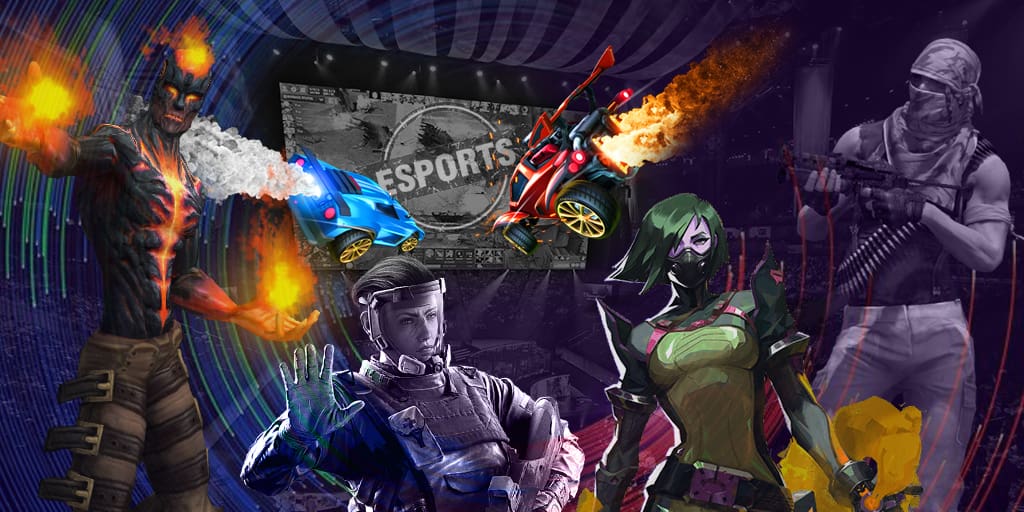 Organizers of IEM Katowice 2018 have announced that will carry out a PUBG championship that will be called Intel® Extreme Masters World Championship Katowice 2018. 16 best teams from all over the planet will fight for a prize pool in the sum of $50,000 and 9 roster will receive direct invites. The tournament will be hosted on February 24-25.
See also: New details of PUBG Survival Series.
Invites will be distributed in the following way:
3 teams from China

3 teams from North America

3 teams from Europe
The rest of teams will qualify for the championship, qualifiers are scheduled on dates from January 20 to January 21 this year:
3 slots for North America

3 slots for Europe

1 slot for South America
The comment of VP Gaming at ESL Michał Blicharz:
«The IEM World Championship Katowice 2017 was the world's largest esports event in history, and with PUBG's competitive debut at IEM Oakland, we are thrilled to feature it again at such a renowned IEM event. Previously adding PUBG to the agenda brought a lot of excitement to the arena and we feel that it will be a great addition to the IEM Expo».