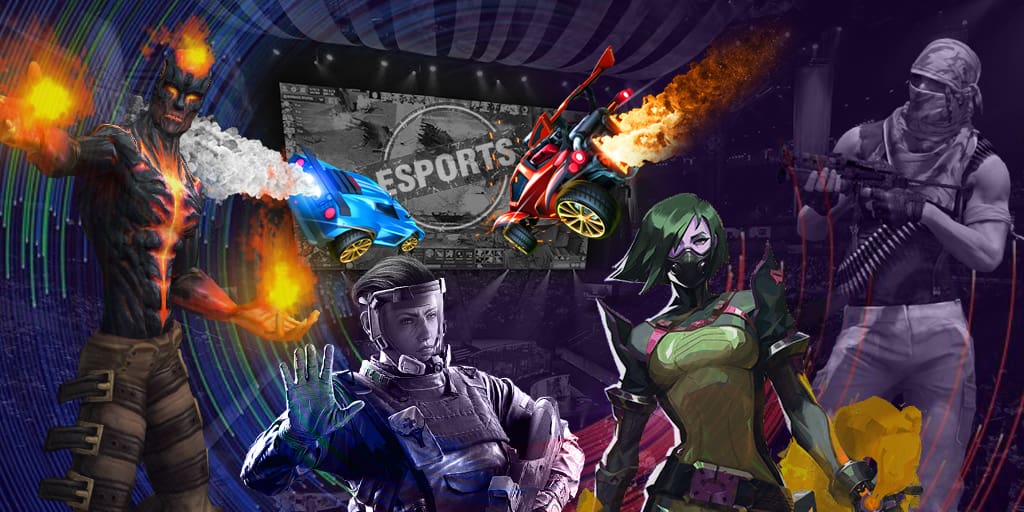 There are rumors that Overwatch League appeared to be more profitable than it was thought earlier so the entrance tickets for the organizations will cost from $35,000,000 to $60,000,000 from this moment. As a reminder, at the first season eSports clubs bought slots of the prize of about $20,000,000.
See also: London Spitfire won at Overwatch League - Season 1 Stage 1.
The organizers think that it won't be difficult to engage the teams from Europe or North America, but Asia is more difficult. At the moment OWL's partners are HP Omen, Intel, T-Mobile, Sour Patch Kids and Toyota, all the matches will be streamed on Twitch (if they have an exclusive contract).