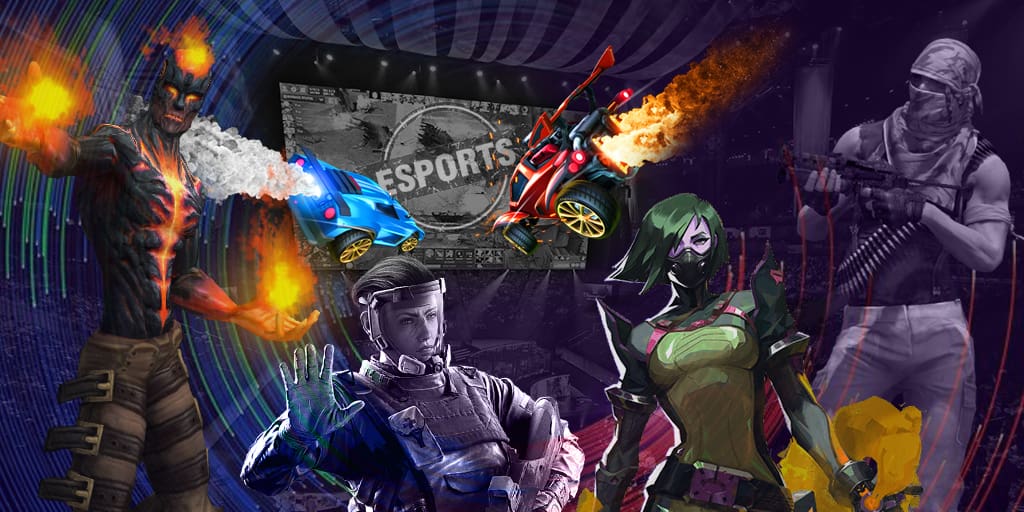 FURIA told about this news on its website. The representatives of FURIA Esports will be playing in the renewed uniform at ESL One Cologne 2019.
Nike makes its step towards the esports not for the first time. Previously, the sportswear manufacturer has signed a five-year contract with the Chinese League of Legends league, LPL. The sum of the deal was about $144,000,000. Nike had to provide all players, coaches, analysts who were representing the Chinese league with wear, shoes and various accessories.
The company Nike was founded in 1964 and is the most expensive brand in the sports sphere at the moment. Nike's share on the market of the basketball shoes amounted 95% in North America in 2012.
The Brazilian esports organization FURIA Esports was founded in 2017. Besides the CS:GO roster, which FURIA is famous for, the organization has Dota 2 and PUBR rosters.