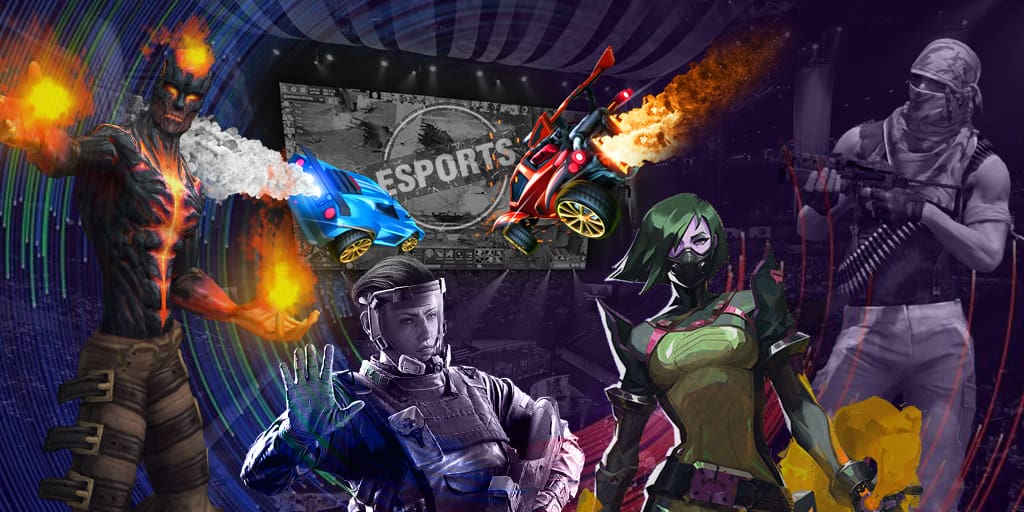 The gaming exhibition E3 2019 starts in Los-Angeles on June 8, which is one of the most anticipated during the year. At the conference, the most famous developers demonstrate new details of their games.
The first company to demonstrate its news will be EA Sports and the schedule of its presentation looks in the following way:
19:30 - Star Wars Jedi: Fallen Order

20:00 - Apex Legends

20:30 - Battlefield V

21:00 - FIFA

21:30 - Madden NFL

The Sims 4
Bethesda, Devolver Digital, and Microsoft will be performing during the first gaming day, however there is no detailed schedule.
It's worth to notice that Sony will not visit the exhibition this year, having decided not to disappoint its fans because it doesn't have big announcements. The head of the company also mentioned that Comic-Con is in a bigger priority for them.