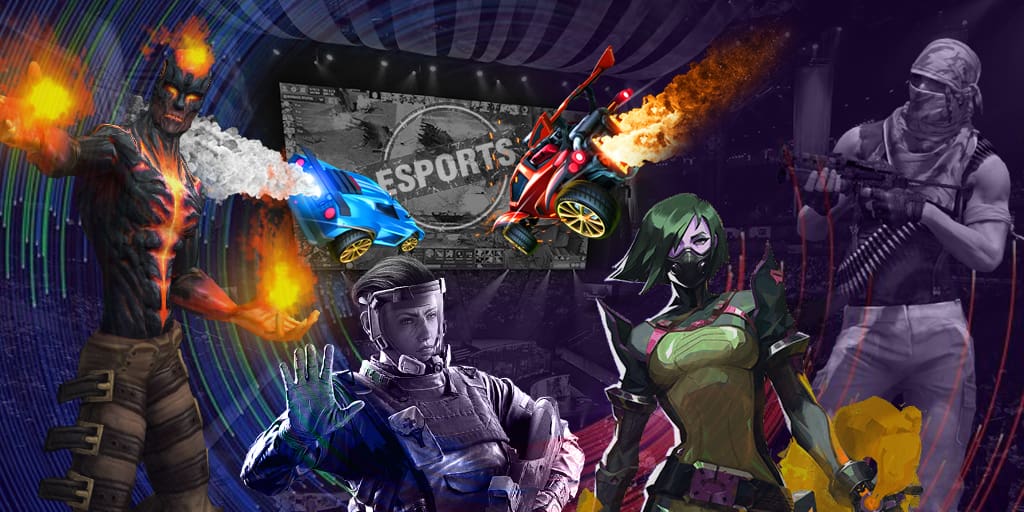 MSI 2016 was extremely exhilarating for some, and heartbreaking for the others. The Mid-season Invitationals is an annual competition held when it's the middle of the year for League. This marks the strongest who have finished first in their respective regions in their Spring Splits.
Whoever finishes first in their regions for Spring entitles a team to represent their region at MSI. That said, this year, these were the teams that came out on top for their regions:
| | |
| --- | --- |
| Region | Representing Team |
| North America (NA- League Championship Series) | Counter Logic Gaming |
| Europe (EU- League Championship Series) | G2 Esports |
| Korea (League of Legends Champions Korea) | SK Telecom T1 |
| China (League of Legends Pro League) | Royal Never Give Up |
| Taiwan/Hong Kong/Macau (League Masters Series) | Flash Wolves (Taiwan) |
| International Wildcard (International Wildcard Invitationals) | Super Massive Esports (Turkey) |
The group stages were bloody and had to be fought for, but nevertheless, not that great to talk about. But in the end, four teams did come out on top to reach the semi-finals. They were: Counter Logic Gaming, Sk Telecom T1, Royal Never Give Up, and Flash Wolves.
On the semis, the 4 teams had to battle it out with each other to get to the finals. The matches were Best-of-5 and they teams that went head-to-head were:
| | | |
| --- | --- | --- |
| Counter Logic Gaming (NA) | Best-of-Five Series Against | Flash Wolves |
| SK Telecom T1 (Korea) | Best-of-Five Series Against | Royal Never Give Up |
SKT and CLG went on to beat their opponents at 3-1 a piece, meaning they'd be facing each other for an NA and Korea face-off at the Finals.
However, it was clear from the start that SKT was not in MSI to kid around. They were also the clear favorite of the fans, leading the previous World 2015 champions to come out on top and beat CLG 3-0 in a clean-sweep fashion.
SK Telecom would then have an automatic seed at World 2016, the most prestigious tournament in League that would name a team the best in the world for a season. As for the others, they'll continue to prove themselves worthy of getting into Worlds this coming Summer Split to be held on every region.
Want more exciting news, match updates, and more? Stay tuned here on EGamersWorld for the best updates and awesome content! Penny for your thoughts at the comments section below!