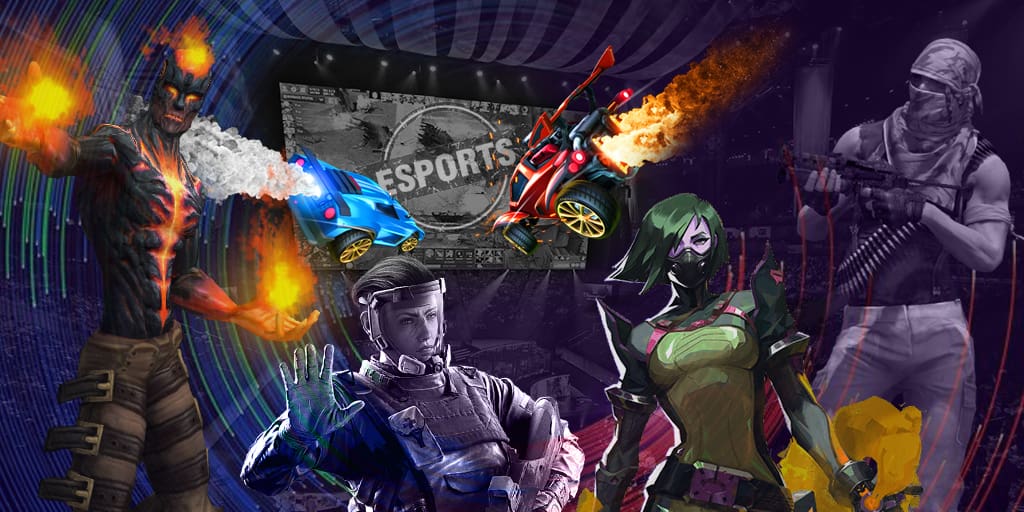 Representatives of such leagues as LoL Champions Korea (South Korea), LoL Professional League (China), LoL Master Series (Taiwan) and Vietnam Championship Series (Vietnam) are taking part in the current tournament.
Four teams who will get placed in the first positions will get $80,000 for each team. Those rosters who will take the second places will get $40,000 for each and the participants who will be the worst will get consolation prizes of $24,000. The prize pool will consist of $144,000.
Rift Rivals 2019: LCK vs LPL vs LMS vs VCS will get over on 7 July.