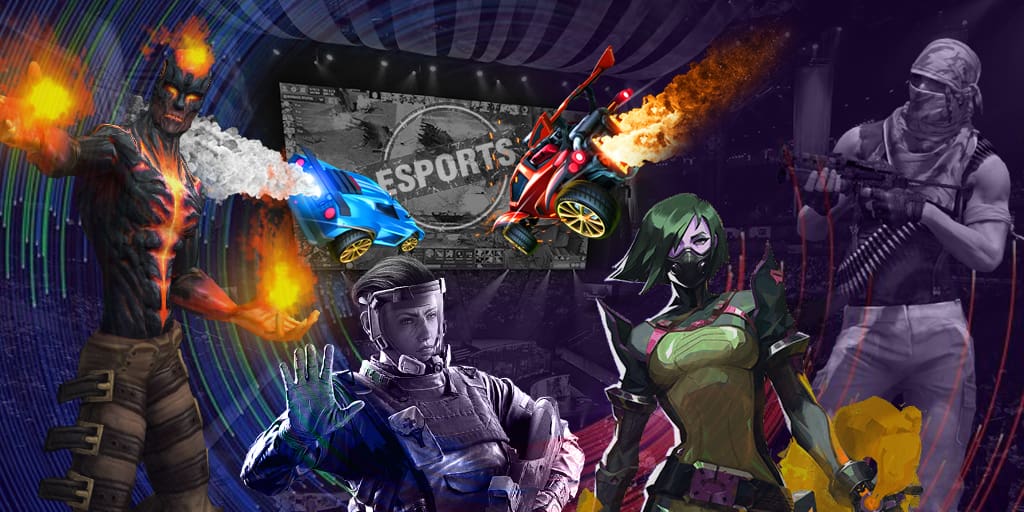 The title says it all! Misfits, the first-placer of the EUCS, and, Millenium, the second-placer of the EUCS, have qualified to be part of the Spring 2017 Play-offs - such as the course of the league of EULCS. They will be fighting the 8-10th placers of the EULCS, which is to be concluded yet. But, let's see and know more about the two teams that will take their best shot this coming Promotions, shall we?
Misfits is a team that was formed out of the fallen Renegades Banditos, when they had disbanded. Misfits took their EUCS slot and managed to win and qualify for the Promotions. They did so in a pretty straight fashion, placing 1st in the group stages, playing till the finals in the playoffs cleanly, and sweeping Millenium for a 3-0 finish as the top EUCS team of 2016 Summer.
Millenium, on the other hand, is a very old name in the pro-scene - going back to even early 2011. The original team was formed as an all-French team, as the team originated form France. It even held the likes of YellOwStaR and sOAZ back then. The team then consistently got average scores and help up in the LCS scene for a while as a team that just appears in the playoffs.
However, that was then, and when YellOwStaR and sOAZ left for Fnatic, the Season 1 champions and one of Millenium's top competitors, Fnatic became even more invincible than they were and it left Millenium gradually dropping the ranks to eventually be relegated. From then on, the team kept adapting and changing rosters frequently until 2014, when their somewhat poor display of professional play had stopped for good. However, in that same year of the season, they placed fairly highly in the IEM series, even winning IEM - Sao Paulo in that year and placing 7-8th place in the IEM - World Championship.
That said, in 2015, they changed rosters yet again and had relegated off to the EUCS. Which is the Millenium we see today. From 2015, they again got the new team and will this change be enough to finally be Millenium's big break over these years?
Time will tell what is the fate of these two teams, but for now, we've yet to have some pretty awesome plays and action in the EU LCS, which will have 3 of its participants in the relegation seats soon.
For more cool League of Legends updates, news, and content, stay tuned here on EGamersWorld.com!