The group stage has come to an end. Following its results, KaBuM! Esports became the sixth competitor in the playoffs.
In the ninth week of KaBuM! Esports took down INTZ but were defeated at the hands of Cruzeiro Esports. This result became acceptable in order to get enough points and get to the playoffs.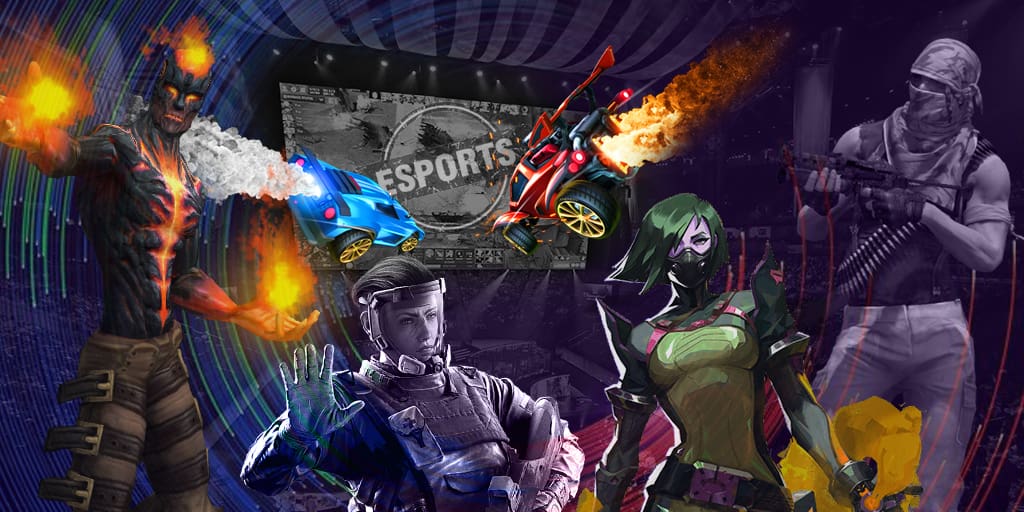 Flamengo Esports and Vorax took the first two places in the group stage. Thanks to this, the teams reached the semifinals of the championship. LOUD, paiN Gaming, RED Canids and KaBuM! Esports, in turn, will start their journey in the quarterfinals. By the way, in the first matches LOUD will compete with paiN Gaming, and RED Canids - with KaBuM! Esports.
[break]matches_Ek0SdJmXc[break]
CBLOL 2021 Split 1 runs from January 16 to April 8. The total prize pool for the championship is R $ 210,000 BRL (≃ $ 37,727). The winner will take home R $ 70,000 (~ $ 12,576) and an invitation to the 2021 Mid-Season Invitational.