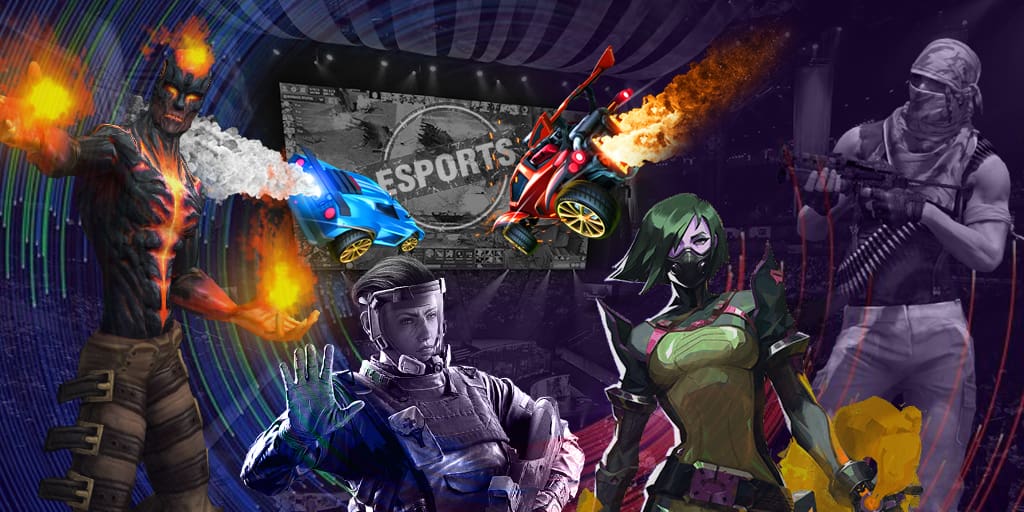 A new hotfix has been added to the patch along with the list of other hotfixes we have previously announced.
Heroes and talents:
Rehgar: Cooldown time of Ghost Wolf will no longer be reset with use of Rewind talent.
System fixes:
Fixed bug when a client would still work when a player had already exited the game.

Fixed bug with tooltip for Kerrigan's talent Fury of the Swarm displayed incorrect damage bonus.
Find the in-depth reviews of
games, sports
tournaments and recent updates on eGamersWorld.
Do you prefer
watch esports
? Find the latest matches on eGamersWorld.