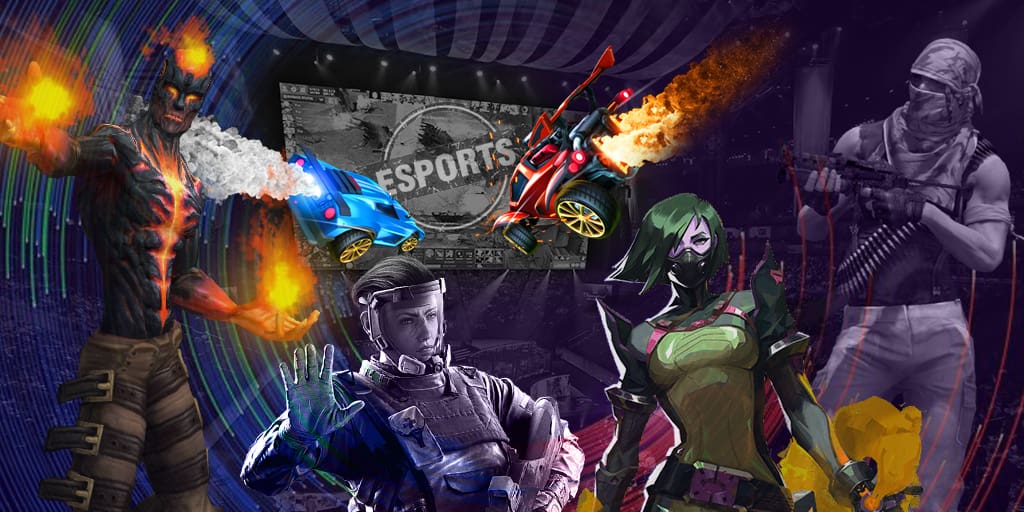 Your enemies will be paralyzed with fear when they see you on a new Nexus mount - Hell Billie! Check it out, and if you like a new Hell Billie mount, you can get it with any purchase made for real money in in-game shop from 3 to 14, June (during A Year in the Storm Anniversary).
Hell Billie is going to replace Billie the Kid, a mount served to multiple players for a year. Billie the Kid takes a rest, and Hell Billie is ready to trot into the battle. If you do not have Billie the Kid, you get it with addition to Hell Billie mount. To get Billie the Kid, make and in-game shop purchase during A Year in the Storm Anniversary (June, 2-14). You've got it right! For any purchase you get both Billies to play Heroes of the Storm game. After June, 14, you get only Hell Billie.
Latest
hot news
and match reviews are covered by egamersworld.com. Check website every day to know what's going on in gaming industry.
eGamersWorld is your ultimate source for checking
esports news
.Get ready to find more insider information on our website!