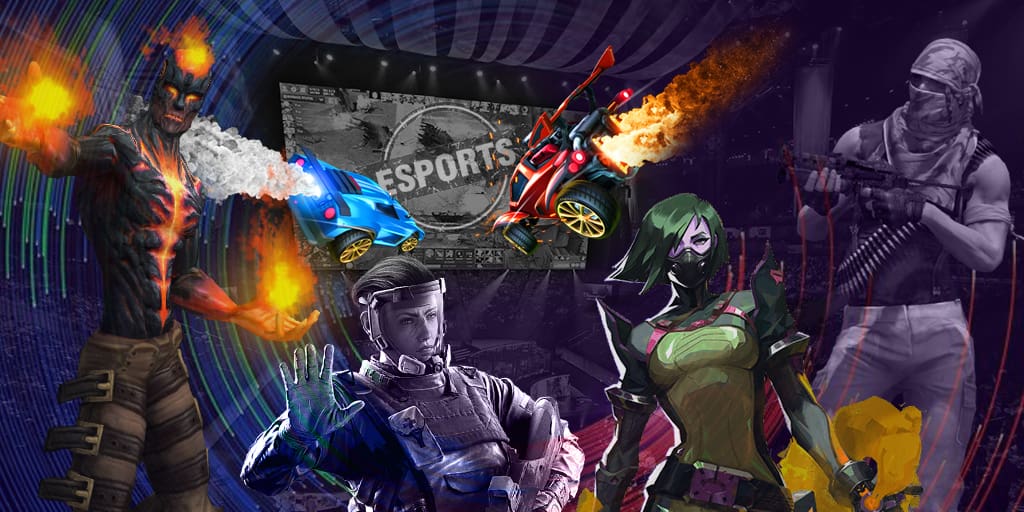 The Announcement has been made – the new expansion will be One Night in Kharazhan, a single player adventure! The Adventure's first wing opens on August 11th - very soon!
The website has also been announced as live – head over to Kharazhan.com for more of the adventure's information! Feel free to check out PC Gamer's One Night in Kharazhan gameplay below.
Finally, the great Reddit Pre-Release Cards Chart for the adventure can be found here!
Happy hunting all! This article will continue to be updated as more is announced, and regular news articles will likely become daily card announcements/reviews.
Don't miss a thing in
esports video games
! Follow our website – eGamersWorld is always here for you.